blog
Powering Global eCommerce with ClusterControl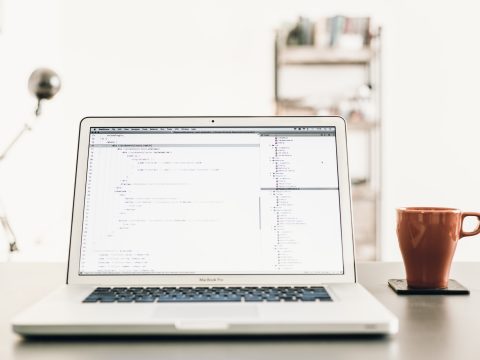 In this blog we want to highlight three global eCommerce companies who have leveraged ClusterControl to manage and monitor the databases behind their powerful and innovative applications.
Each eCommerce platform & application has unique needs when it comes to database management. For some applications the need to protect their users data is paramount, for others speed and performance is the key requirement. Because of this uniqueness it is important to choose the right technology from the start as well as develop strategies to ensure that the databases consistently perform at optimal levels.
Below we will highlight three ClusterControl eCommerce users and what challenges they faced in building a highly-available, eCommerce database infrastructure. If you want to learn more, you can read their individual case studies which goes into greater detail.
Instant Gaming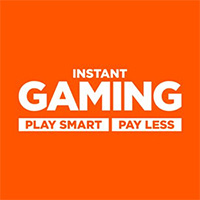 The migration from physical game boxes and discs has been rapidly moving online with platforms like Steam, uPlay, Xbox & PlayStation Network growing in popularity. This trend, being fueled by the rapid increase in internet bandwidth, lets users buy and immediately download the games.
Instant-Gaming.com has positioned themselves as a leader in this space selling games that can be installed on a variety of platforms.
Due to rapid growth it was not uncommon for the company to have surges of activity that resulted in a strain on their infrastructure. The downtime from these performance issues caused an impact to their business and revenue. As they put it: "Downtime is critical for e-commerce as your revenue stream depends on your uptime."
Built using a custom-made eCommerce framework, Instant Gaming's front-end applications used a MySQL database deployed in Master – Slave mode, with manual failover. The same database was used for back office applications like order management, billing, inventory and customer data. The applications ran in a Docker environment, while the database itself ran on barebone hardware.
The team began using ClusterControl and its pre-configured MySQL HA deployment features and the automatic failover function. This resulted in improved reliability and stability for their platform.
You can read more about Instant Gaming here.
OxyShop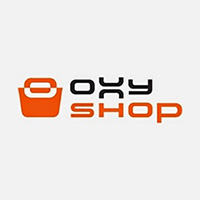 In the Czech Republic, there aren't many companies who understand the challenges of eCommerce like OxyShop. They design custom eCommerce solutions for a variety of regional customers using a high-quality, custom-built web platform.
OxyShop also offers their clients managed options as well. In these scenarios they are not only responsible for designing and developing the application but also for providing SLAs of performance of the site.
When a particularly demanding customer approached them about building a new site, one that was predicted to have a large amount of traffic, they knew they needed a better way of handling the database traffic in order to guarantee uptime.
The OxyShop team decided that it was neither cost effective nor would it fit their aggressive project schedule to build a custom solution. ClusterControl, however, allowed them to manage a highly available PostgreSQL setup. It would detect any primary node failures, promote a secondary node with the most recent data and failover to it.
You can read more about OxyShop here.
SportPesa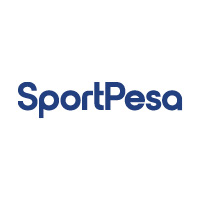 Online gambling and offshore betting are booming businesses. Based in Kenya, SportPesa is Africa's largest betting platform.
The system behind SportPesa handles an enormous amount of traffic. From tracking bets to collecting money, making payments to mobile transactions, or simply keeping up with the latest betting statistics, data is at the core of the online gambling business. Distributed, in-memory clusters are employed to handle this massive amount of traffic, but the explosive growth and high traffic during peak times was a cause of concern as it was a source of instability.
The company, while searching for solutions to configuration and performance challenges, decided to give ClusterControl a shot. Impressed by the knowledge of MySQL Cluster, the SportPesa team then decided to download and give ClusterControl a try.
What did they find? With ClusterControl's automation, advanced monitoring and performance management capabilities they had this to say… "Severalnines has deep database competence, and can be a trusted partner when building high performance, distributed database systems."
You can read more about SportPesa here.
Conclusion
If you have an eCommerce application that needs highly-available, high-performance databases that can automatically recover when disaster strikes, then why not give ClusterControl a try?
Subscribe to get our best and freshest content