Sovereign dbaas
Sovereign DBaaS
We're introducing a new way to do DBaaS that enables organizations to reliably scale their open-source database ops without being forced to limit themselves to a specific environment or handing over control of their infrastructure and / or database layer to service providers.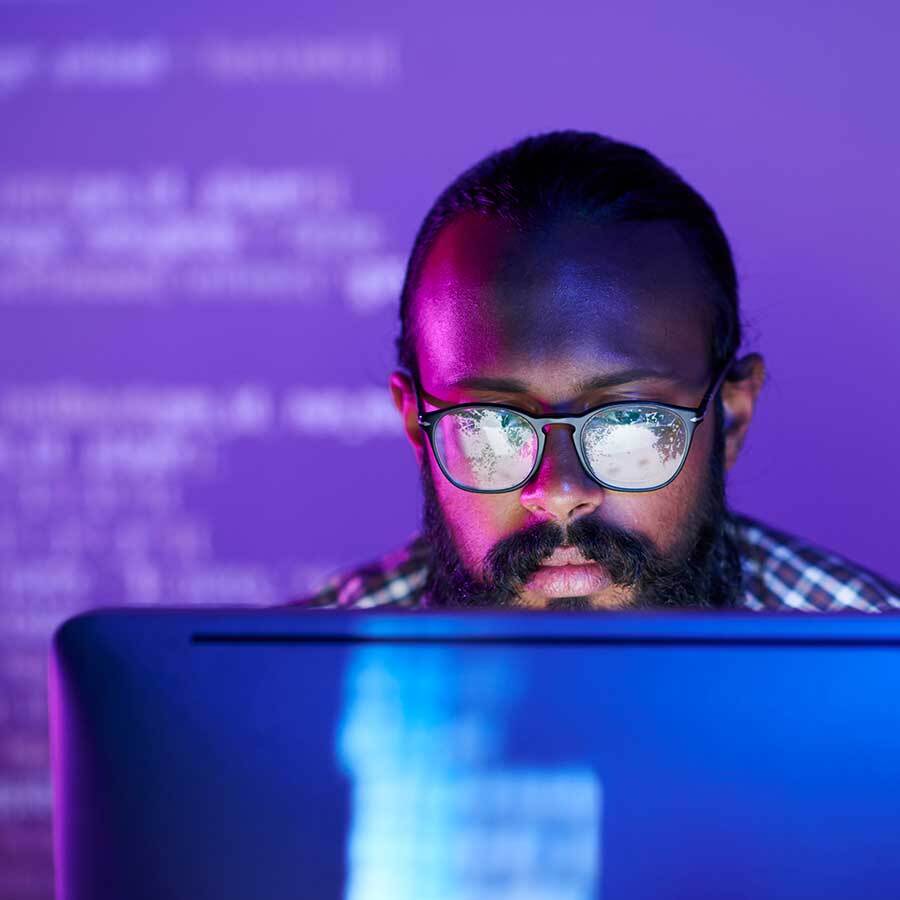 ---
Why you should implement a Sovereign DBaaS concept
Reduce multiple business
risk vectors
Vendor lock-in
Environment lock-in
Key person dependency
Data protection regulation changes
Managed database license instability
License and infrastructure cost predictability
Sophisticatedly scale your database ops
The choice is no longer to go with scripts or black-box DBaaS providers. Sovereign DBaaS providers deliver a platform with the out-of-the-box automation that you need to handle all essential database operations, in any environment.
Increase your sovereignty over your data layer and business
Your data layer is at the heart of your business; by reducing key person risk, and vendor and environment lock-in, you gain sovereignty over the most important layer of your software architecture and by extension, that of your customers.
Find out how you can implement Sovereign DBaaS today.
Implement your preferred deployment model with Sovereign DBaaS
Place your open-source databases on-prem, in the cloud, or both.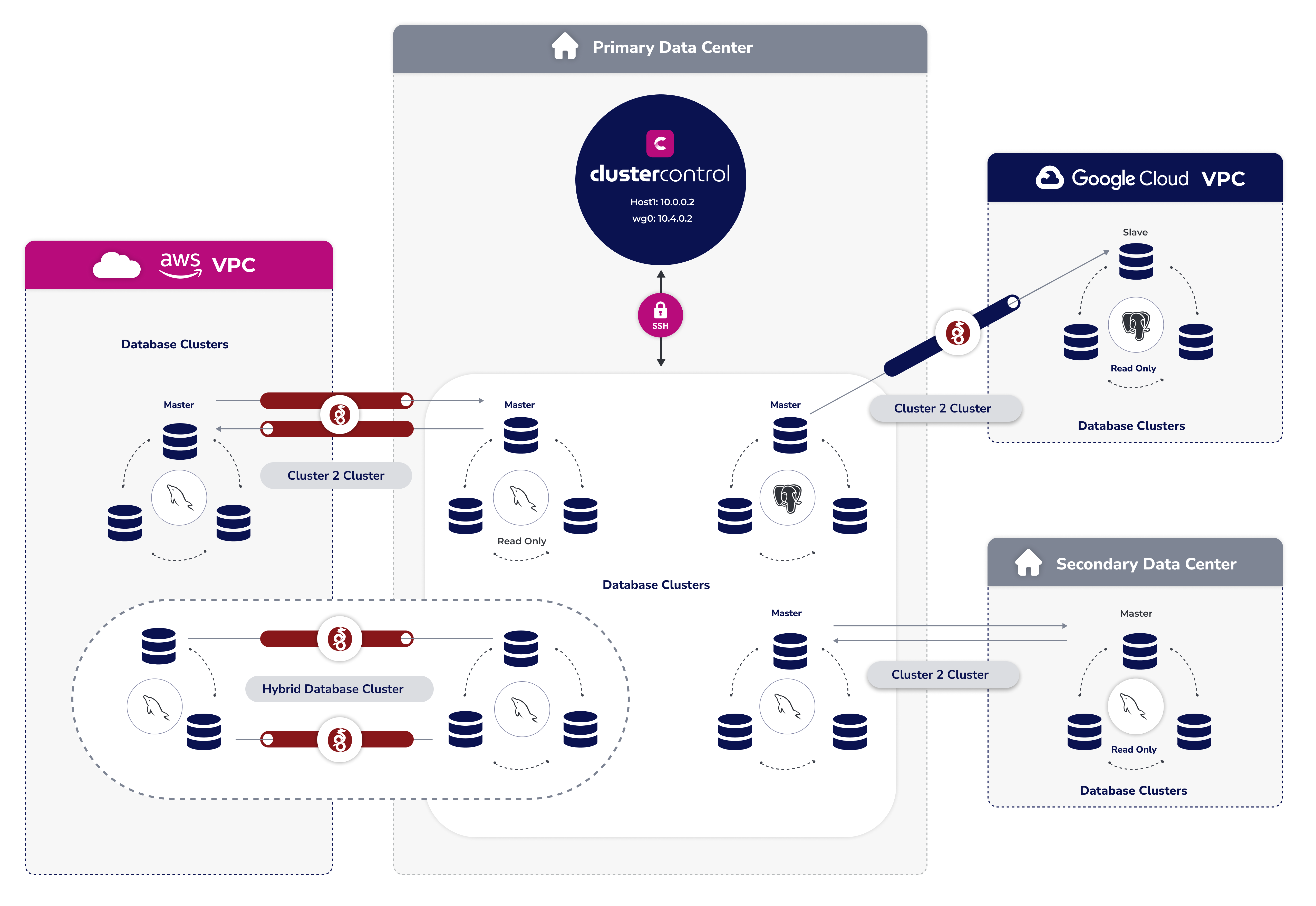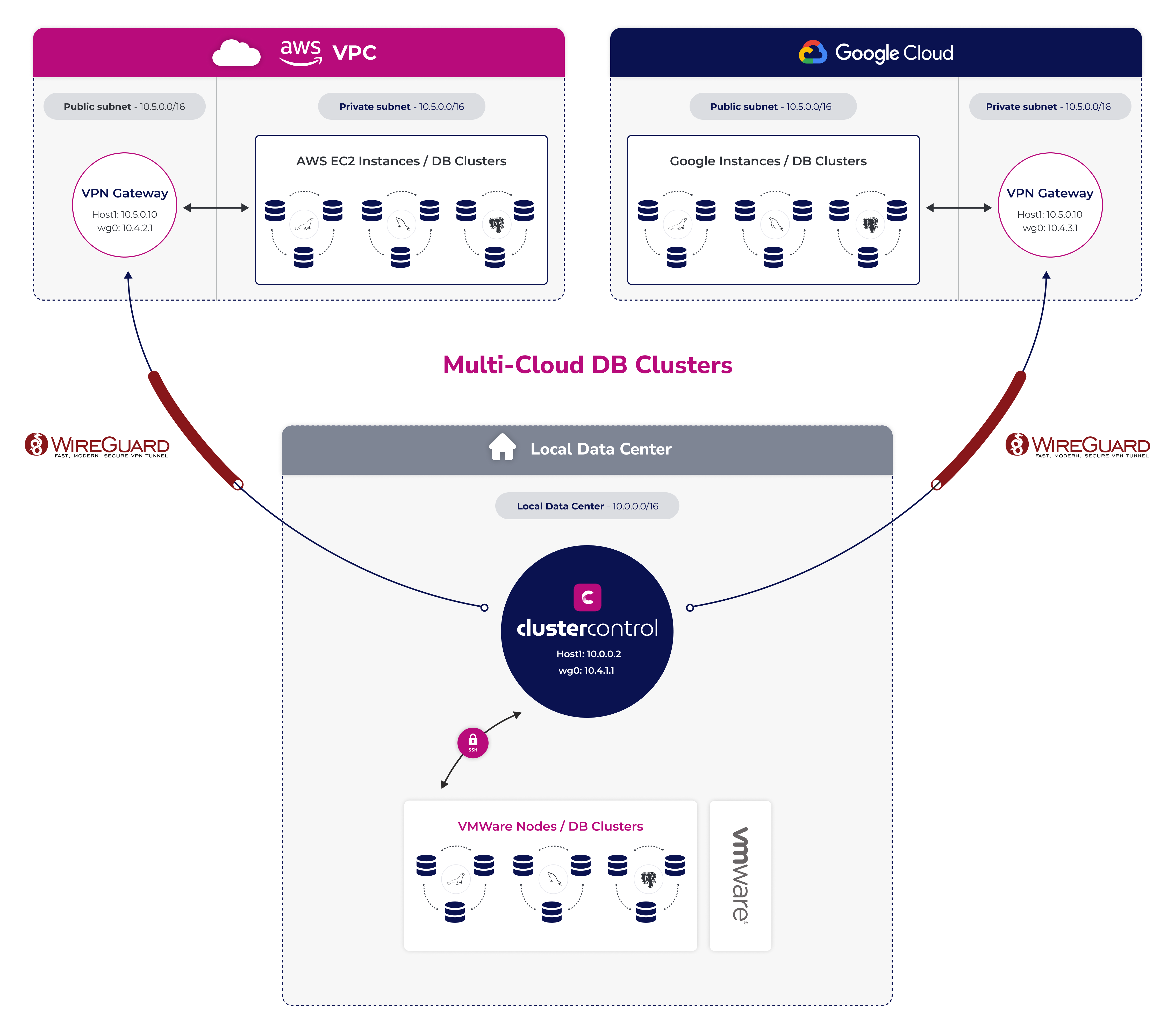 Hybrid cloud deployment model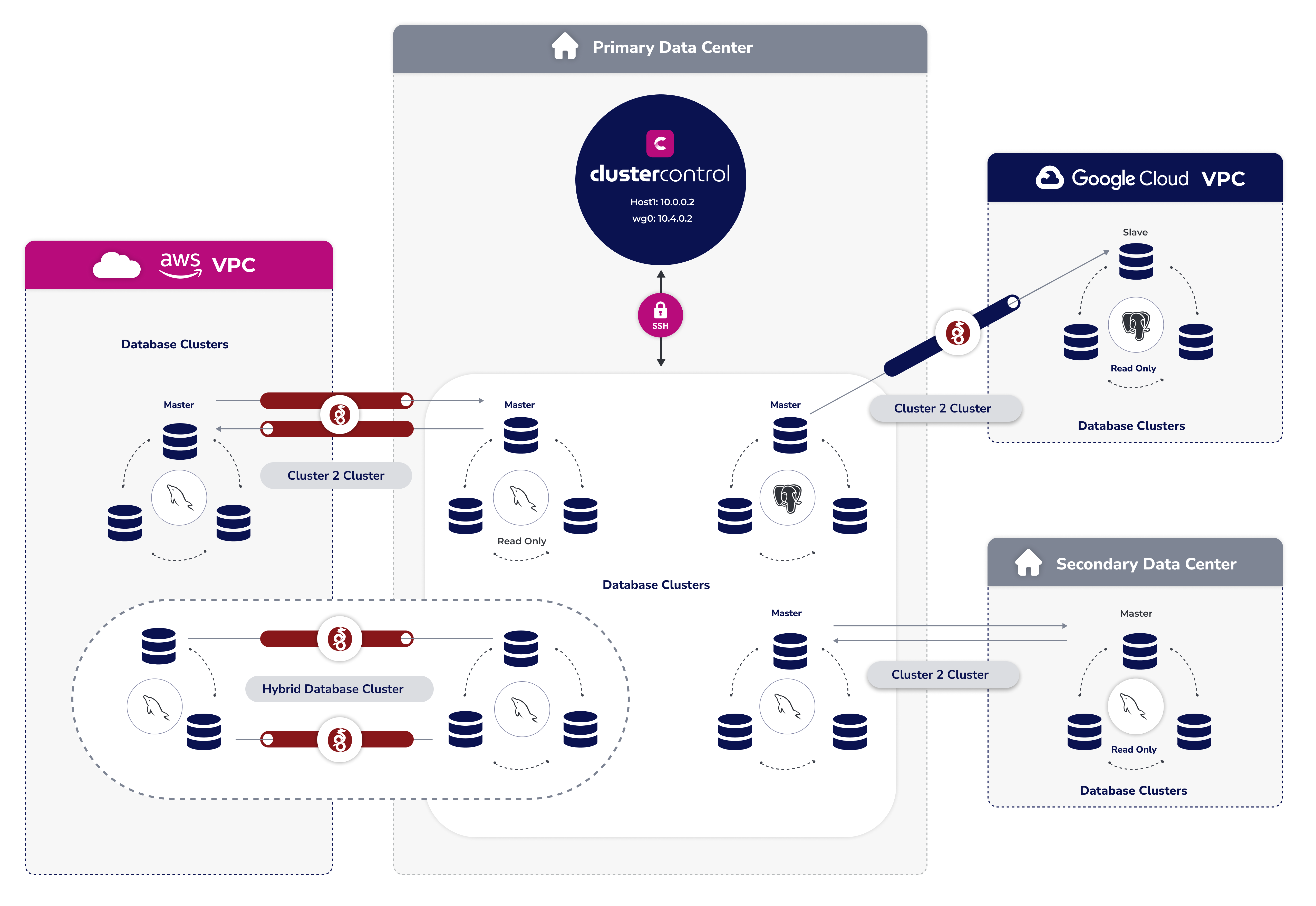 Multi-cloud deployment model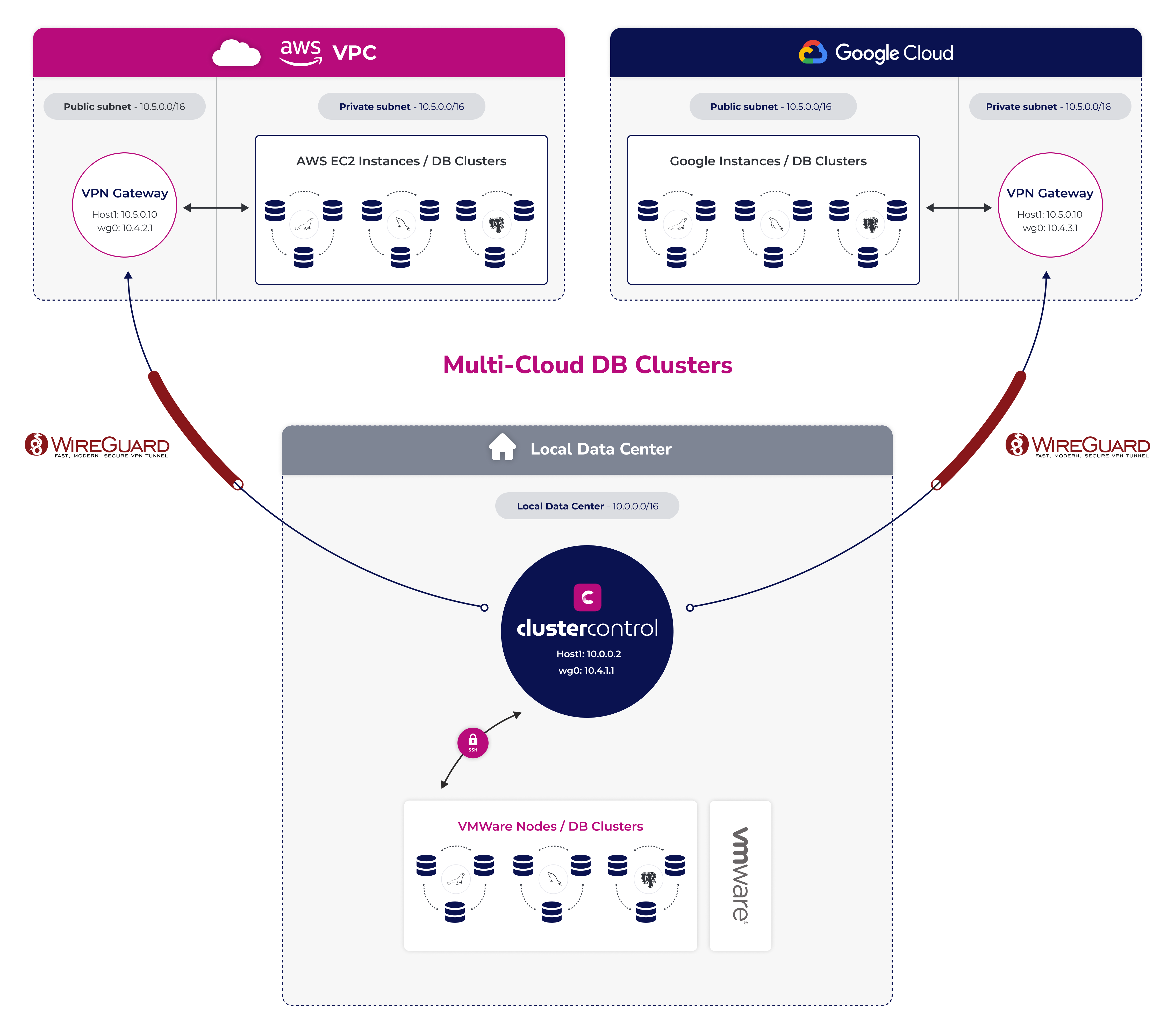 What makes a DBaaS sovereign?
Can be deployed
in any environment
Philosophically grounded
in user independence
Equipped with open-source /
source-available databases
---
Ready to take your first step toward a Sovereign DBaaS?
Sign up now and you'll be running your database in just minutes.