security and compliance
Our security features and compliance standards
Whether you're using ClusterControl or CCX, Severalnines's products are secure and compliant, helping you to quickly and confidently adopt them.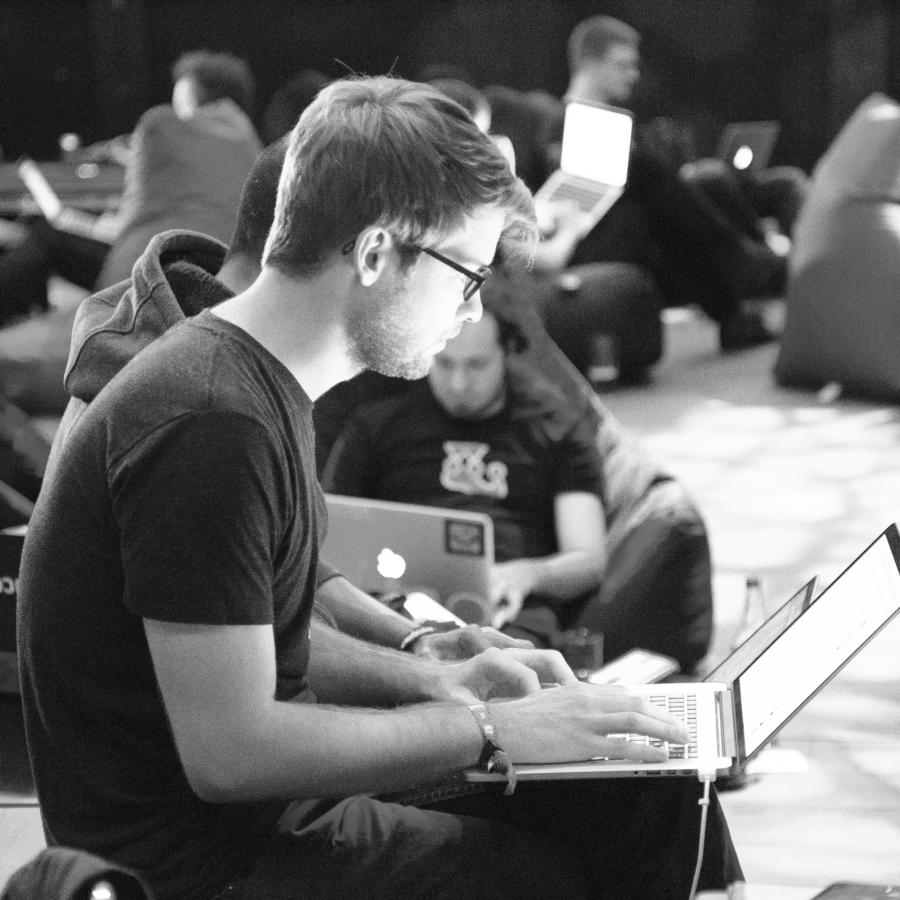 Our certifications
ISO/IEC 27001:2013 Certified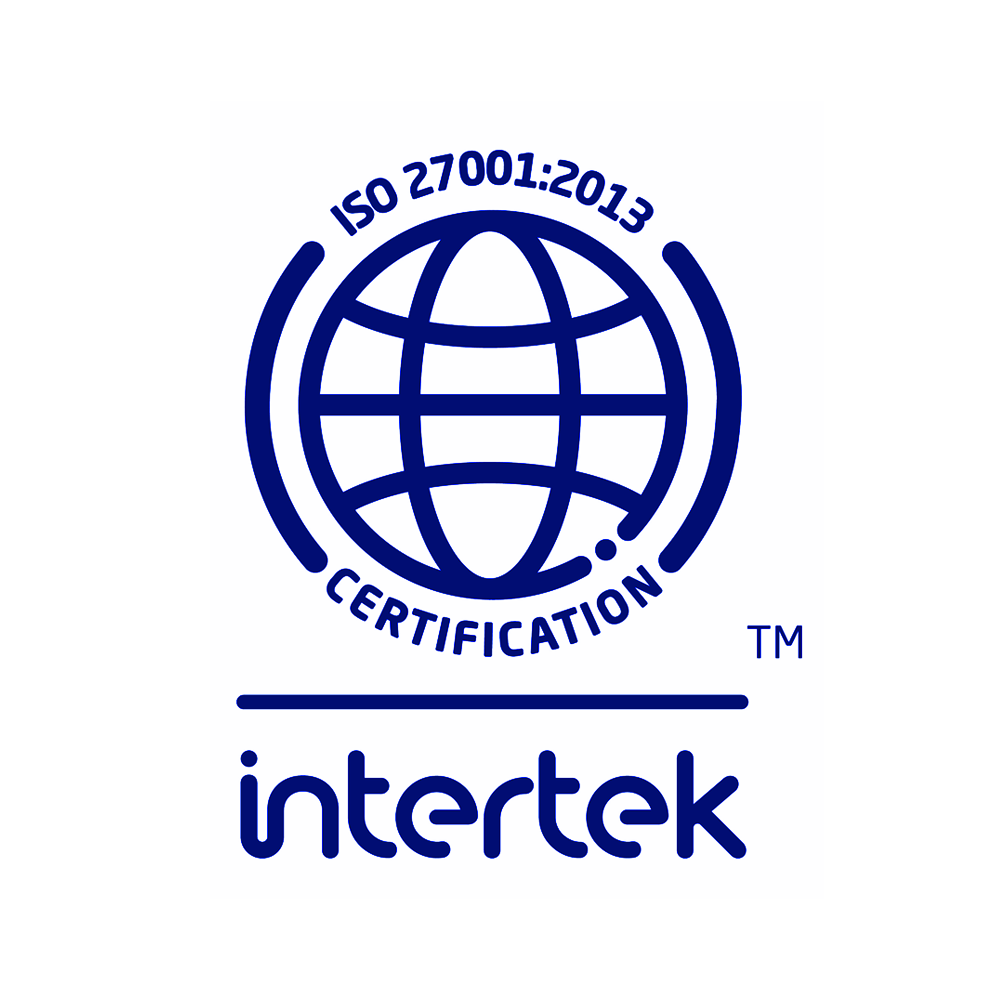 CCX security features
CCX platform security features
As a DBaaS, CCX possesses all of the standard security features you'd expect.
Dedicated virtual machines

Not only do dedicated VMs remove the noisy neighbor effect but they also Reduce your attack surface.

TLS encryption in transit

CCX encrypts the comms between the client and the server using advanced encryption tech to ensure no one taps into the data stream.

Firewalls and whitelists

The advanced firewall rules keep network threats at bay and data secure while whitelists give you even more access control.

VPC peering

Avoid the public internet and connect your CCX managed database clusters on AWS with your AWS private network.
ClusterControl security features
From access control to end-to-end encryption and change logging, CC's security features help you maintain security and compliance.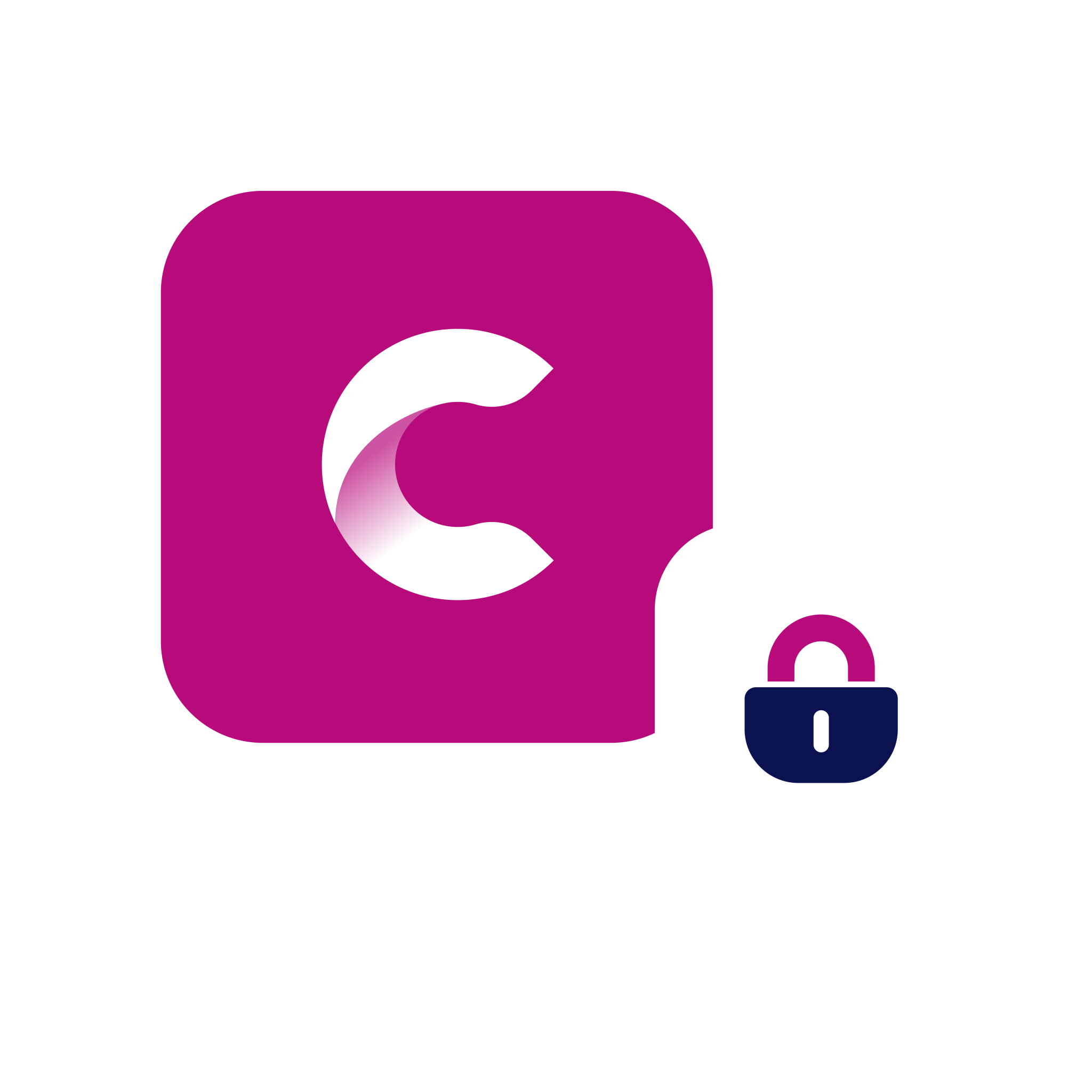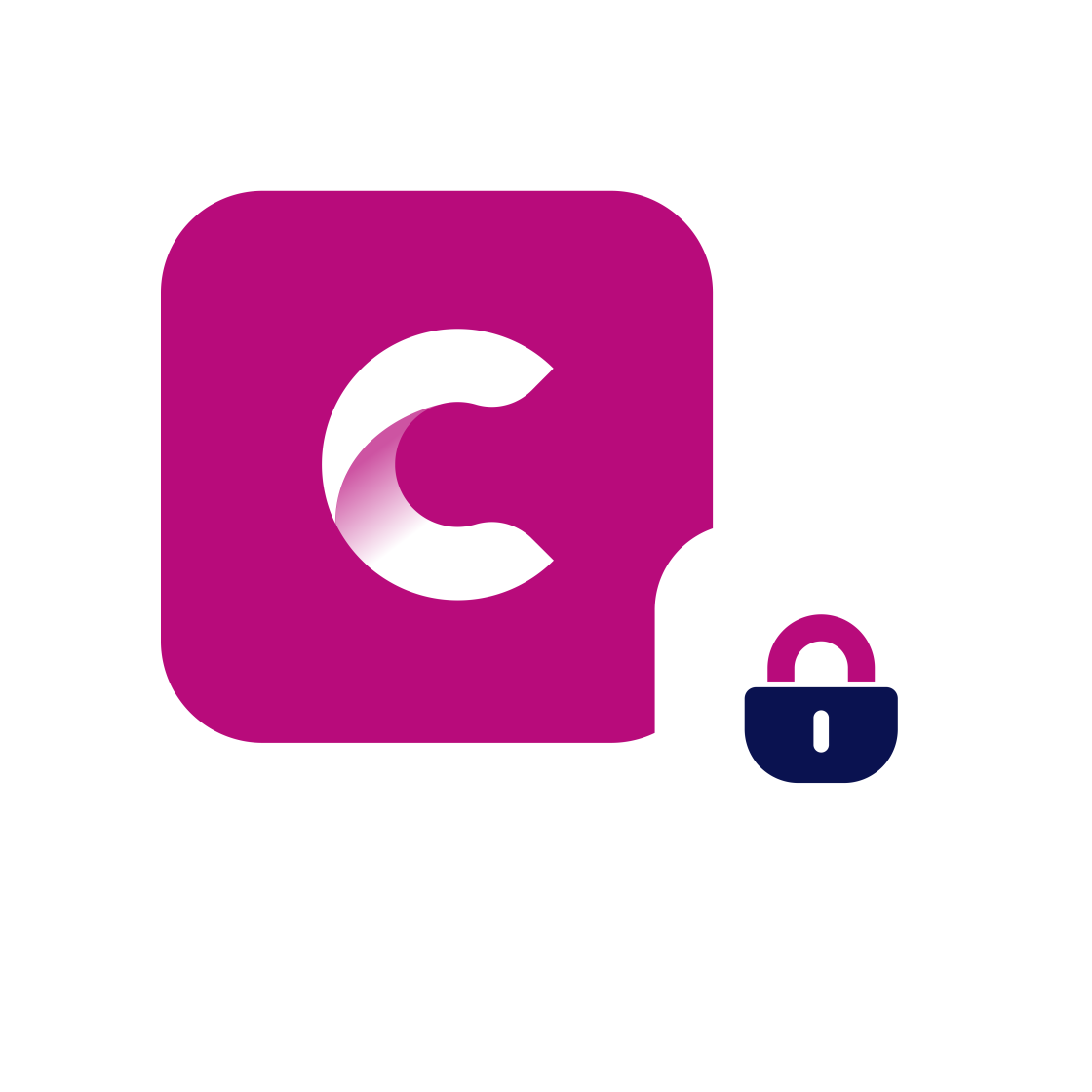 Ready to automate your database?
Sign up now and you'll be running your database in just minutes.