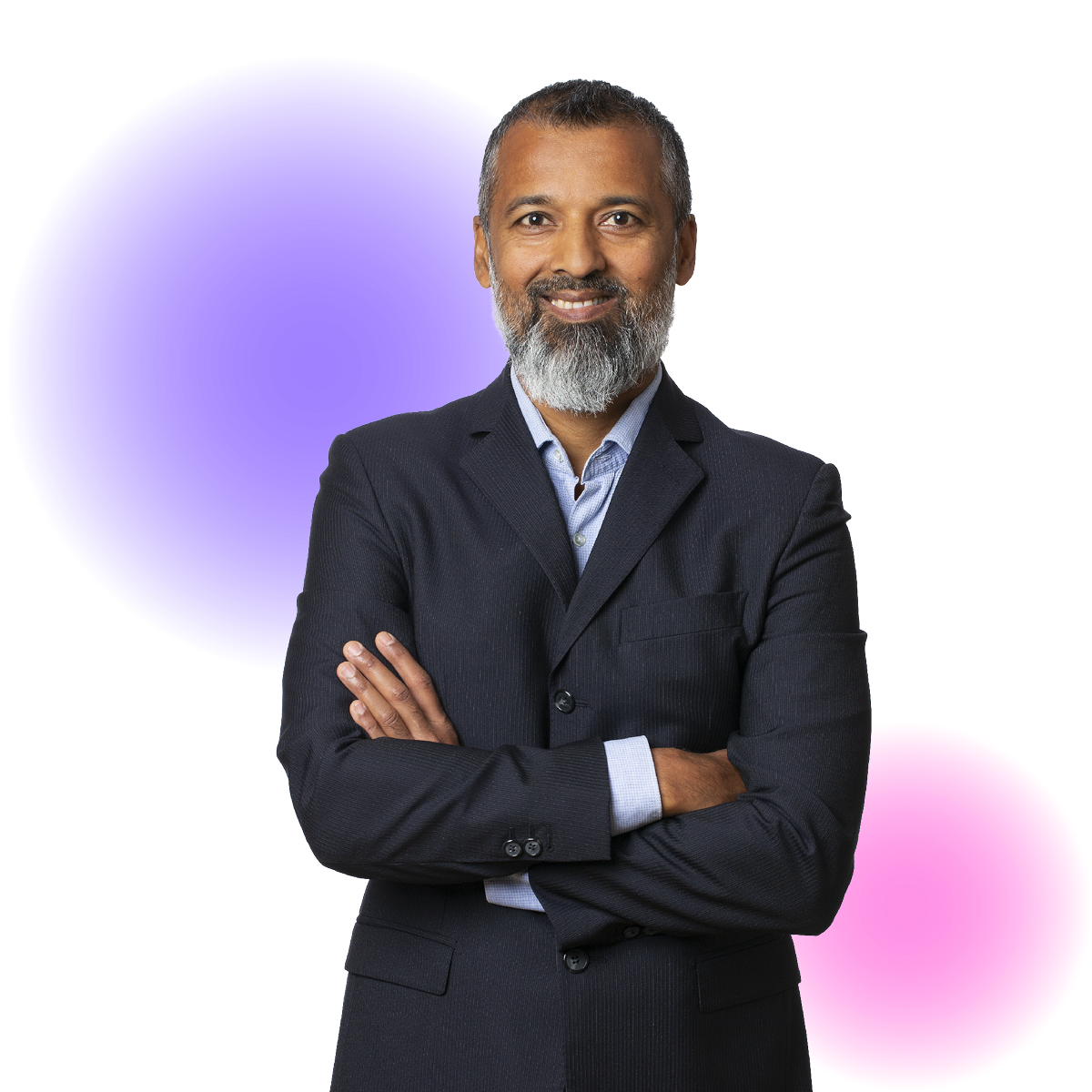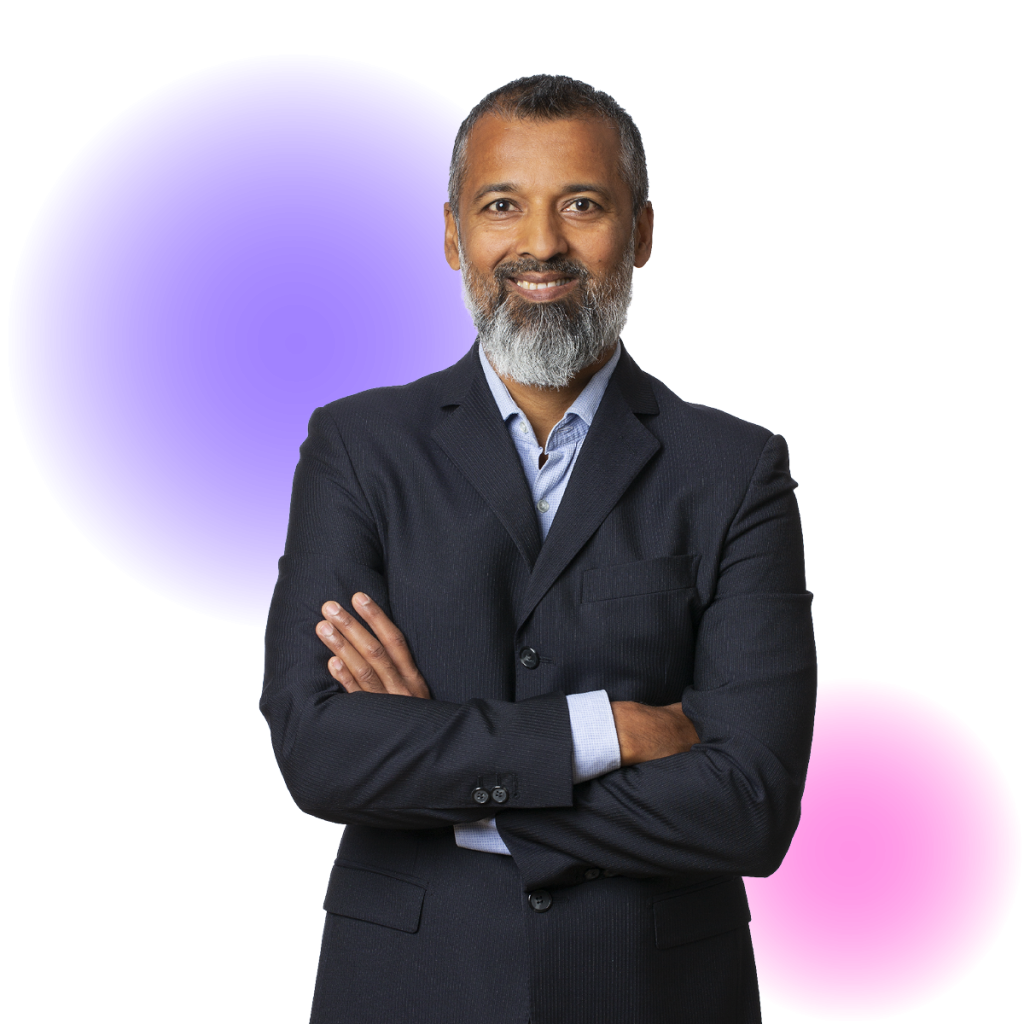 Host and CEO Vinay Joosery
In each episode, Severalnines CEO Vinay Joosery interviews industry leaders to uncover how organizations can implement open-source databases, cloud vendor-neutral environments, and tooling to address heavy workloads and mitigate business risks, including data sovereignty and compliance requirements.
Listen and subscribe on your favorite platform to catch the latest conversations.
In this episode we explore the critical concept of data sovereignty with guest Antoine Coetsier, Co-founder and COO of Exoscale. The conversation dives into the significance of data sovereignty, especially in an era where digital…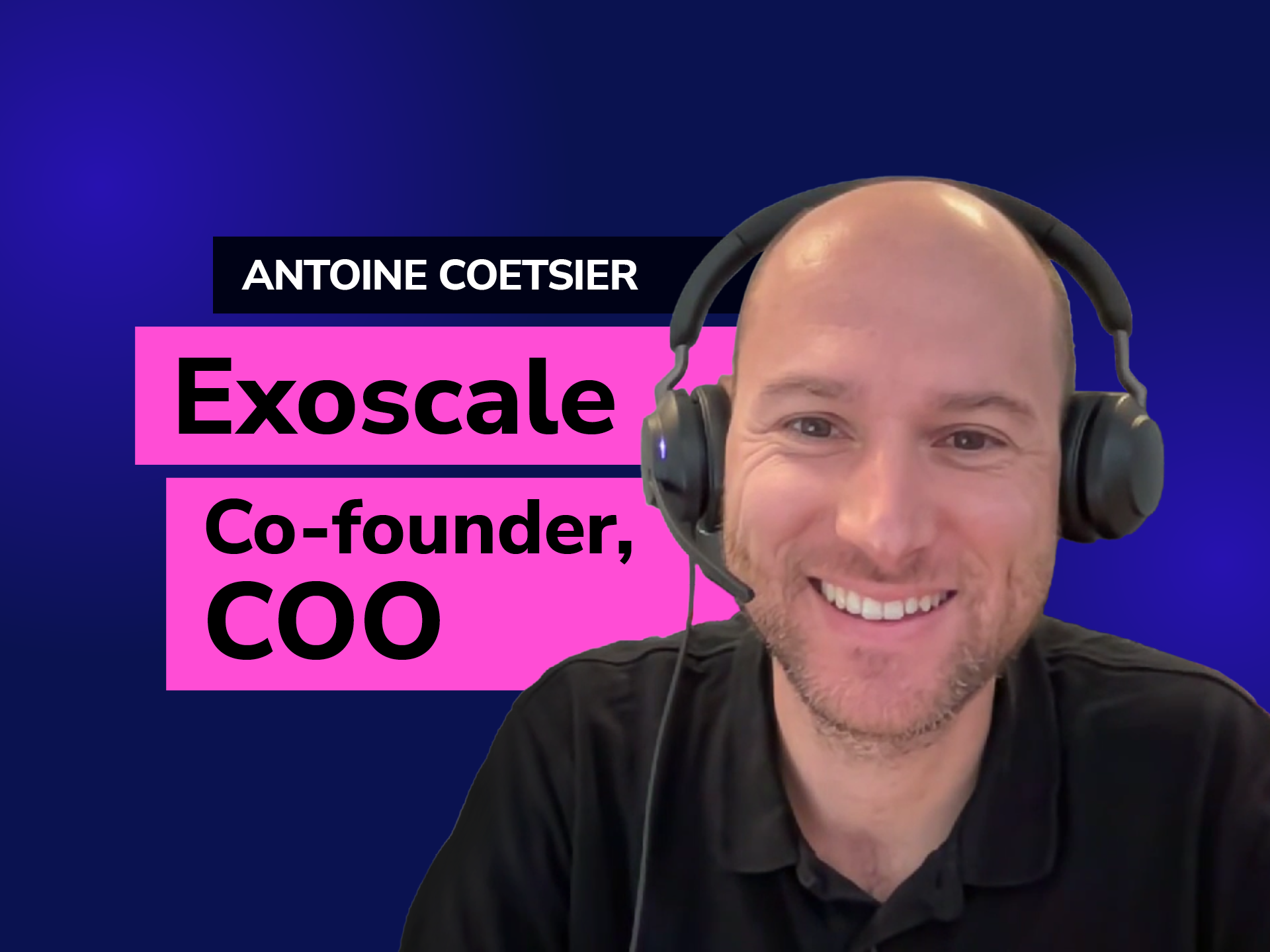 Sovereign DBaaS has been featured on…
Subscribe to our podcast
Subscribe now and be the first to know when a new episode drops!
Have an episode idea or would like to join us as a guest?
Top Sovereign DBaaS Resources