blog
Perfecting the Art of Automating & Managing The Most Popular Open Source Databases: 2017 @ Severalnines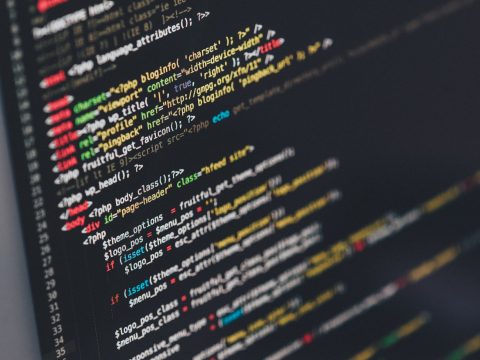 The picture below was taken in February of this year during our annual company meeting in Lisbon, Portugal; and while the picture was instigated by the author of this blog (I am in marketing after all), it did happen quite spontaneously as an 'on-the-fly' idea that my colleagues graciously indulged.
Different things could be read into this picture, but it is a picture that represents a team, which, although it's spread across 14 different countries worldwide and only meets in person once a year, has achieved some pretty amazing things.
This is a snapshot of some of this year's Severalnines highlights!
Four Major Releases of ClusterControl – the automation and management system for open source databases
This is at the core of our company and it's what we're the best at: helping MySQL, MariaDB, Percona Server, MongoDB and PostgreSQL users securely deploy, monitor, manage and scale their database infrastructures; be it on premise, in the cloud or both.
And while we keep innovating and adding features and functionalities to ClusterControl to help users future-proof their database deployments, we also keep enhancing the product in its four pillars of focus: deployment, monitoring, management and scaling – as that's what it's all about when looking to achieve severalnines nines high availability.
You can find an overview of all the product achievements from this year in this ClusterControl features highlight blog we published this week.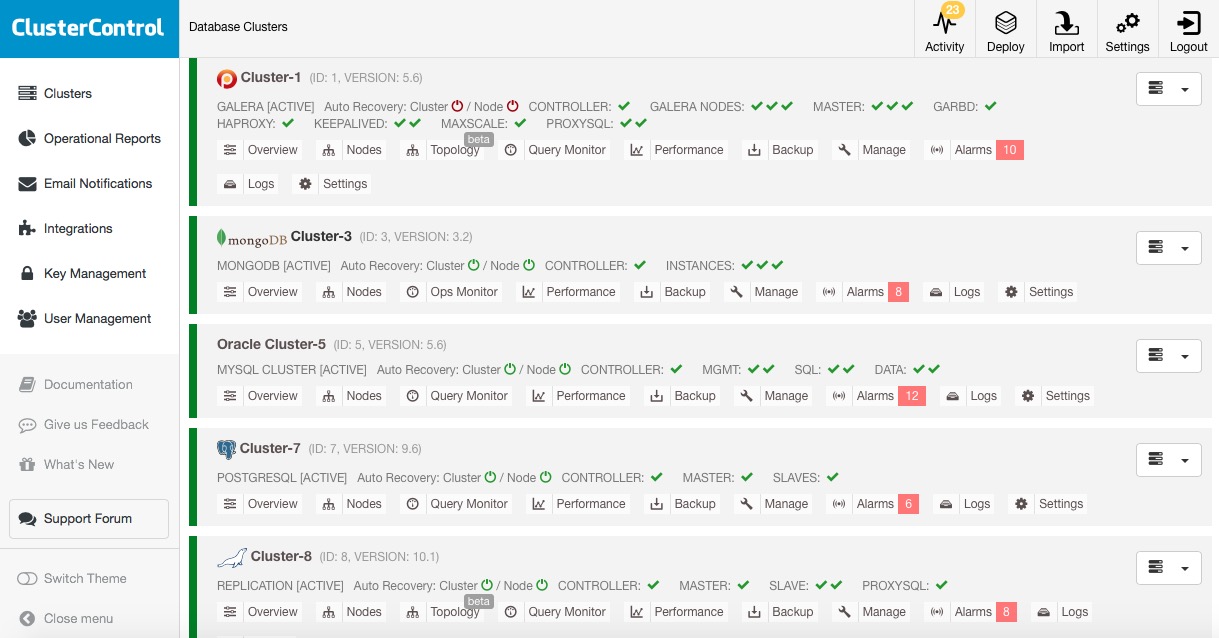 Thousands of ClusterControl Community Users and Hundreds of Enterprise Customers
Ever since we started out with Severalnines and ClusterControl, the relationships we maintain with our Community users and Enterprise customers have shaped us as a company, but first and foremost have shaped our product, ClusterControl. Indeed, user and customer feedback is what drives a good portion of our development efforts and every new release we publish includes several new functionalities that are originally user or customer feature requests. ClusterControl is a reflection of what System Administrators, DBAs, DevOps professionals or IT Leaders need in order to deploy and maintain their highly available database environments. But don't just take our word for it …
"ClusterControl is phenomenal software…I'm usually not impressed with vendors or the software we buy, because usually it's over promised and under delivered. ClusterControl is a nice handy system that makes me feel confident that we can run this in a production environment." Jordan Marshall, Manager of Database Administration, Black Hills Corporation
"With quick installation, ease of use, great support, stable deployments and a scalable architecture, ClusterControl is just the solution we were looking for to provide a strong MySQL HA platform to our customers." Xavi Morrus, CMO, MediaCloud
"Very easy to deploy a cluster, also it facilitates administration and monitoring." Michel Berger IT Applications Manager European Broadcasting Union (EBU)
"ClusterControl is great for deploying and managing a high availability infrastructure. Also find the interface very easy to manage." Paul Masterson, Infrastructure Architect, Dunnes
Read our case studies for more user and customer feedback.
Hundreds of Technical White Papers, Webinars, Videos, Tutorials and Blogs Published
If we're known for being the open source database automation and management gurus, we're also known for the content that we produce and publish on a weekly basis.
Because of the nature of our product and what we do, i.e. make the most popular open source databases in the world as easy as possible to manage from one single console, we're led to know and write about a vast variety of technologies and related topics.
This is how we've progressed to being the de facto place to come to for anyone who's interested in MySQL on Docker. But we've also made a bit of name for ourselves (maybe less surprisingly) for anything to do with database load balancing technologies.
But of course we blog about pretty much everything to do with MySQL, MariaDB, Percona Server, MongoDB and PostgreSQL; and produce webinars and others resources on these and related topics.
Great partners that we cooperate and (this is an open source world after all) also compete with
2017 saw us attend Percona Live and MariaDB user conferences as well as run a number of joint webinars such as with the Galera Cluster – Codership Team. These are always great opportunities for us not only to show-case what we do, but also to learn from others and hear from users and customers that are looking to automate and manage their open source databases.
We have a joint offering for instance with Percona for MongoDB users for that are looking to more securely and cost-efficiently manage their MongoDB installations, which we demonstrated during a nicely attended webinar.
And the conferences are always a good place for us to meet as a team and take a bit of time out with our colleagues 😉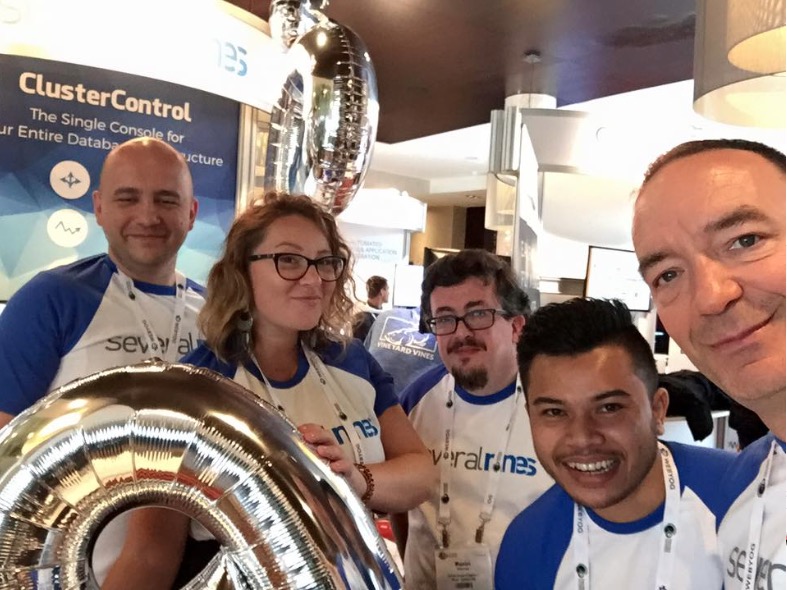 Finally, we've done all these things and more while having fun – whether virtually (thanks Skype and Slack) or, much better in all fairness, in person (where we also tend to eat a lot apparently …)!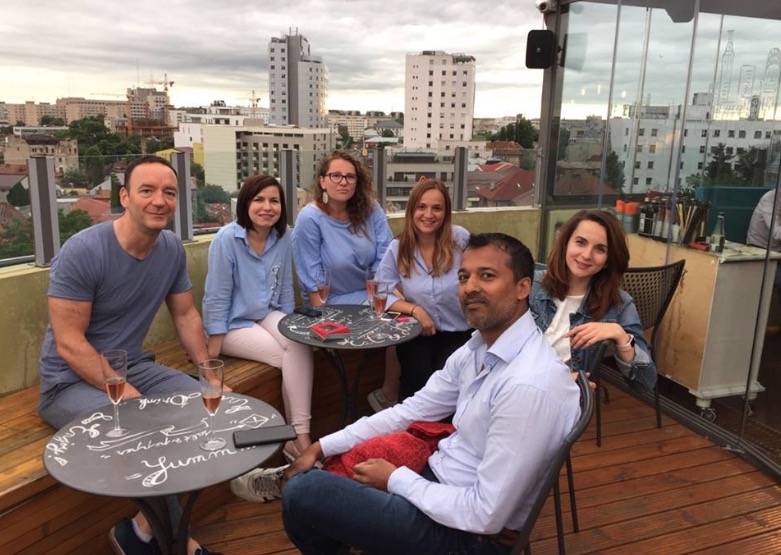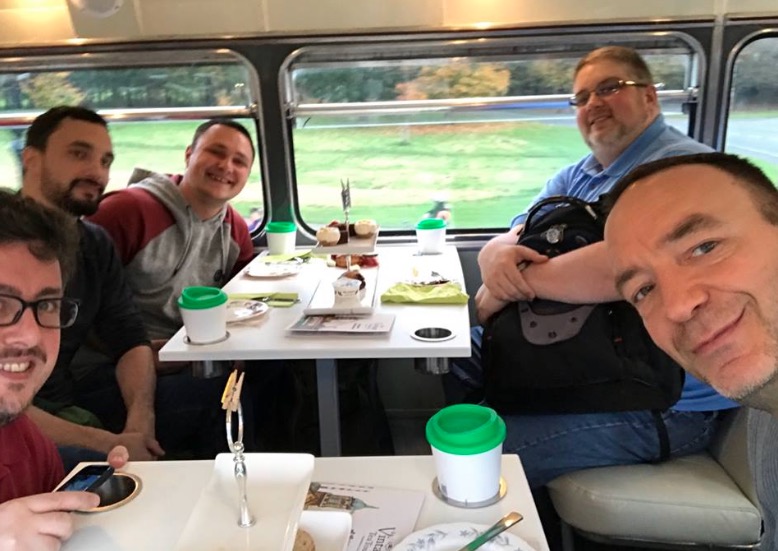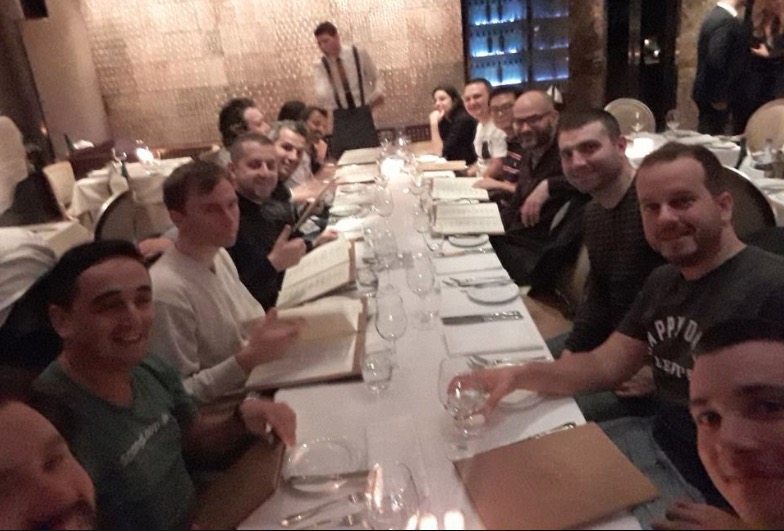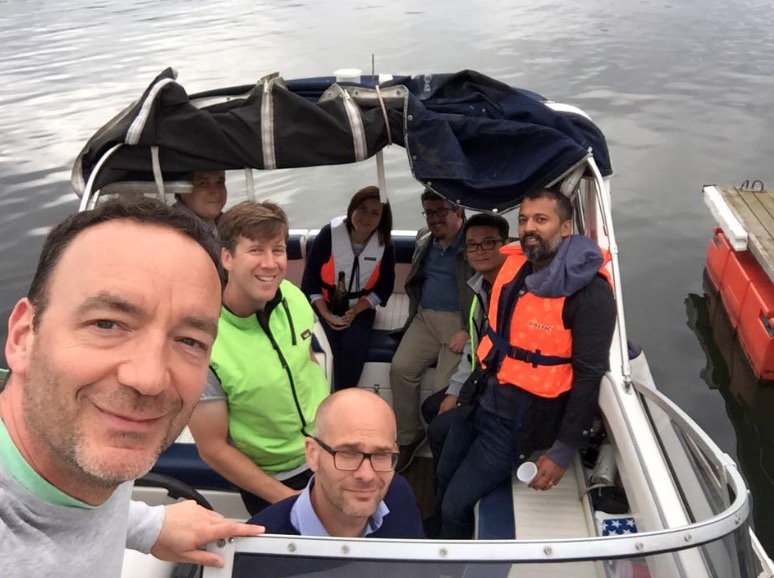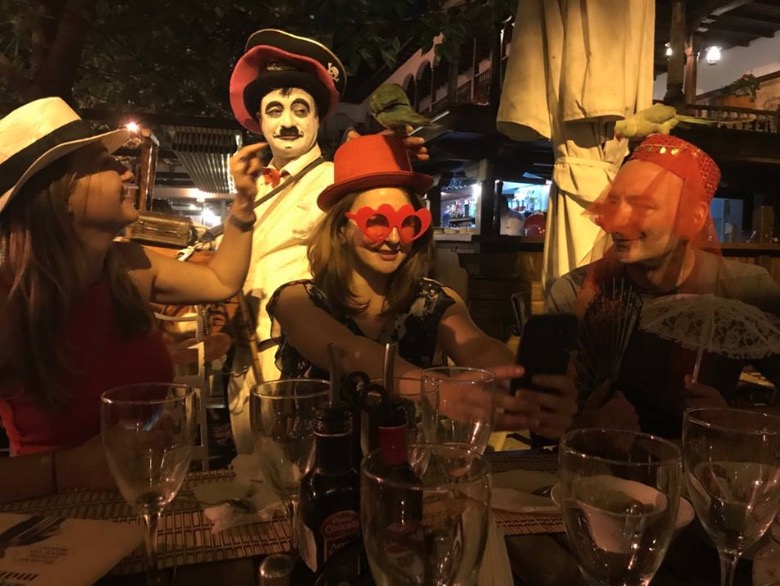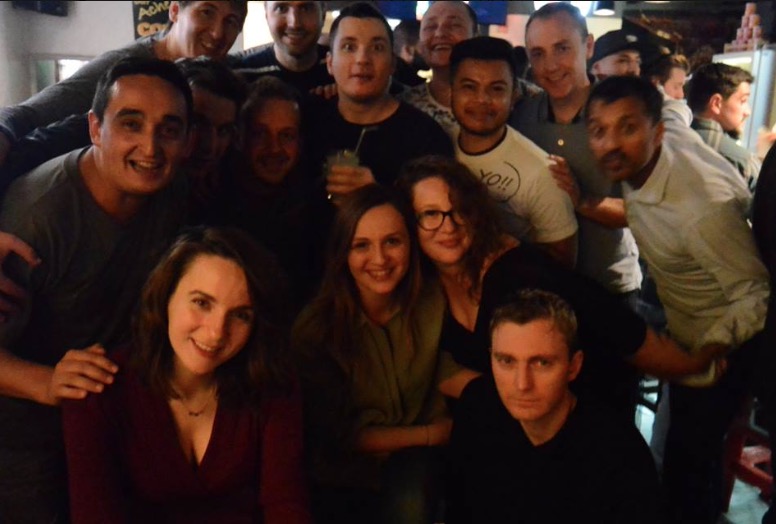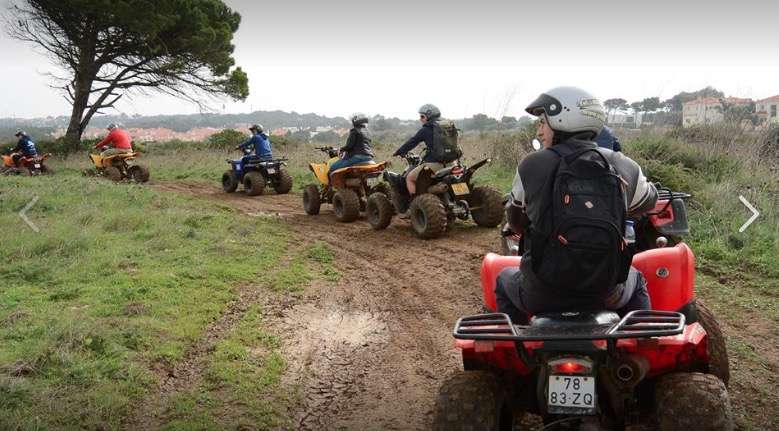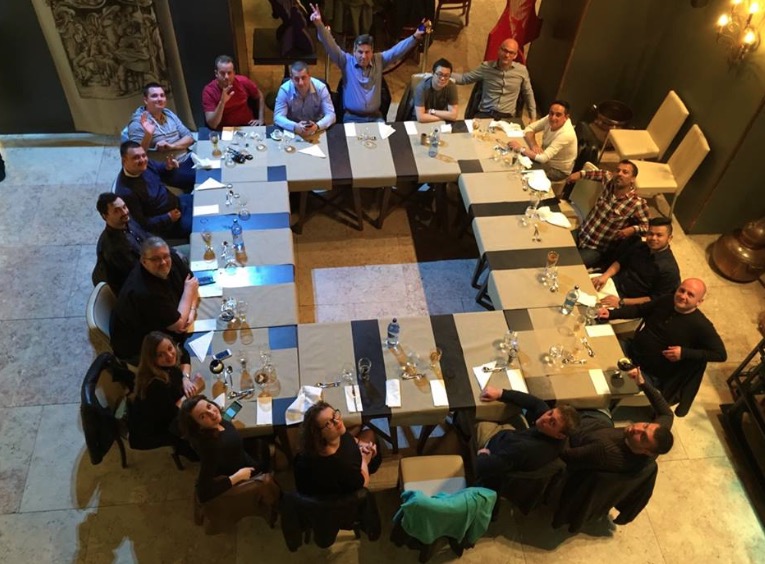 So to sum things up: 2017 was a great year and here's to an even better 2018! See you there!
Subscribe to get our best and freshest content