blog
Video: Ten Tips to Secure MySQL & MariaDB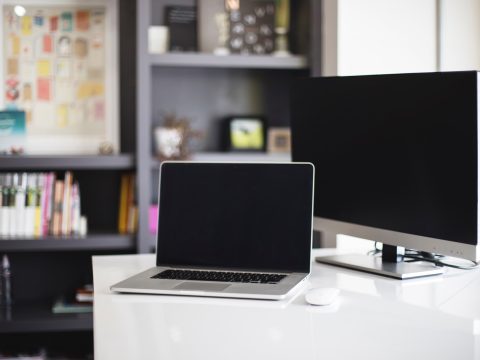 This video, based on last weeks blog "Ten Tips to Achieve MySQL and MariaDB Security", walks you through ten different items to keep in mind when deploying a MySQL or MariaDB database to production.
Database security is an essential part of any system. With more and more news reports of widespread data breaches coming in from around the world, there is no better time to check your environments and make sure you have implemented these basic steps to remain secure.
ClusterControl for Database Security
ClusterControl provides advanced deployment, monitoring and management features to ensure your databases and their data are secure. It ensures that your open source database deployments always adhere to basic security model setups for each technology.
ClusterControl provides the Package Summary Operational Report that shows you how many technology and security patches are available to upgrade and can even execute the upgrades for you!
In addition ClusterControl offers…
Secure Deployments
Every technology has its own unique security features and ClusterControl ensures that what should be enabled is enabled during deployment. This eliminates the risk of human error which could otherwise result in leaving the database vulnerable because of a security setting oversight.
Communication Security
ClusterControl provides the ability to install a purchased or self-signed SSL certificate to encrypt the communications between the server and the client. Replication traffic within a Galera Cluster can also be encrypted. Keys for these certificates are entered into and managed by ClusterControl.
Backup Security
Backups are encrypted at rest using AES-256 CBC algorithm. An auto generated key will be stored in the cluster's configuration file under /etc/cmon.d. The backup files are transferred in encrypted format. Users can now secure their backups for offsite or cloud storage with the flip of a checkbox. This feature is available for select backup methods for MySQL, MongoDB & PostgreSQL.
User Management
ClusterControl's advanced user management features allow you to restrict read or write access to your data at the database or table level. ClusterControl also provides advisors that check that all of your users have proper passwords, and even comes with checks to make sure any part of your database is not open to the public.
Reports & Auditing
ClusterControl provides reporting and audit tools to ensure you remain compliant, whether it is to an industry standard or to your own requirements. It also provides several Developer Studio Advisors that check your database environment to ensure that it is secure. You can even create your own security advisors to automate your own best practices. In addition, several Operational Reports found in ClusterControl can provide you with information you need to know to ensure your database environment is secure.
Download ClusterControl today to take advantage of these database security features.
Subscribe to get our best and freshest content