blog
Video: ClusterControl for Galera Cluster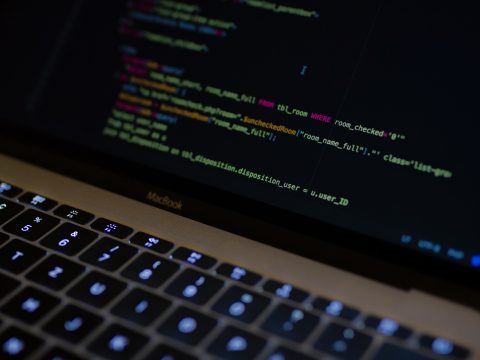 This video walks you through the features that ClusterControl offers for Galera Cluster and how you can use them to deploy, manage, monitor and scale your open source database environments.
ClusterControl and Galera Cluster
ClusterControl provides advanced deployment, management, monitoring, and scaling functionality to get your Galera clusters up-and-running using proven methodologies that you can depend on to work.
At the core of ClusterControl is it's automation functionality that let's you automate many of the database tasks you have to perform regularly like deploying new clusters, adding and scaling new nodes, running backups and upgrades, and more.
ClusterControl is cluster-aware, topology-aware and able to provision all members of the Galera Cluster, including the replication chain connected to it.
To learn more check out the following resources…
Subscribe to get our best and freshest content