blog
Percona and Severalnines Expand Partnership to Include MongoDB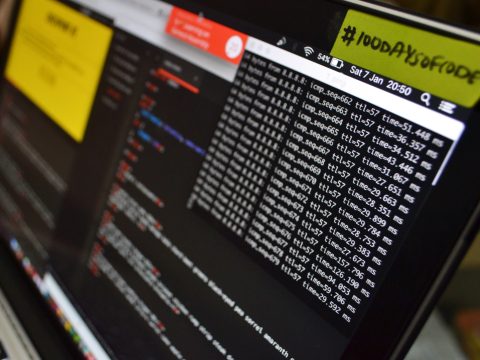 Severalnines ClusterControl Helps Organizations
Deploy, Monitor, Manage and Scale Percona Server for MongoDB
Severalnines, the provider of open source database management tools, and Percona, the company that delivers enterprise-class MySQL® and MongoDB® solutions and services, this week announced they are expanding their partnership to offer ClusterControl for Percona Server for MongoDB, enabling subscribers of Percona Support for MongoDB to access the advanced deployment, monitoring, management, and scaling solutions available from Severalnines. The combination of Percona Server for MongoDB and Severalnines ClusterControl enables organizations to cost-effectively deploy, monitor, manage and scale a NoSQL database infrastructure.

Percona has offered Severalnines ClusterControl for XtraDB Cluster and other MySQL clustering solutions since early 2014. Percona also provides support for Severalnines ClusterControl Enterprise Edition when purchased from Severalnines or Percona and used with a cluster deployment covered by a Percona Support subscription that includes coverage for Percona Server for MongoDB, Percona XtraDB Cluster, or MySQL Cluster.
Highlights
ClusterControl for Percona Server for MongoDB:

Supports on-premise and Amazon Web Services deployments, providing the broadest flexibility to deploy, monitor, manage and scale Percona Server for MongoDB.
Can also be used to manage and monitor existing MongoDB servers.
Enables a single pane of glass to be used for all MySQL and MongoDB servers.

Deployment and management options include single MongoDB instances, replica sets, and sharded clusters.
Percona Support has worked directly with Severalnines to ensure full compatibility of ClusterControl with MongoDB and will provide assistance with the configuration and administration of ClusterControl for Percona Server for MongoDB.
For more information about ClusterControl for Percona Server for MongoDB, visit https://severalnines.com/product/mongodb
Quotes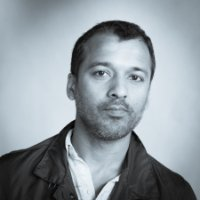 Vinay Joosery, Co-founder and CEO of Severalnines
"Percona continues to demonstrate industry leadership by bringing together the technologies, expertise and resources companies need to cost-effectively build out their core information infrastructures. The combination of Percona Server for MongoDB and ClusterControl by Severalnines creates an extremely affordable path to deploying, monitoring, managing and scaling a NoSQL database to support their most demanding information initiatives."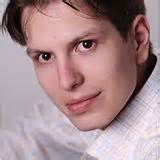 Peter Zaitsev, Co-founder and CEO of Percona
"We are very pleased to expand our relationship with Severalnines to bring enhanced management, scalability, and industry-leading expertise to Percona Server for MongoDB deployments. With ClusterControl by Severalnines, organizations can now truly afford to monitor, manage and scale the highly available database infrastructures they need to stay competitive in an information-driven economy."
An Executive's Guide to Database Management ROI
Explore your options managing open source databases and their impact to the bottom line
About Percona
With more than 3,000 customers worldwide, Percona is the only company that delivers enterprise-class solutions for both MySQL and MongoDB across traditional and cloud-based platforms. The company provides Software, Support, Consulting, and Managed Services to some of the largest and most well-known brands on the Internet such as Cisco Systems, Time Warner Cable, Alcatel-Lucent, Groupon, and the BBC, as well as to many smaller companies looking to maximize application performance while streamlining database efficiencies. Well established as thought leaders, Percona experts author content for the Percona Data Performance Blog. The popular Percona Live conferences draw attendees and acclaimed speakers from around the world. For more information, visit www.percona.com.
About Severalnines
Severalnines provides automation and management software for database clusters. We help companies deploy their databases in any environment, and manage all operational aspects to achieve high-scale availability.
Severalnines' products are used by developers and administrators of all skills levels to provide the full 'deploy, manage, monitor, scale' database cycle, thus freeing them from the complexity and learning curves that are typically associated with highly available database clusters. The company has enabled over 8,000 deployments to date via its popular online database configurator. Currently counting BT, Orange, Cisco, CNRS, Technicolour, AVG, Ping Identity and Paytrail as customers. Severalnines is a private company headquartered in Stockholm, Sweden with offices in Singapore and Tokyo, Japan. To see who is using Severalnines today visit, https://severalnines.com/company.
---
Percona®, XtraBackup®, TokuDB® and Fractal Tree® are registered trademarks of Percona LLC or its subsidiaries. All other registered and unregistered trademarks are the sole property of their respective owners.
Subscribe to get our best and freshest content