blog
Webinar Replay: Severalnines & MariaDB Present: How to Manage MariaDB 10.2 With ClusterControl 1.5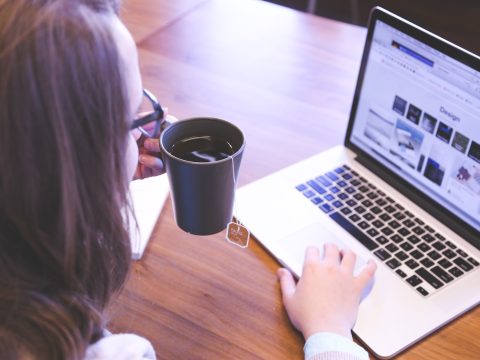 As you might have seen in our recent announcement, ClusterControl now supports the latest versions of MariaDB, MySQL NDB Cluster and PostgreSQL
And with the release of ClusterControl 1.5, we also broadcast a live demo webinar in partnership with MariaDB, which is now available to watch as a replay!
Johan Andersson, CTO at Severalnines, and Ralf Gebhardt, Product Manager at MariaDB, unveil ClusterControl 1.5 in this webinar, the all-inclusive database management system that lets you easily deploy, monitor, manage and scale highly available open source databases – and load balancers – in any environment: on-premise or in the cloud.
There is a particular focus on MariaDB 10.2, thanks to Ralf's participation, who talks us through the latest features in MariaDB, and give us a sneak preview of what to expect in MariaDB 10.3.
Johan then also covers our new operational reports and email notification features – all in a live demo which you can now watch as replay.
Agenda
MariaDB 10.2: all the new features and a first look at MariaDB 10.3
ClusterControl 1.5

What's new:

MariaDB 10.2 support
AWS & Google Cloud services integration
Enhanced backup functions

New features & support for:

PostgreSQL
MySQL NDB Cluster
ProxySQL

Operational reports

Live demo
Q&A
Speakers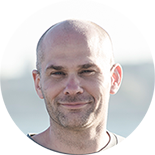 Johan Andersson, CTO, Severalnines – Johan's technical background and interest are in high performance computing as demonstrated by the work he did on main-memory clustered databases at Ericsson as well as his research on parallel Java Virtual Machines at Trinity College Dublin in Ireland. Prior to co-founding Severalnines, Johan was Principal Consultant and lead of the MySQL Clustering & High Availability consulting group at MySQL / Sun Microsystems / Oracle, where he designed and implemented large-scale MySQL systems for key customers. Johan is a regular speaker at MySQL User Conferences as well as other high profile community gatherings with popular talks and tutorials around architecting and tuning MySQL Clusters.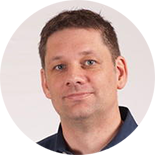 Ralf Gebhardt is Product Manager at MariaDB Corporation. He is responsible for MariaDB Server and MariaDB Connectors. He joined MariaDB/SkySQL in 2011 as Principal Sales Engineer.
After 10 years professional experience in Software Development, Support, Training and Consulting, He started working at MySQL GmbH as Sales Engineer in 2002. In the course of the acquisition of Sun Microsystems he joined Oracle, still responsible for MySQL.
He holds a masters degree in Computer Engineering from the University of Cooperative Education (in cooperation with IBM Deutschland).
Subscribe to get our best and freshest content