blog
A How-To Guide for Galera Cluster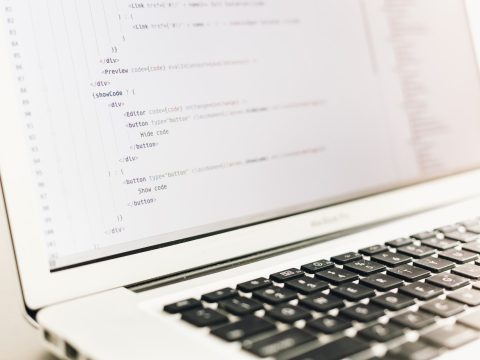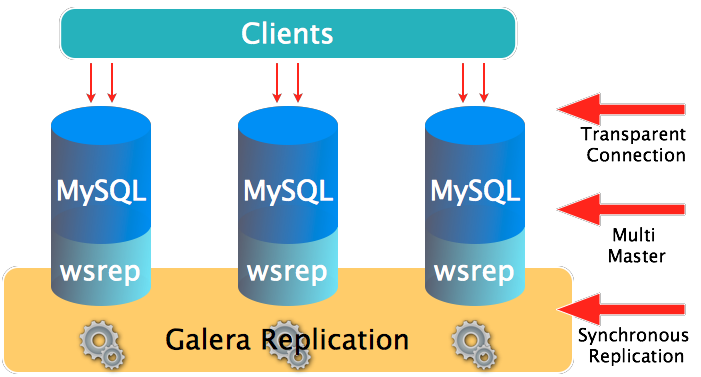 Since it was originally published more than 63,000 people (to date) have leveraged the MySQL for Galera Cluster Tutorial to both learn about and get started using MySQL Galera Cluster.
Galera Cluster for MySQL is a true Multi-master Cluster which is based on synchronous replication. Galera Cluster is an easy-to-use, high-availability solution, which provides high system uptime, no data loss and scalability to allow for future growth.
Severalnines was a very early adopter of the Galera Cluster technology; which was created by Codership and has since expanded to include versions from Percona and MariaDB.
Included in this newly updated tutorial are topics like…
An introduction to Galera Cluster
An explanation of the differences between MySQL Replication and Galera Replication
Deployment of Galera Cluster
Accessing the Galera Cluster
Failure Handling
Management and Operations
FAQs and Common Questions
Check out the updated tutorial MySQL for Galera Cluster here.
ClusterControl for Galera
ClusterControl makes it easy for those new to Galera to use the technology and deploy their first clusters. It centralizes the database management into a single interface. ClusterControl automation ensures DBAs and SysAdmins make critical changes to the cluster efficiently with minimal risks.
ClusterControl delivers on an array of features to help manage and monitor your open source database environments:
Deploy Database Clusters
Add Node, Load Balancer (HAProxy, ProxySQL) or Replication Slave
Backup Management
Configuration Management
Full stack monitoring (DB/LB/Host)
Query Monitoring
Enable SSL Encryption Galera Replication
Node Management
Developer Studio with Advisors
Learn more about how ClusterControl can help you drive high availability with Galera Cluster here.
Subscribe to get our best and freshest content