blog
2017 @ Severalnines: Celebrating Our Customer Stories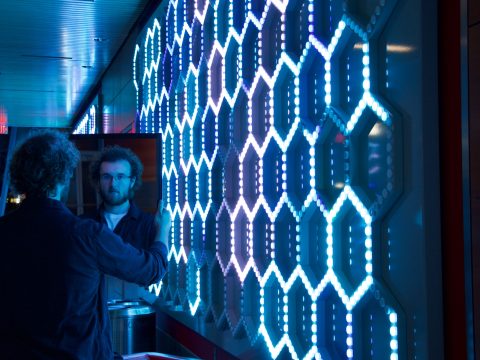 Our clients are the lifeblood of Severalnines, not only because they fund our product development, but they are also our testers, our roadmap advisors and our partners in technology… pushing the limits of high availability databases through innovative design.
This year has been a great year for Severalnines and we have added many new companies to the ClusterControl family. While some have to remain quiet about their achievements, others have shared their stories, their challenges, and how ClusterControl helped them solve their problems and achieve performance and efficiency for the open source databases in their environments.
Here are just some of the stories we learned about in 2017 from our newest clients…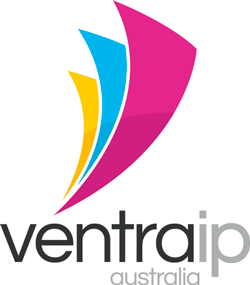 VentraIP is the largest privately owned web hosting and domain name registrar in Australia. They were using standalone MySQL instances running through a standard cPanel to manage their website, which also acted as the storefront for their domain registration, maintenance, transactions and payment processing. During peak times, the strain on the database caused it to lag and sometimes even crash, resulting in a frustrated client base and loss of revenue for the company.
They began investing in a MySQL Master-Master setup, but struggled to get it up-and-running at peak efficiency. After finding and installing ClusterControl, they were easily able to deploy a MariaDB Cluster and implement caching and load balancing on top. Since putting ClusterControl and this distributed database setup into production, they have eliminated all of their performance issues and no longer receive customer complaints about failed transactions or site outages. You can learn more about their story here.
"Managing Galera Cluster fronted by HAProxy load balancers via ClusterControl spreads the load out so evenly across all three nodes. The problems we had when reaching the database limits are completely gone."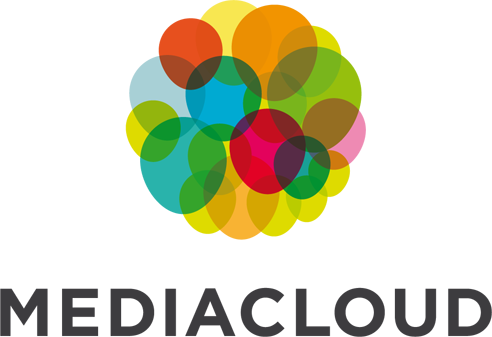 Mediacloud is the division of Mediapro that manages all the data centers for one of Spain's largest multimedia communications companies. Handling the needs of the fans of some of the largest football clubs in Europe can put a strain on any IT infrastructure. With more than 150 organizations trusting that Mediacloud would deliver seamless and highly-available content, they needed a database infrastructure they could count on.
The Mediacloud team evaluated many solutions before they decided on Galera Cluster and ClusterControl. One of the main reasons for this selection was the ability to distribute data across multiple data centers (of which Mediacloud has six), and that the distributed nature of the system lended itself well to a cloud environment. Their database infrastructure continue to deliver even as the user demands on the system continue to grow. You can learn more about their story here.
"With quick installation, ease of use, great support, stable deployments and a scalable architecture, ClusterControl is just the solution we were looking for to provide a strong MySQL HA platform to our customers."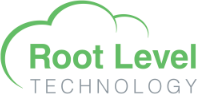 Root Level Technology is a managed hosting provider that specializes in developing custom high performance solutions with geographic redundancy with built-in DDoS Protection. The database is a key component in achieving high-availability in these custom solutions, and the team decided on ClusterControl to power the open source database aspects of their endeavors.
The combination of dependable technology, secure deployments and time savings of database automation allowed them to deliver an even higher quality offering for their clients. In addition, Root Level Tech did not have a DBA on staff, relying on ClusterControl as their 'virtual DBA' and their database monitoring solution. You can learn more about their story here.
"If anyone is looking to save time monitoring clusters and help package the management of them, then ClusterControl is the go-to product. They made us look sharper in front of our customers. We've not needed to contact support or bring in external technicians to help with deployment because the platform just works."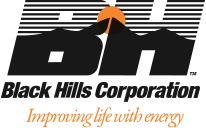 Black Hills Corporation provides energy for clients in eight states in the US. While most of its massive infrastructure is ran on MSSQL Server or Oracle, there were many smaller open source database environments running what were deemed non-business critical applications. Regardless of their status, in a company like Black Hills everything needs to be managed effectively and efficiently!
The IT Team wanted to implement an enterprise-grade solution that brought these MySQL databases under one roof so they could monitor and manage them alongside their Microsoft SQL Server and Oracle databases. Their requirements were simple – migrate to MySQL Galera Cluster for improved performance, be able to monitor these databases, high availability across multiple data centers with failover, and reliable backups for disaster recovery. ClusterControl checked all these boxes and, now that they have the solution in place, they plan on utilizing MySQL for even more business applications. You can learn more about their story here.
"It's phenomenal software… I'm usually not impressed with vendors or the software we buy, because usually it's over promised and under delivered."

While StreamAMG has been a user of ClusterControl and a client of ours for a while now, we were able to sit down with them this year to discuss in more detail about how they are using ClusterControl to manage their database clusters on Amazon Web Services.
StreamAMG is Europe's largest provider of online video solutions and is used by many creators as the backbone of their streaming video content. The company's explosive growth meant having to implement a new system to manage the databases to keep up with the growth of the rest of the AWS-based infrastructure. They chose ClusterControl to 'future-proof' their databases. Based in the cloud, the addition of ClusterControl let them increase their overall streaming speed by 76%. You can watch the video below of our interview this year with StreamAMG Platform Manager Andrew de Bono and also learn more about their story here.
2017 has been a great year for Severalnines and we encourage you to share your ClusterControl story by writing a review of our product on Capterra.
Subscribe to get our best and freshest content