clustercontrol feature highlight
DevOps tooling
Whether you prefer using CLIs, APIs, GUIs or some combination of the three in your daily work, you can perform any operation you want in ClusterControl with your preferred tooling.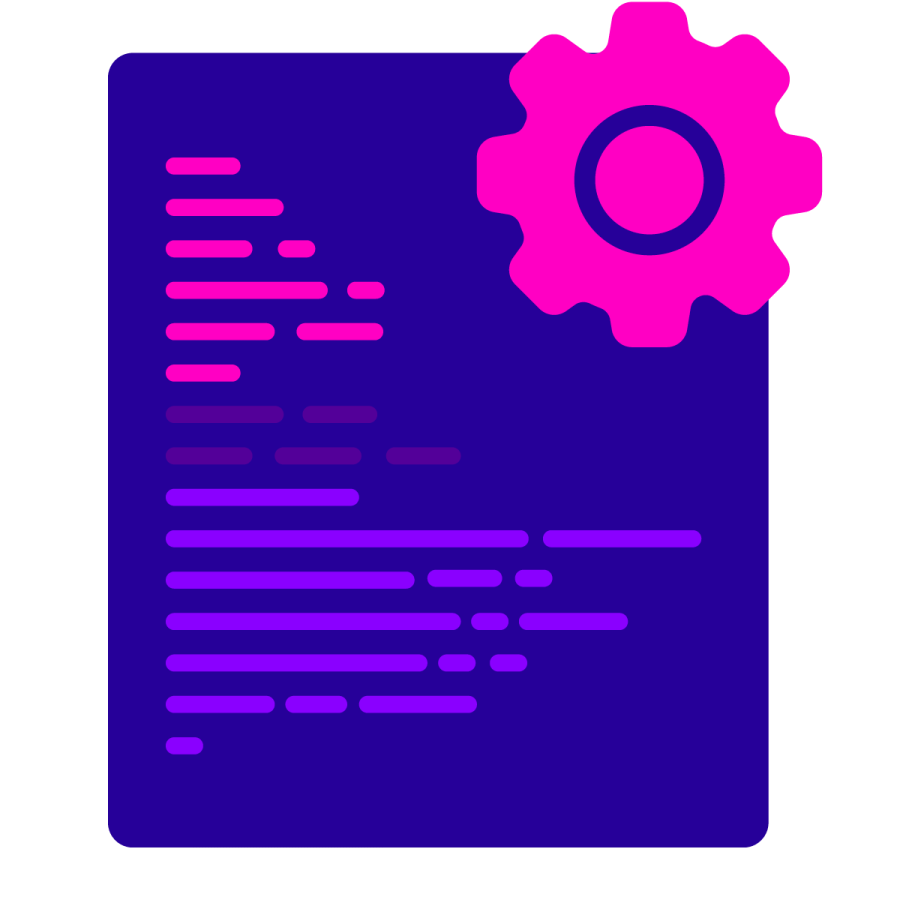 What devops tooling do you use?
Get the documentation for your preferred tooling.
ClusterControl CLI
ClusterControl CLI
---
ClusterControl API
API
---
ClusterControl GUI
GUI
---
Want to contribute?
Contribute to our CLI by giving feedback, making feature requests and contributing patches.
Using other tools? We've got you.
Our devops tools easily snap into a number of orchestration, service management, and collaboration tooling.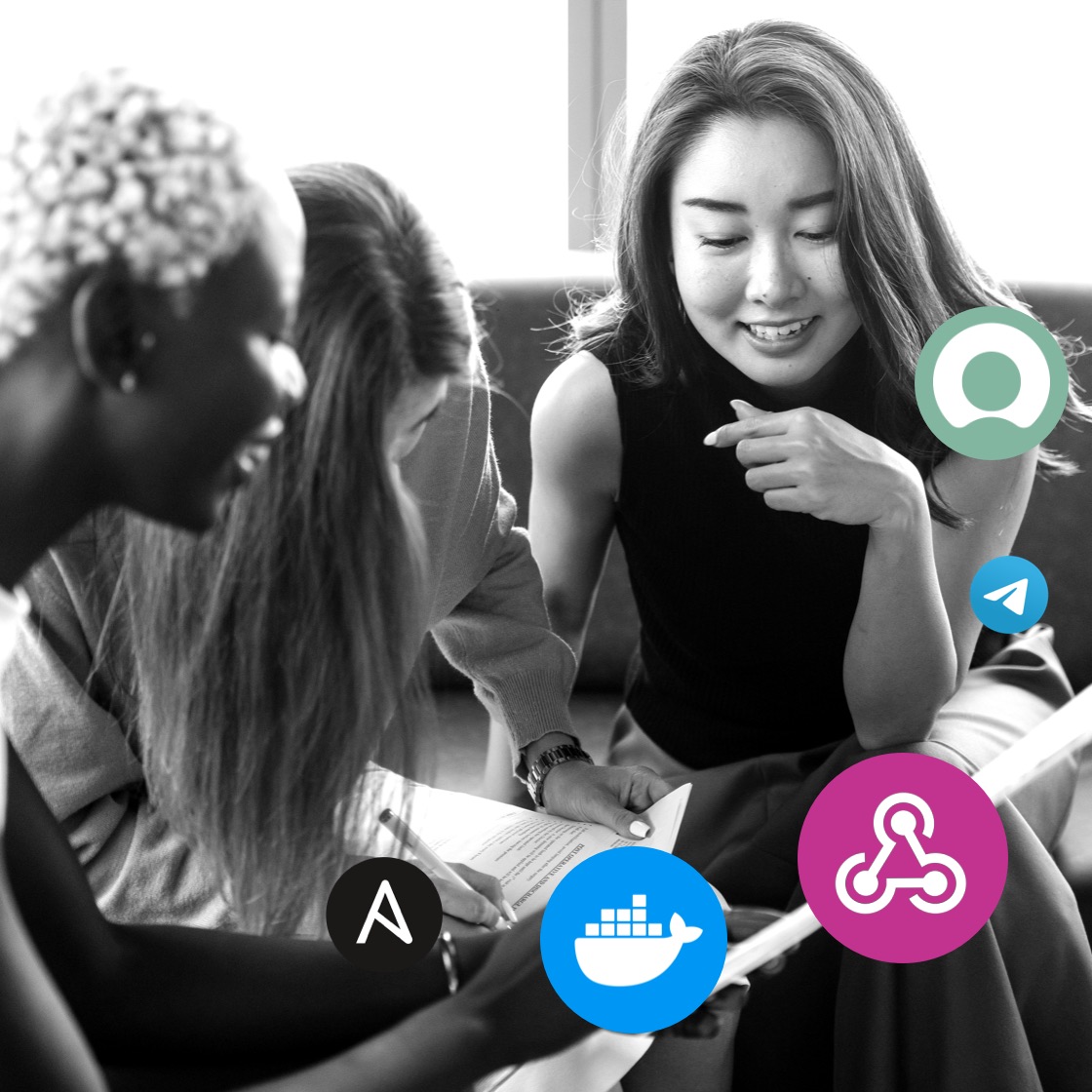 Ready to automate your database?
Sign up now and you'll be running your database in just minutes.