Full-lifecycle operations for the most advanced databases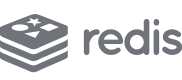 ---
CLUSTERCONTROL FEATURES
12 Operations, 1 Platform
ClusterControl gives you the full experience of a DBaaS in any environment.
Demo CC yourself
in our sandbox
Get your hands on the ClusterControl UI and check out all of the operations you can perform in our sandbox environment.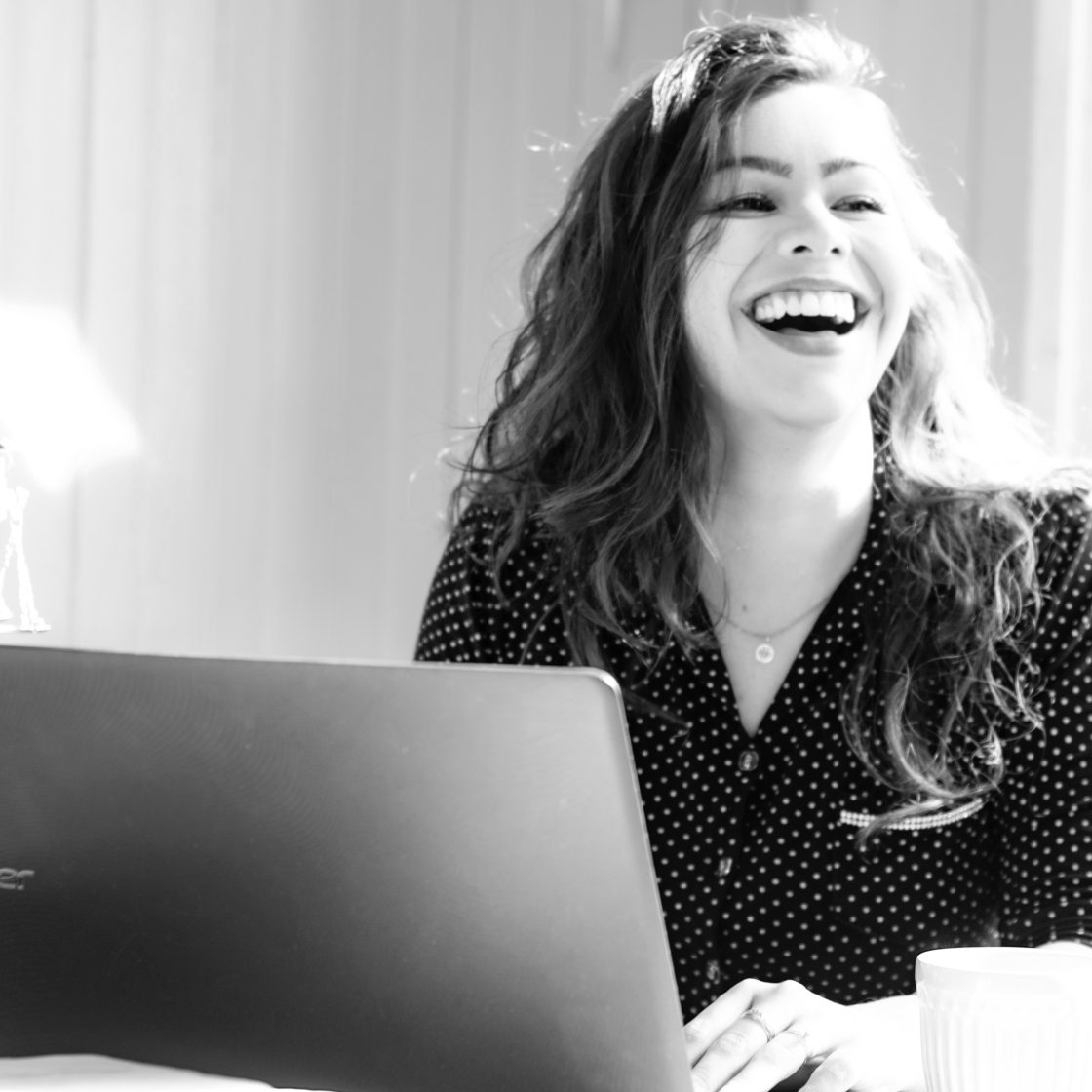 We've reduced MySQL cluster deployment times by 98% with ClusterControl, and improved DBA productivity while lowering costs by automating database management tasks.
FAQ
What is ClusterControl
ClusterControl is a downloadable, ai-driven automation suite that allows users to quickly run full lifecycle database operations with minimal intervention.
Is ClusterControl a DBaaS?
No, ClusterControl is not a DBaaS. However, it provides DBaaS functionality (except for infrastructure provisioning) while giving you full control over your database infrastructure.
Where can I deploy ClusterControl
Our customers use ClusterControl to deploy, manage, and monitor databases on-prem, in private and public clouds, or a hybrid setup.
Where can I get a full feature list?
Ready to automate your database?
Sign up now and you'll be running your database in just minutes.