blog
Webinar Replay: Deploying MongoDB, MySQL, PostgreSQL & MariaDB's MaxScale in 40min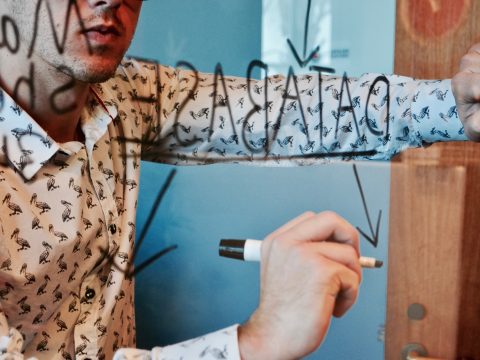 Live demo recording of ClusterControl 1.2.11 and its new features
Thanks to everyone who joined us for our recent live webinar on 'ClusterControl 1.2.11 – new release' led by Art van Scheppingen , Senior Support Engineer at Severalnines. The replay and slides to the webinar are now available to watch and read online via the links below.
During this live webinar, Art demonstrated the latest ClusterControl release and its new features such as support for MariaDB's MaxScale and related MySQL updates; this is also the best ClusterControl release for PostgreSQL yet.
In fact, and during a live demo, Art not only introduced the new features, but also proceeded to deploy MongoDB, PostgreSQL, MySQL clusters and replicated setups as well as MariaDB's MaxScale proxy all in the one session and the one ClusterControl instance – within 40min! Impressive stuff, which can be viewed again in this recording!
Watch the replay & read the slides
Agenda
For PostgreSQL

Deployment and Management of Postgres Replicated Setups
Customisable dashboards
Database performance charts for nodes
Enablement of ClusterControl DevStudio

Support for MaxScale

Deployment and management of MaxScale load balancer

For MySQL

Add Existing HAProxy and Keepalived
Deployment of MySQL Replication setups
Improvements in charting of metrics
Revamped Configuration Management
New Database Logs Page
Revamped MySQL User Management
Speaker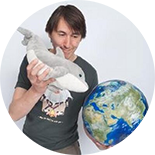 Art van Scheppingen is a Senior Support Engineer at Severalnines. He's a pragmatic MySQL and Database expert with over 15 years experience in web development. He previously worked at Spil Games as Head of Database Engineering, where he kept a broad vision upon the whole database environment: from MySQL to Couchbase, Vertica to Hadoop and from Sphinx Search to SOLR. He regularly presents his work and projects at various conferences (Percona Live, FOSDEM) and related meetups.
For further blogs on ClusterControl visit: https://severalnines.com/blog?categories=335
To view all our webinar replays visit: https://severalnines.com/resources/webinars
Subscribe to get our best and freshest content