blog
Video: Interview with OptimaData's Martijn Wallet on the Benefits of PostgreSQL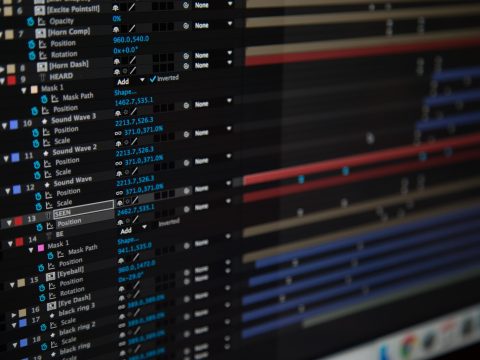 We sat down with Severalnines partner OptimaData and their founder & Manager of Consultancy Martijn Wallet to discuss PostgreSQL and how and why they use it for their clients in the Benelux region. Watch our video interview in which Martijn shares his thoughts on the world's most advanced open source database (their words) 🙂
Download the Whitepaper Today
PostgreSQL Management & Automation with ClusterControl
Learn about what you need to know to deploy, monitor, manage and scale PostgreSQL
ClusterControl for PostgreSQL
As most of you will know, PostgreSQL is a powerful, open-source relational database system powered by a strong community that is not controlled by any corporation or other private entity. And we're excited about the new features we recently announced for it with the latest version of ClusterControl (1.4.2) such as the ability to deploy entire replication topologies with our new deployment wizard, advanced failover handling, and new monitoring queries.
ClusterControl provides the basic functionality you need to get PostgreSQL up-and-running using our deployment wizard, monitoring and basic management abilities like automatic failover, backups, and restores.
ClusterControl for PostgreSQL includes…
Point and Click Replication Deployments – ClusterControl allows you to easily deploy and configure master/slave replication PostgreSQL instances.
Advanced Performance Monitoring – ClusterControl monitors queries and detects anomalies with built-in alerts.
Automated Failover Handling – ClusterControl detects master failures and automatically promotes a new master
Database Automation – ClusterControl lets you manage configurations, schedule, and restore backups.
About OptimaData BV
OptimaData is a full-service, multi-platform database services provider. OptimaData provides all services related to database management such as consultancy, managed services and training. In addition, itOptimaData provides recruitment services for temporary and permanent database staff. OptimaData is a trusted partner for database related expertise and services for medium and large companies such as Travix, IceMobile, Budget Energie, Basecone and Volksbank.
Learn more about ClusterControl and PostgreSQL here.
Subscribe to get our best and freshest content