blog
Severalnines' Vinay Joosery Named UK Top 50 Data Leader & Influencer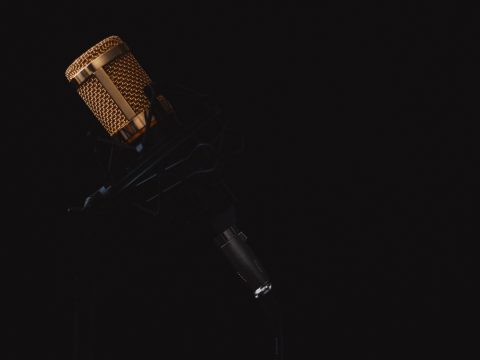 Information Age today unveiled the inaugural list of the UK's top 50 data leaders and influencers
"Very strong on product and technical development of open-source databases, Vinay has helped global and UK businesses like BT, AutoTrader Group and Ping Identity to scale, manage and develop (data) cloud operations." – as just announced by Information Age.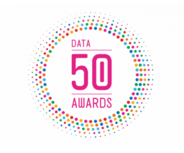 Congratulations to all the nominees and thanks to the selection committee at Information Age for this distinction!
Vinay is a passionate advocate of open source databases for mission-critical business. Prior to co-founding Severalnines, Vinay served as VP EMEA at Pentaho Corporation and held senior management roles at MySQL / Sun Microsystems / Oracle and Ericsson.
As our CEO, Vinay steers all aspects of the company from product development, support, marketing and sales through to ensuring that everyone has a seat at the table when we're out for a company get together.
First and foremost though, Vinay is a customer champion at Severalnines and they're happy to say so:
"Vinay Joosery and his Severalnines team were superb on giving us advice on how to maximise the potential of ClusterControl and our database platforms. My team can now spend more time on creating and delivering innovative customer services." said our UK customer BT Expedite in a recent interview.
As a company, our aim is to help companies build smart database infrastructure for mission-critical business, while benefiting from open source economics. We're excited to see our accomplishments recognised by industry experts and peers via Vinay's nomination as a data leader and influencer in the UK.
Here's to further success and content customers! Happy Severalnines clustering to all!

Subscribe to get our best and freshest content