blog
Optimal Database Control Solutions for the Benelux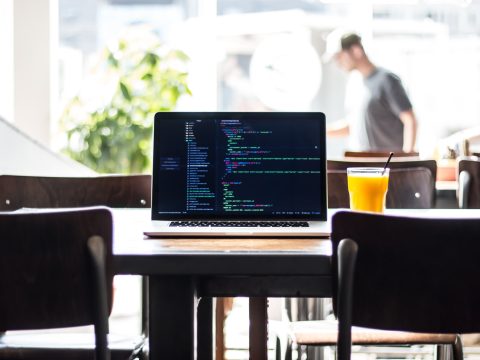 Stockholm and Amsterdam, 14 June 2017 – Severalnines, Europe's leading provider of open source database management software, and OptimaData, the full-service, multi-platform database services provider for the Benelux, today announced a new partnership, which aims to deliver state-of-art, cost-efficient open source database management solutions to customers in Belgium, The Netherlands and Luxemburg.
As with most parts of the world, the global trend of increased adoption of open source database management solutions is clearly visible in the Benelux also. Both commercial and governmental organisations are open to reaping the benefits of using open source database platforms to host and manage their data.
OptimaData is the full-service, multi-platform database consultancy partner in the Benelux that brings that expertise in MySQL, MongoDB, PostgreSQL along with the necessary skills and knowledge on how to best automate and administer these data stores. And ClusterControl by Severalnines is the all-inclusive database management system that lets users easily deploy, monitor, manage and scale highly available open source databases on-premise or in the cloud. The combination of both is a compelling offering for customers in the Benelux looking to cost-effectively and expertly manage their database infrastructures.
One such customer is VidaXL, who came to OptimaData and with that to Severalnines for help with their database systems. They have the following to say: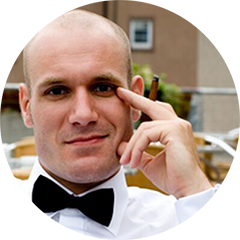 Zeger Knops, Head of Business Technology, vidaXL said, "We're looking to grow exponentially in the near future with the products we offer and maintain our position as one of the world's fastest growing eCommerce operators. This means we cannot suffer any online outages which lead to a loss of revenue. Scaling from thousands to millions of products is a giant leap and that will require us to have a strong infrastructure foundation. Our back-end is reliant on different databases to tackle different tasks. Using several different tools, rather than a one-stop shop, was detrimental to our productivity. Severalnines is that "shop" and we haven't looked back. It's an awesome solution like no other."
OptimaData and Severalnines add to that saying…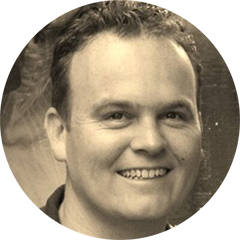 "ClusterControl is a powerful all-in-one database management tool. It includes important features like automatic recovery, monitoring, configuration management and performance tuning. ClusterControl is a great enrichment for the services provided by OptimaData."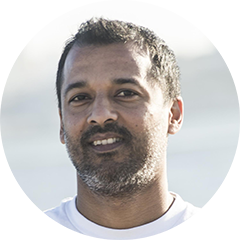 "OptimaData brings together the technologies, expertise and resources companies in the Benelux need to cost-effectively build out their core information infrastructures," Vinay Joosery, Co-Founder and CEO of Severalnines said. "The combination of OptimaData local expertise and ClusterControl by Severalnines creates an affordable path to deploying, monitoring, managing and scaling databases to support customers' demanding data management needs."
An Executive's Guide to Database Management ROI
Explore your options managing open source databases and their impact to the bottom line
About OptimaData BV
OptimaData is a full-service, multi-platform database services provider. OptimaData provides all services related to database management such as consultancy, managed services and training. In addition, OptimaData provides recruitment services for temporary and permanent database staff. OptimaData is a trusted partner for database related expertise and services for medium and large companies such as Travix, IceMobile, Budget Energie, Basecone and Volksbank.
About Severalnines AB
Severalnines provides automation and management software for open source database clusters. We help companies deploy their databases in any environment, and manage all operational aspects to achieve high-scale availability.
Severalnines' products are used by developers and administrators of all skills levels to provide the full 'deploy, manage, monitor, scale' database cycle, thus freeing them from the complexity and learning curves that are typically associated with highly available open source database clusters. The company has enabled over 32,000 deployments to date via its popular ClusterControl product. Currently counting BT, Orange, Cisco, CNRS, Technicolor, AVG, Ping Identity and Paytrail as customers. Severalnines is a private company headquartered in Stockholm, Sweden with offices in the US, Singapore, and Tokyo, Japan.
Subscribe to get our best and freshest content