blog
MySQL 5.6 EOL Announcement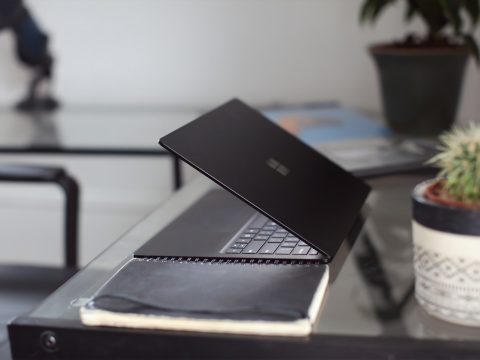 MySQL 5.6 has reached its EOL in February 2021, and we recommend that you start to plan migrating to MySQL 8.0. The latest version of MySQL is supported until April 2026 and keeps your database features up to date with continuously receiving updates and fixes, especially the security patches.
The next release of ClusterControl, will no longer provide a deployment option for MySQL5.6. However, we will continue to support and provide support for MySQL5.6 users on bugs and fixes related to ClusterControl for a stipulated time.
Here are some related MySQL 8.0 blogs:
With the EOL of MySQL5.6, there will be no more updates on bug fixes or security patches. Please refer to MySQL for requirements and technical compatibility before decommissioning your application from MySQL5.6. Stay tuned with us for more updates on our latest release.
Subscribe to get our best and freshest content