blog
How Does using a DBaaS Impact ROI?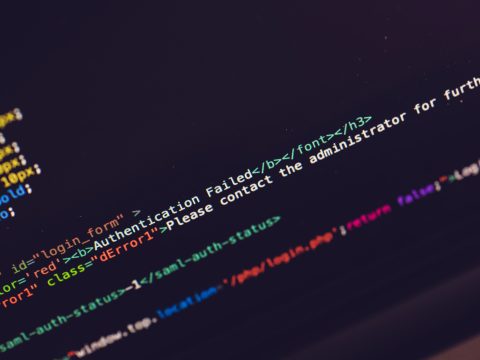 What is the ROI of running a database on your own hardware vs using a cloud service? As we saw in a previous blog, OPEX has a large influence on cost. Do you have skilled personnel who can run the databases? How much of your database infrastructure is automated? What type of service levels are you able to achieve today, and are these levels good enough?
Unless your infrastructure is well automated, you probably noticed that the return-on-investment (ROI) you are getting might be getting lower as time passes. In this blog post we are going to cover how using a database-as-a-service solution such as CCX developed by Severalnines can impact ROI. Before doing that though, let us figure out why you might consider using a DBaaS solution in the first place.
Why Consider a DBaaS?
As already mentioned in some of previous blog posts, using a DBaaS solution can help you in a multitude of ways. Some of them are as follows:
A DBaaS can certainly be useful if you want to automate database-specific tasks.
No staff who knows how to operate databases or make them highly available? DBaaS can be fantastic!
Want to have the ability to quickly and easily spin up different database clusters in the cloud? A good DBaaS will certainly have that covered.
If you want to do one (or more) of the things outlined above, you should certainly consider using a DBaaS solution. Now we will look into one of your options – CCX developed by the same team that built ClusterControl – while discussing how might using a service like CCX impact your ROI.
How does a DBaaS Impact ROI?
A definitive answer on how will using a DBaaS impact your Return on Investment is pretty complex. You see, you have to consider a wide range of possible options. Some of the arguments from a ROI standpoint include time and money dilemmas, for example, using a DBaaS will most likely cost your organization less money than if you would hire, for example, somebody who will manage your databases. When a DBaaS is in use, most (if not all) of your database-specific tasks can be automated, therefore saving you money. Also, using a DBaaS will most likely be not only cost-efficient, but time-efficient as well because some DBaaS vendors (for example CCX) use a "set it and forget it" approach so you don't need to waste time on tasks that could be automated.
One-click Deployments
One of the main reasons to consider using CCX would be that with automated one-click deployments, CCX can easily eliminate the need for performing tedious and time-consuming tasks that are performed by database or system administrators. When all of your deployments are done with one click, your DBAs will have more time to focus on other important tasks.
Automated Backup and Restore
If you have ever had to take a backup of your data or dealt with restoring it, you probably know what a tedious process it can really be when done manually. CCX can take the hassle off your hands and automate these kinds of processes so you or your DBAs will have more time for other tasks too.
Automated Patching
Since CCX acts as your virtual DBA, it also provides you with automated patching. Patching database instances manually can be very time-consuming – when CCX is in use, this problem can be easily alleviated by using automated patching techniques.
Self-Healing
CCX also comes with the ability to automatically perform failovers, meaning that if one database instance fails, CCX will automatically "self-heal" meaning that it will failover traffic to the other available instances while recovering the failed instance. This functionality might save you a number of sleepless nights and needless worry.
What Else Can CCX Help My Business With?
Aside from a ROI standpoint, CCX developed by Severalnines allows you to use different database vendors, so you don't need to worry if you use MariaDB, MySQL or PostgreSQL – CCX supports them all. CCX also allows you to select the number of nodes you want to use (the nodes can always be scaled later), CCX also allows you to select different cloud providers. You can also choose the region you want to use: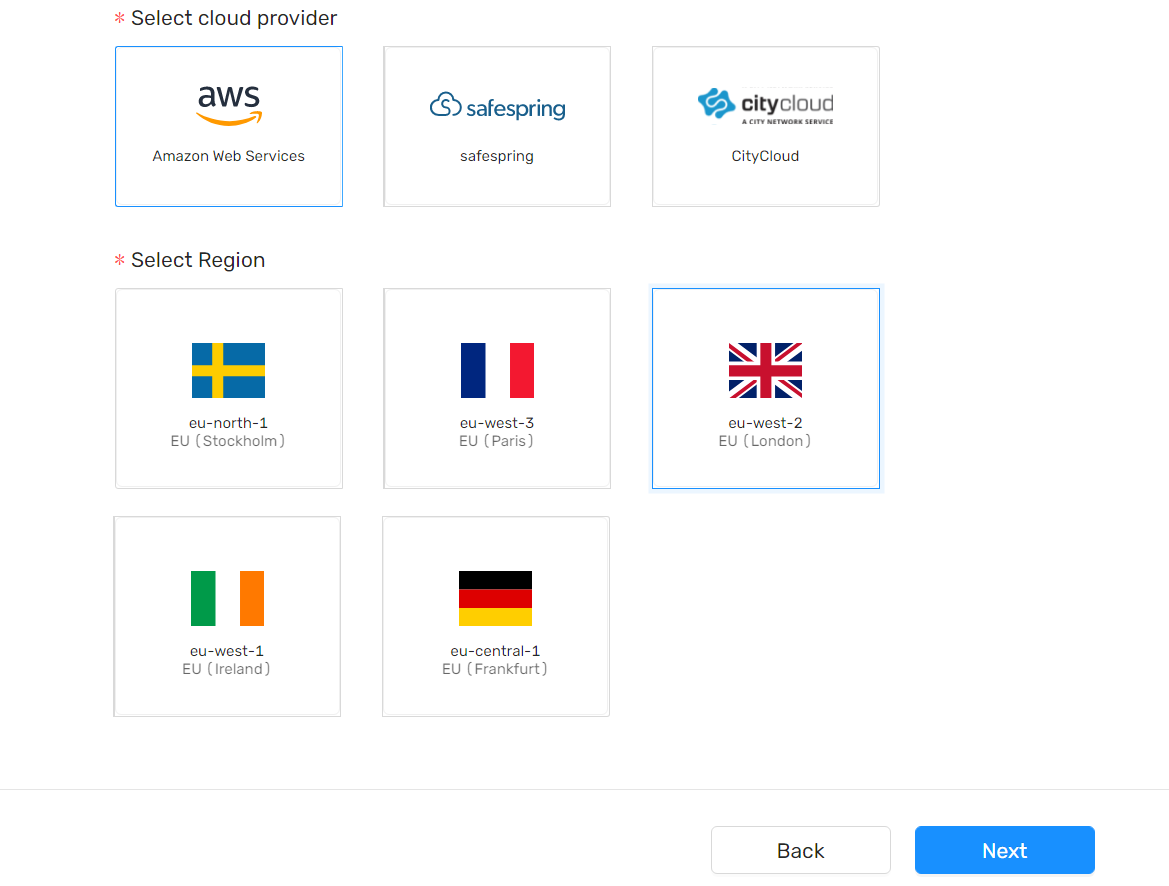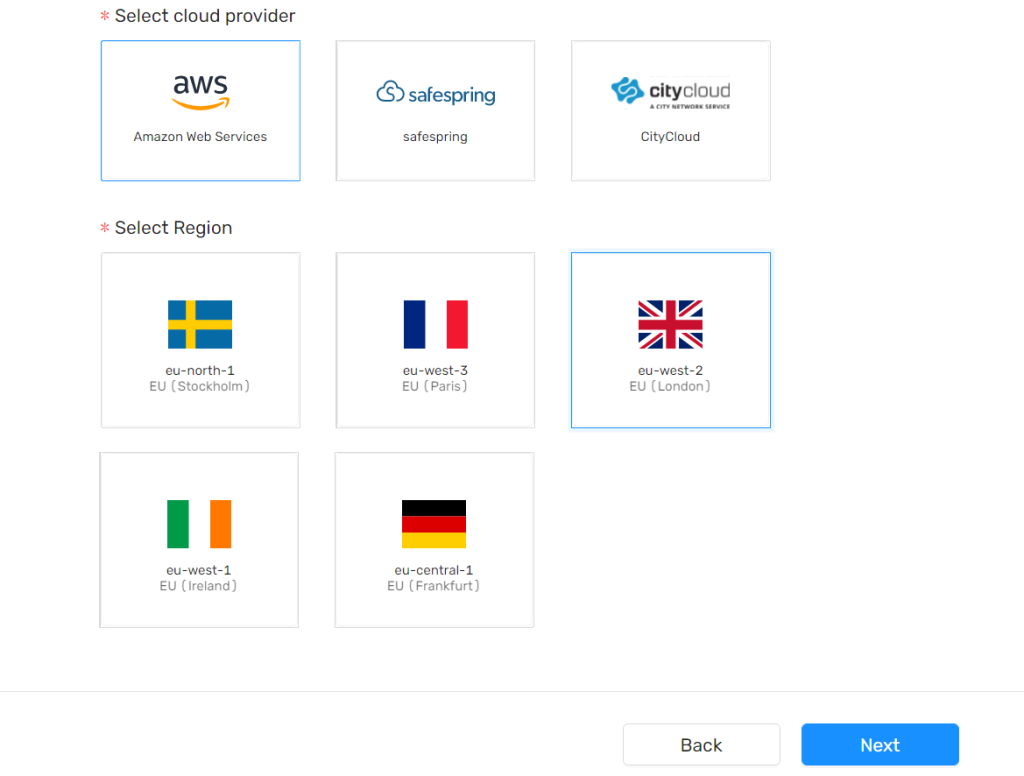 Instance sizes are always an option too – you can have a tiny, small, medium, large or very large instance size depending on your specific needs: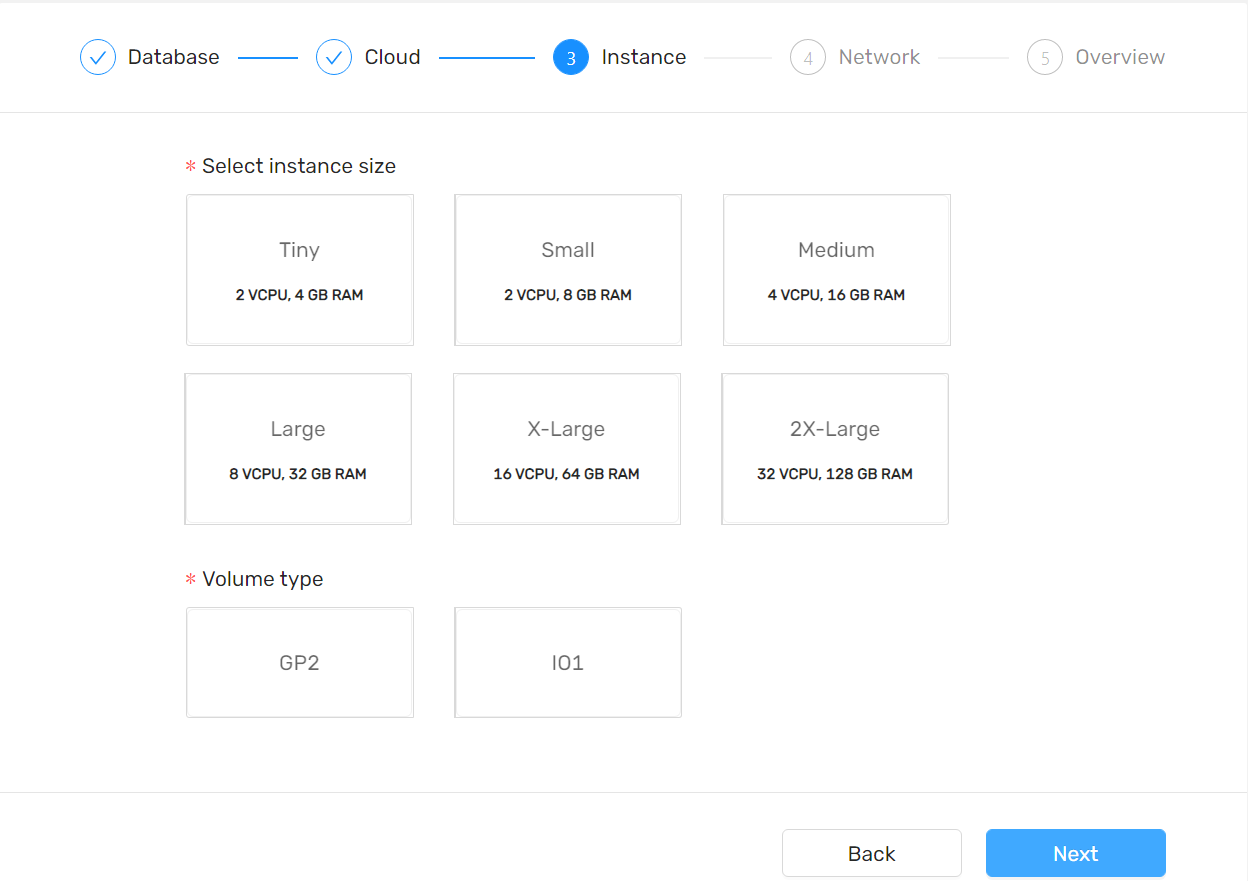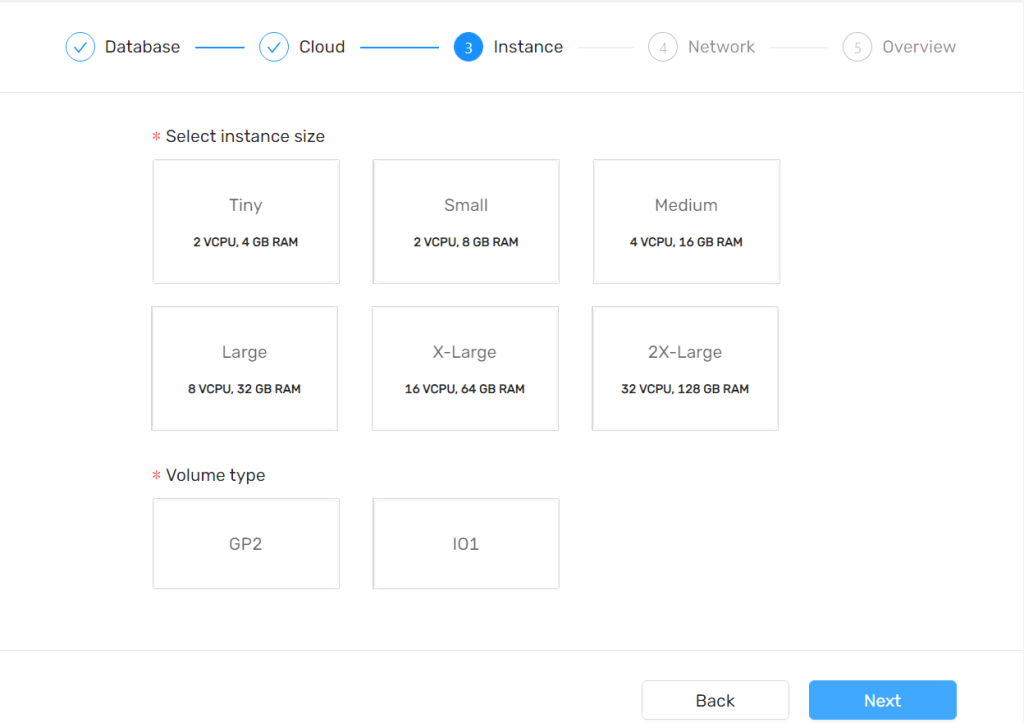 CCX will also provide you with an overview of your choices before you actually proceed to create the data store: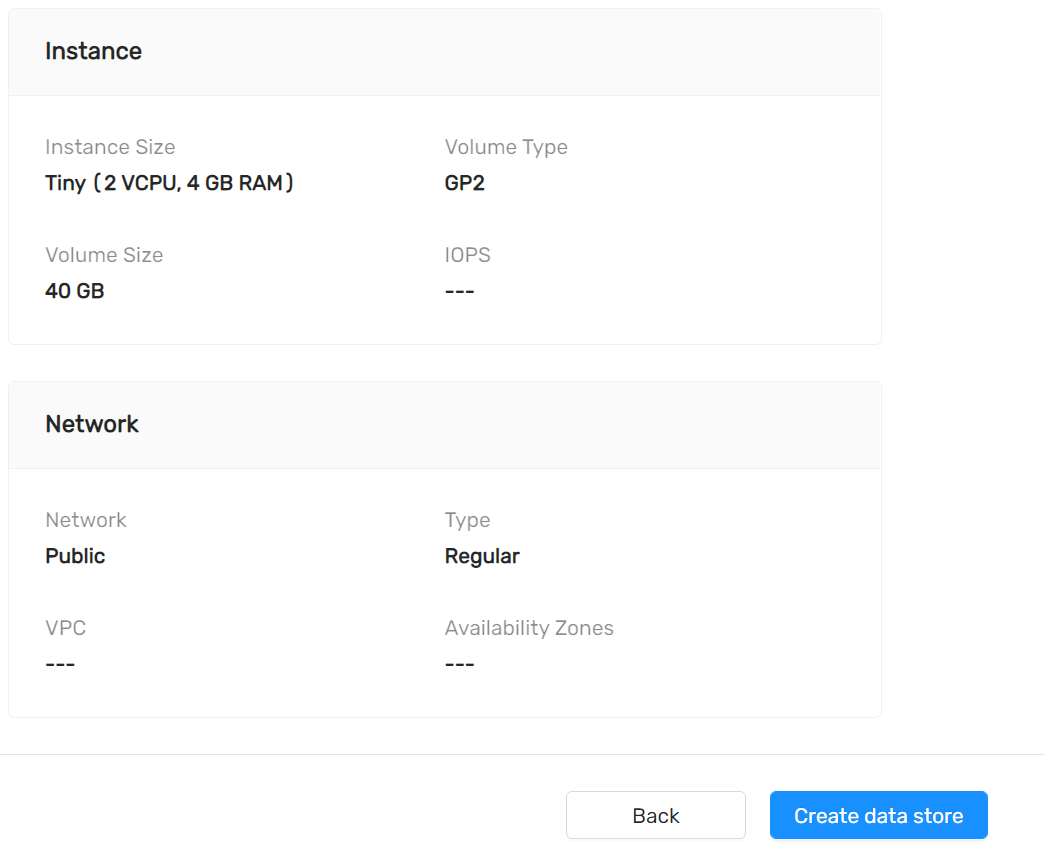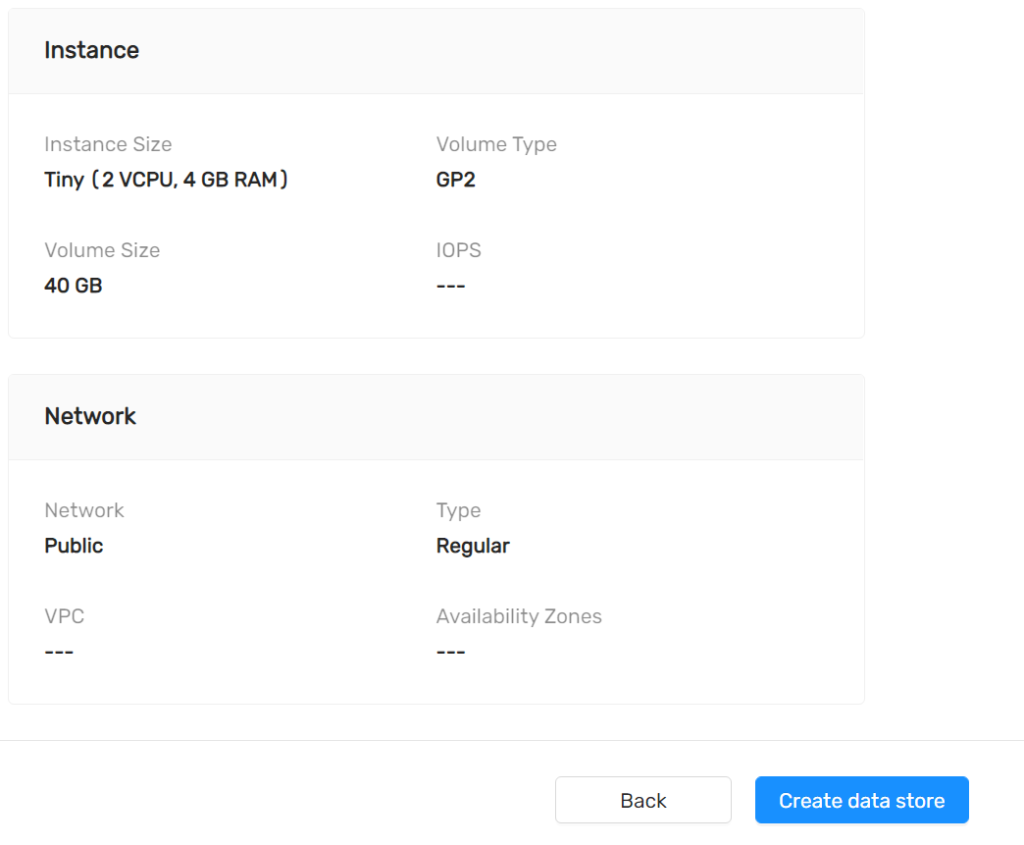 When you click the Create data store button, you should be good to go!
Summary
To summarize, using a DBaaS might impact the return of investment you get in a few ways, most notably, by saving you time and money – without using a DBaaS you might be left to use time-consuming tasks or you might need to hire specialized staff to perform them. You might find that when using a DBaaS solution like the one provided by Severalnines everything gets way cheaper when both of these options are compared. So if you're considering using a DBaaS, definitely give it a shot.
Subscribe to get our best and freshest content