blog
How ClusterControl Enables Financial Technology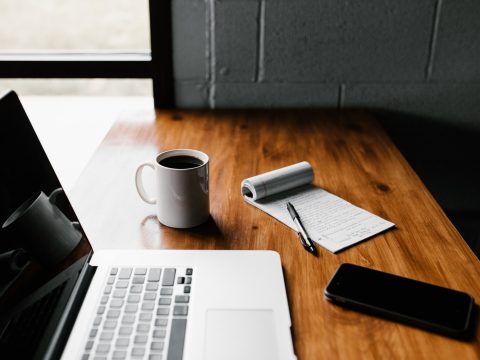 Open source database technology has matured to the point where it is now being used widely in financial, eCommerce, and payment processing applications.
Furthermore, FinTech applications are held to very high standards when it comes to security, governance, compliance and data integrity.
With ClusterControl you benefit from the innovation, performance and cost savings that come with open source technology, while maintaining the enterprise-grade quality and dependability you expect from a comprehensive database management system.
An Executive's Guide to Database Management ROI
Explore your options managing open source databases and their impact to the bottom line
ClusterControl offers a wide array of features to ensure your data management needs are met, including:
Deployment Automation – ClusterControl allows you to deploy the top 3 open source databases in the world (MySQL/MariaDB, MongoDB and PostgreSQL), with setups ranging from single-instance to master-slave replication, and all the way to shared-nothing clusters running on commodity hardware.
Advanced Security – ClusterControl supports secure encrypted connections between nodes using SSL protocol. Both the connections between database clients and servers as well as replication traffic particular to the database itself are supported through standard SSL protocol
User Management – ClusterControl provides you with advanced user management so you can know and report on who in your organisation uses your databases and how.
Automated Failover and Recovery – Advanced automated failover and verified backup technology in ClusterControl ensure your mission critical applications achieve high availability with zero downtime.
Operational Reporting – When you need to show you are meeting your SLAs comprehensive operational reports help you keep track of the historical data of your database.
Monitoring & Alerts – Advanced monitoring and reporting let you easily keep a close eye on the performance of your environment, by providing complex metrics to analyze challenges and predict future needs.
Multi-Data & Cross-Regional Support – ClusterControl supports environments across multiple datacenters and regions, keeping even the most complex environments highly available.
Load Balancing Technology – Achieve high availability using the most advanced load balancing technologies supported by ClusterControl.
ClusterControl also offers you everything you need to ensure you are meeting your industry's compliance standards to secure your database operations. Segregation of duties, comprehensive reporting and automated functionality afford you the ability to rest assured your deployments are secure, internally accessible and easily managed from a single interface.
Learn more about ClusterControl for Financial Technology and read what our customers are saying about their experience using ClusterControl.
Subscribe to get our best and freshest content