blog
Getting Social With Severalnines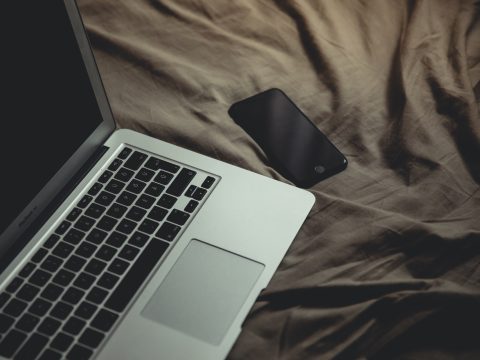 In 2016 Severalnines created a lot of content. From webinars, to videos, through to Tutorials and blog posts, it's a lot to keep up with. We also just had a meeting planning our 2017 and there is even more great stuff coming soon.
We wanted to take a couple of minutes and share some ideas for how best you can get what you need from us in all the different channels we offer.
We encourage you to pick the channels that best align with what you need and subscribe or follow.
However you wish to engage with us, our products, or our content we are here to listen…
Connect with us online to ensure you get all the great stuff we are planning for 2017!
Subscribe to get our best and freshest content