blog
Webinar Replay: How to Manage Galera Cluster with ClusterControl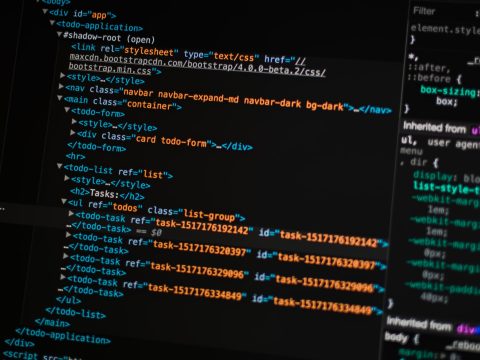 Watch the replay of this joint webinar in which we combine forces with the Codership Galera Cluster Team to talk about how to manage Galera Cluster using ClusterControl!
Galera Cluster has become one of the most popular high availability solutions for MySQL and MariaDB; and ClusterControl is the de facto automation and management system for Galera Cluster.
In this webinar we're joined by Seppo Jaakola, CEO of Codership – Galera Cluster, and together, we demonstrate what it is that makes Galera Cluster such a popular high availability solution for MySQL and MariaDB and how to best manage it with ClusterControl.
We discuss the latest features of Galera Cluster with Seppo, one of its creators. And we also demo how to automate it all from deployment, monitoring, backups, failover, recovery, rolling upgrades and scaling using the new ClusterControl CLI and of course the ClusterControl GUI.
Agenda
Introduction

About Codership, the makers of Galera Cluster
About Severalnines, the makers of ClusterControl

What's new with Galera Cluster

Core feature set overview
The latest features
What's coming up

ClusterControl for Galera Cluster

Deployment
Monitoring
Management
Scaling

Live Demo
Q&A
Speakers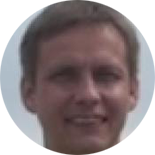 Seppo Jaakola, Founder of Codership, has over 20 years experience in software engineering. He started his professional career in Digisoft and Novo Group Oy working as a software engineer in various technical projects. He then worked for 10 years in Stonesoft Oy as a Project Manager in projects dealing with DBMS development, data security and firewall clustering. In 2003, Seppo Jaakola joined Continuent Oy, where he worked as team leader for MySQL clustering product. This position linked together his earlier experience in DBMS research and distributed computing. Now he's applying his years of experience and administrative skills to steer Codership to a right course. Seppo Jaakola has MSc degree in Software Engineering from Helsinki University of Technology.

Krzysztof Książek, Senior Support Engineer at Severalnines, is a MySQL DBA with experience managing complex database environments for companies like Zendesk, Chegg, Pinterest and Flipboard.
Subscribe to get our best and freshest content