blog
An Executive's Guide to Database Management ROI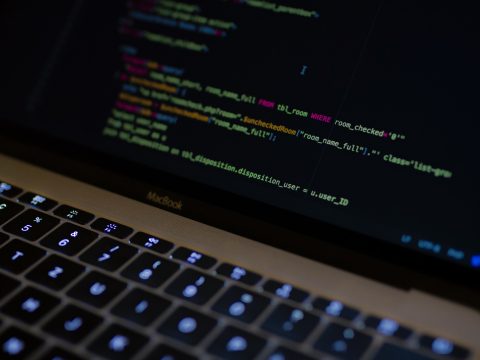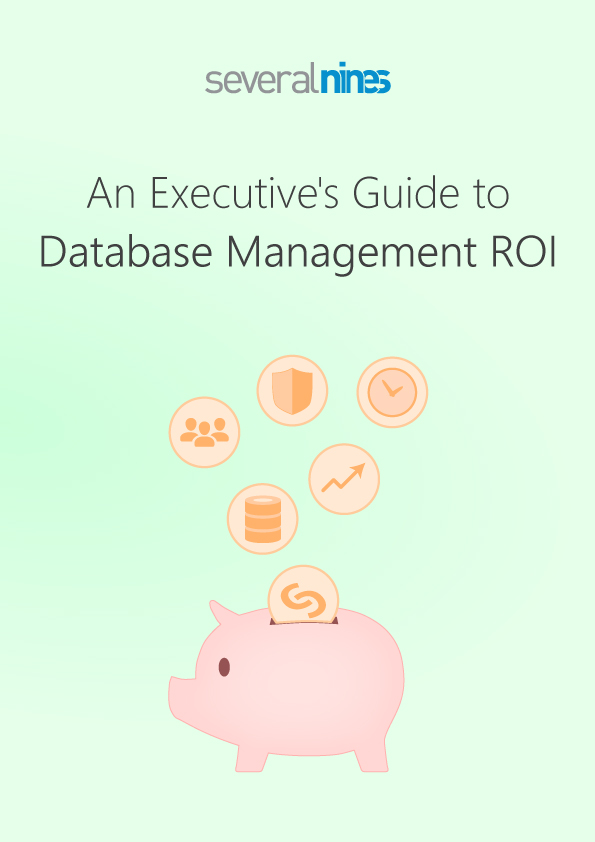 We're happy to announce that our new whitepaper An Executive's Guide to Database Management ROI is now available to download for free!
This guide discusses the options available to IT leaders when bringing in open source databases into their environments as well as general information on the open source database market. Also included in this whitepaper is an analysis of the costs of performing and omitting essential tasks typically associated with managing open source databases.
Topics included in this whitepaper are…
The value of community innovation
Understanding the open source database world
Understanding the needs of open source databases
The downsides of open source
Understanding the costs of free
Understanding the costs of downtime
The cost of new knowledge
Management open source databases – a comparison
Database total cost of ownership (TCO)
Where ClusterControl fits
How many tools to do what ClusterControl does
The value of ClusterControl
Introduction to Severalnines & ClusterControl
The whitepaper also discusses how ClusterControl fits into the open source equation and how, in many cases, is more cost-effective than cobbling together multiple point solutions. Throughout the document are quotes from actual Severalnines clients who have implemented open source database technology with ClusterControl.
In the end, the key to maintaining high performance and achieving high availability must be both cost-effective and technical capable of delivering the results need for the success of the application.
If your organization has or is exploring incorporating open source database technology, this whitepaper will help you better understand the options.
An Executive's Guide to Database Management ROI
Explore your options managing open source databases and their impact to the bottom line
Subscribe to get our best and freshest content