blog
DIY Cloud Database on Amazon Web Services – New Whitepaper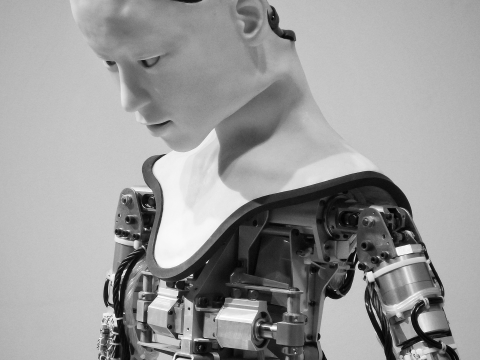 We're happy to announce that our new whitepaper DIY Cloud Database on Amazon Web Services: Best Practices is now available to download for free!
This whitepaper provides a step-by-step guide to help you build a deployment environment on AWS, to detail the configuration of this environment, and to demonstrate important considerations to drive the performance of your databases.
Topics included in this whitepaper are…
General Overview of AWS
Pros and Cons of Using the Cloud
Deployment on AWS
Deployment Architecture Overview
Considerations for Databases in the Cloud
How ClusterControl Automates Databases in the Cloud
Controlling and Automating MongoDB in the Cloud
You have many options for managing open source databases in the cloud but ClusterControl lets you deploy, manage, monitor and scale; providing you full control of your databases and without vendor lock-in.
If you are managing your applications in the cloud or are considering a migration this whitepaper will help you get started and ensure your databases are optimized and operating at peak performance. Download the whitepaper today!
ClusterControl for The Cloud
ClusterControl offers a suite of database automation and management functions to give you full control of your database infrastructure. With it you can deploy, manage, monitor and scale your databases, securely and with ease through our point-and-click interface.
Deploying ClusterControl alongside your applications in the cloud allows your business and applications to benefit from the cost-savings and flexibility that come with cloud computing. In addition you don't have to worry about purchasing, maintaining and upgrading equipment.
ClusterControl provides the following features to drive automation and performance…
Deployment – Deploy more than 22 open source technology versions and proxies
Management – Automated failover & recovery, Backup, Restore and Verification, Advanced security, Topology management, Developer Studio for advanced orchestration, and Operational Reports
Monitoring – Unified view across data centers with ability to drill down into individual nodes, Full stack monitoring, from load balancers to database instances down to underlying hosts, Query Monitoring, and Database Advisors
Scaling – Replication architectures including MySQL Group Replication, Point-and-Click load balancing deployment and configuration, Workload distribution features, and Database cloning
To learn more about ClusterControl click here.
Subscribe to get our best and freshest content