blog
Announcing CCX Database as a Service from Severalnines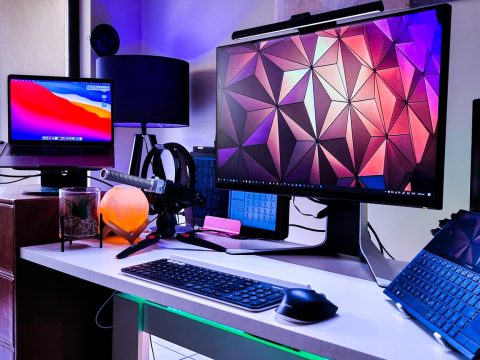 We at Severalnines are thrilled to announce the release of CCX, our brand new database as a service (DBaaS) offering! It's a fully managed service built atop the powerful ClusterControl automated operational database management platform. CCX enables you to simply click to deploy and access managed, secured MySQL, MariaDB and PostgreSQL database clusters on multiple Availability Zones on AWS. At last, database high availability and performance meets extreme ease-of-use.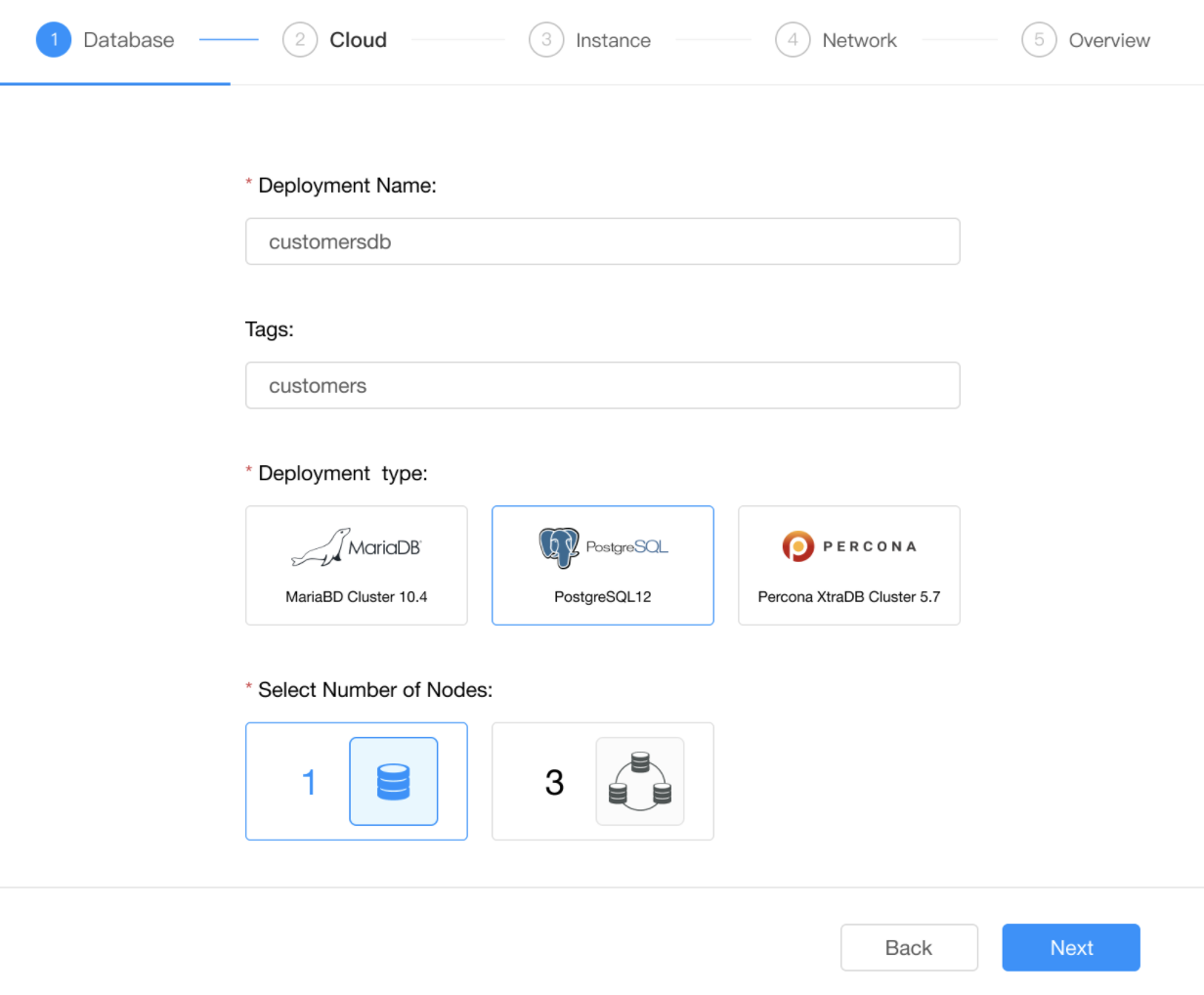 CCX Is Not Your Average DBaaS
CCX is not your average DBaaS. It includes a combination of advanced technologies that other DBaaS vendors do not. Following are some of CCX' capabilities.
Database Automation and Management
CCX leverages the ClusterControl automation and management platform to provide unrivaled ease of management of open source databases and database clusters.
High Availability
CCX uses the powerful multi-master technology of Galera Cluster to support preconfigured, highly available deployments for MySQL and MariaDB.

For PostgreSQL, CCX supports streaming replication, which enables the continuous transfer of data between nodes, keeping them current in real time.

CCX leverages ClusterControl's powerful self-healing functionality to detect node anomalies and failures and, when they occur, automatically switches to standby nodes and repairs broken ones.
Traffic Management
ProxySQL provides database-aware advanced traffic management by default with MySQL and MariaDB Clusters. It routes queries on-demand, separating write-traffic from read-traffic, optimizes connection handling and enables throttling.
Security
VPC peering enables CCX to securely route traffic between your applications and the database servers without any exposure to the internet.

Advanced user management ensures that databases and the data contained within can only be accessed by authorized users.

Data is protected by a firewall and encrypted between the client and the server.

Monitoring
CCX provides advanced database monitoring capabilities including query monitoring, system monitoring, and specialized stats on the database and load balancers.
Disaster Recovery
Full database backups are taken daily and incremental backups are taken hourly so data is always available should something go wrong.
Upgrades and Patches
Security and minor upgrade patches are applied automatically, ensuring databases are up-to-date and secure.
Database Experts
CCX is supported and managed by database experts with years of open source database experience.
Break Free
With CCX you can break free from mundane database management and maintenance tasks and leave them to the powerful combination of ClusterControl automation and Severalnines database experts.
Learn more at the CCX site or request a demo to see the difference CCX can make.
Subscribe to get our best and freshest content