blog
Announcing the Beta Launch of Backup Ninja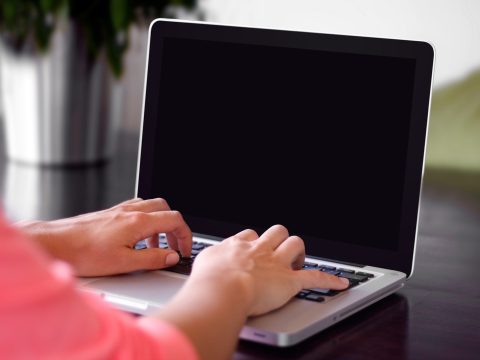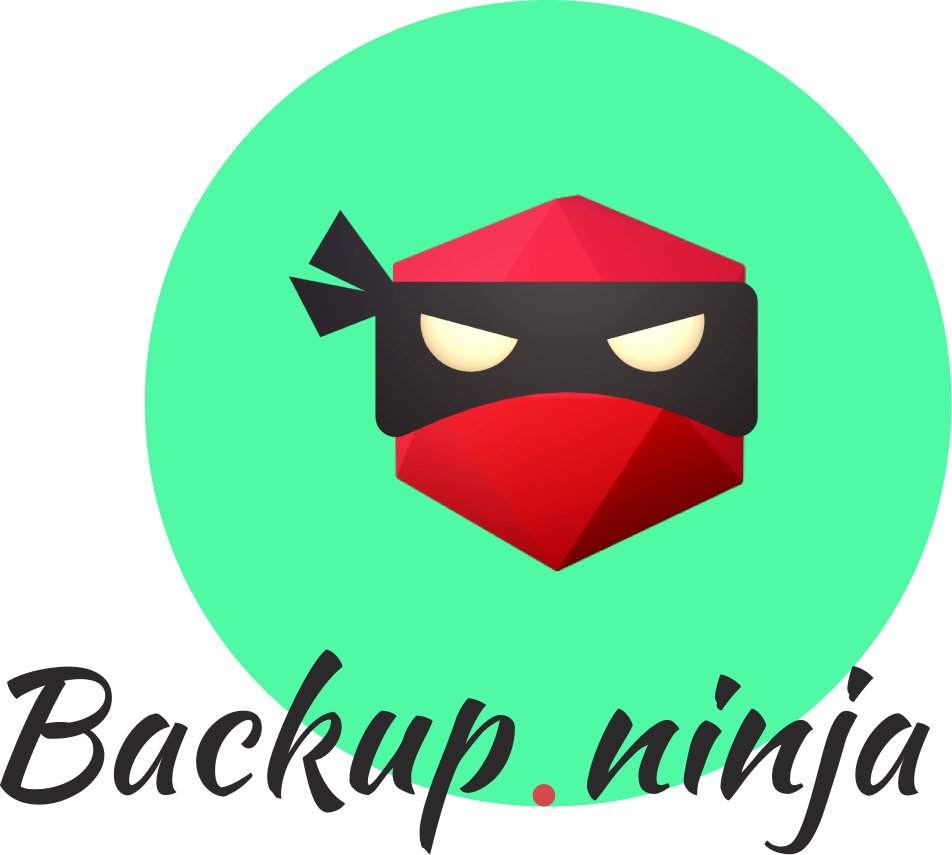 Severalnines is excited to launch our newest product Backup Ninja. Currently in beta, Backup Ninja is a simple, secure, and cost-effective SaaS service you can use to backup the world's most popular open source databases; locally or in the cloud. It easily connects to your database server through the "bartender" agent, allowing the service to manage the storage of fully-encrypted backups locally or on the cloud storage provider of your choosing.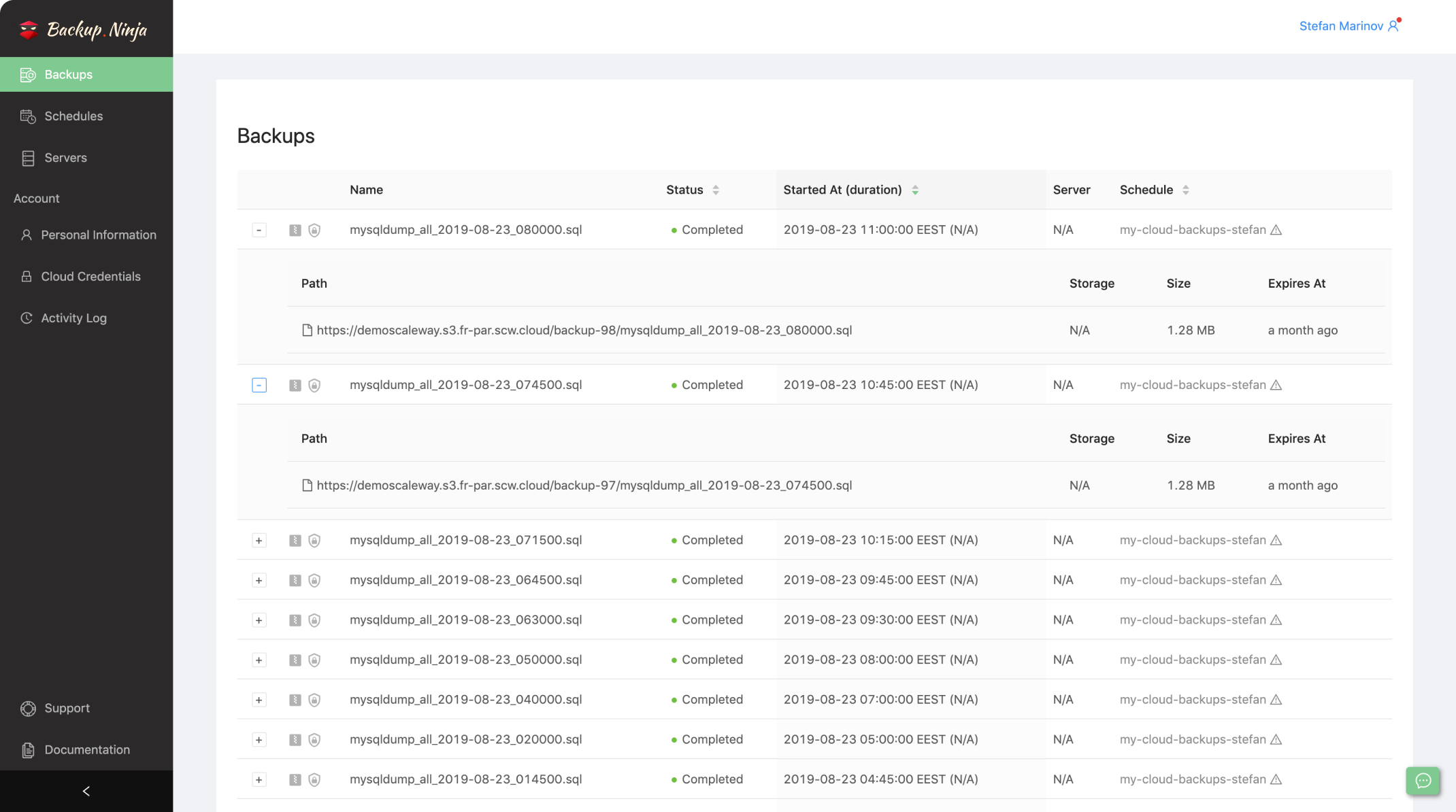 With Backup Ninja you can backup your databases locally, in the cloud, or in a combination of multiple locations to ensure there is always a good backup should disaster strike. It lets you go from homegrown, custom scripts that need upkeep to 'scriptless' peace-of-mind in minutes. It helps keep your data safe from data corruption on your production server, or from malicious ransomware attacks.
Backup Ninja Beta
Because we are still in the early phases, using Backup Ninja is free at this time. You will, however, be able to transfer it to a paid account once we're ready to begin charging. This means you can use Backup Ninja to power your database backups at no charge and easily transition to a paid plan, with no obligation, if you choose.
How to Test Backup Ninja
As this is a new product you will undoubtedly encounter bugs in your travels. We encourage our first wave of users to "poke" the product and let us know how it performed.
Our main goal with this beta launch is to validate that we are able to provide a service that solves a real problem for users who currently maintain their own backup scripts and tools.
Here are the key things we are hoping you will help us test…
Register for the service

Verify your account via link from the welcome email

Install our agent w/o issues

Add one or more DB servers that needs to be backed up

Create a backup schedule which stores backups locally (on the server)

Create a backup schedule which stores backups locally and on their favorite cloud provider (multiple locations)

Be able to be up and running within 10 minutes of registering with our service
Other things to do…
Edit, start and resume backup configurations

Upgrade agents

Delete / uninstall agent(s)

Re-install agent(s)

Change / reset your password

Add servers

Remove servers
Where to Report Your Findings
We have created a simple Google Form for you to log your issues which we will then transfer into our systems. We encourage you to share your test results, report any bugs, or just give us feedback on what we could do to make Backup Ninja even better!
The Next Steps
Severalnines is continuing to add new features, functions and databases to the platform. Coupled with your feedback, we plan to emerge from beta with a product that will allow you to build a quick and simple backup management plan to ensure you are protected should your databases become unavailable.
Subscribe to get our best and freshest content