Whitepapers
A guide to efficient database infrastructure operations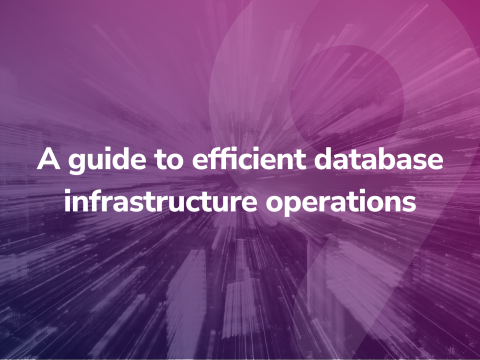 Taking control of their data is every company's number one job.
Database operations encompass a number of functions, including the initial deployment of a solution, configuration management, performance monitoring, SLA management, backups, patches, version upgrades and scaling.
In this white paper, we will discuss the operational aspects of running database infrastructures, and how companies can make these more efficient.
What we'll cover in this white paper
1. Database Infrastructure Operations in the Modern Enterprise
2. The Impact of New Trends on Database Infrastructure
3. Why are Organizations Struggling with Their Database Operations?
4. Driving Down the Cost of Operations
5. Taking Control of Their Data – Every Company's Number One Job
Subscribe to get our best and freshest content