blog
What is DBaaS (Database as a Service)?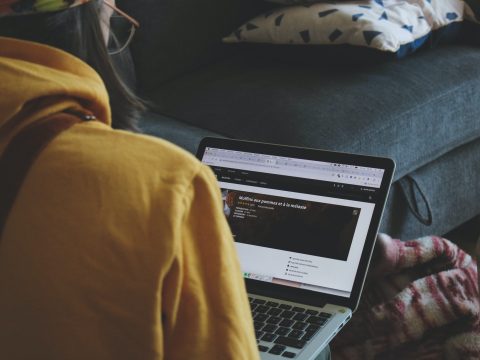 In this blog post we will be discussing what a DBaaS is and how CCX developed by Severalnines fits into that category. Before telling you things related to DBaaS though, we should probably understand what is it related to.
What is Database as a Service?
The term Database-as-a-Service (frequently simply shortened to DBaaS, also known by the term "Managed Databases") refers to such software that enables users to perform administrative tasks on their database without needing to setup or configure software or hardware. It is a cloud computing service that lets users access and use a cloud database system without the need of managing the database – according to 2019 research performed by BusinessWire, the DBaaS market is projected to grow by billions of dollars so it is a big business.
How can DBaaS Help Your Business?
A Database-as-a-Service can streamline your day-to-day database tasks. The main reason to consider using a DBaaS would be that with automated one-click actions, DBaaS can easily eliminate the need for performing tedious and time-consuming tasks that are performed by database or system administrators.
Solving Database Problems by Using CCX
CCX is a fully managed database service developed by Severalnines. Built on the power of database automation found in ClusterControl, CCX will provide users with the ability to quickly and easily spin-up fully managed highly available database clusters in the cloud – CCX will give you the ability to solve your database problems at the same time helping you to avoid being locked-in to a specific vendor.
CCX currently supports MySQL, MariaDB and PostgreSQL clusters, running on AWS or OpenStack-based public clouds in the European Union, SafeSpring and CityCloud.
Here's how everything looks from the inside: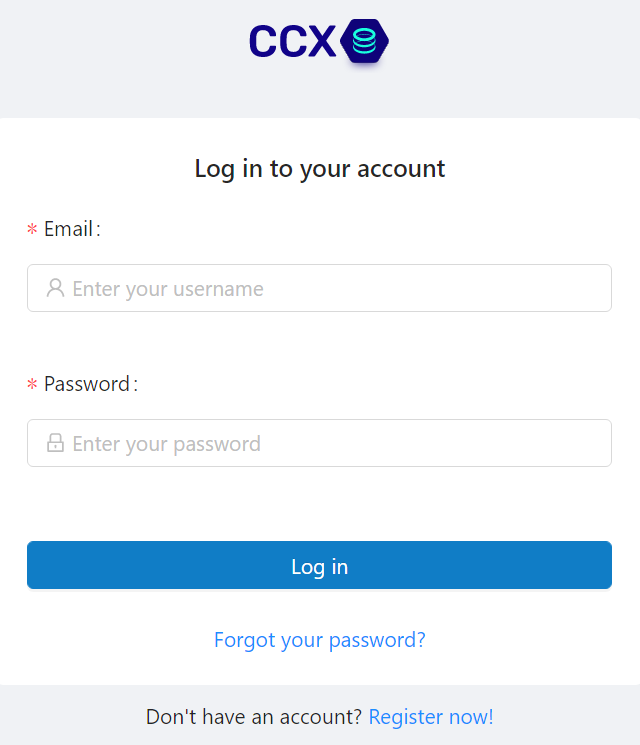 When logged in, you will see the following screen asking you if you want to add a deployment:


When adding a deployment, you can select an environment you will be working with. You have a few options – you can either select MariaDB, MySQL or PostgreSQL: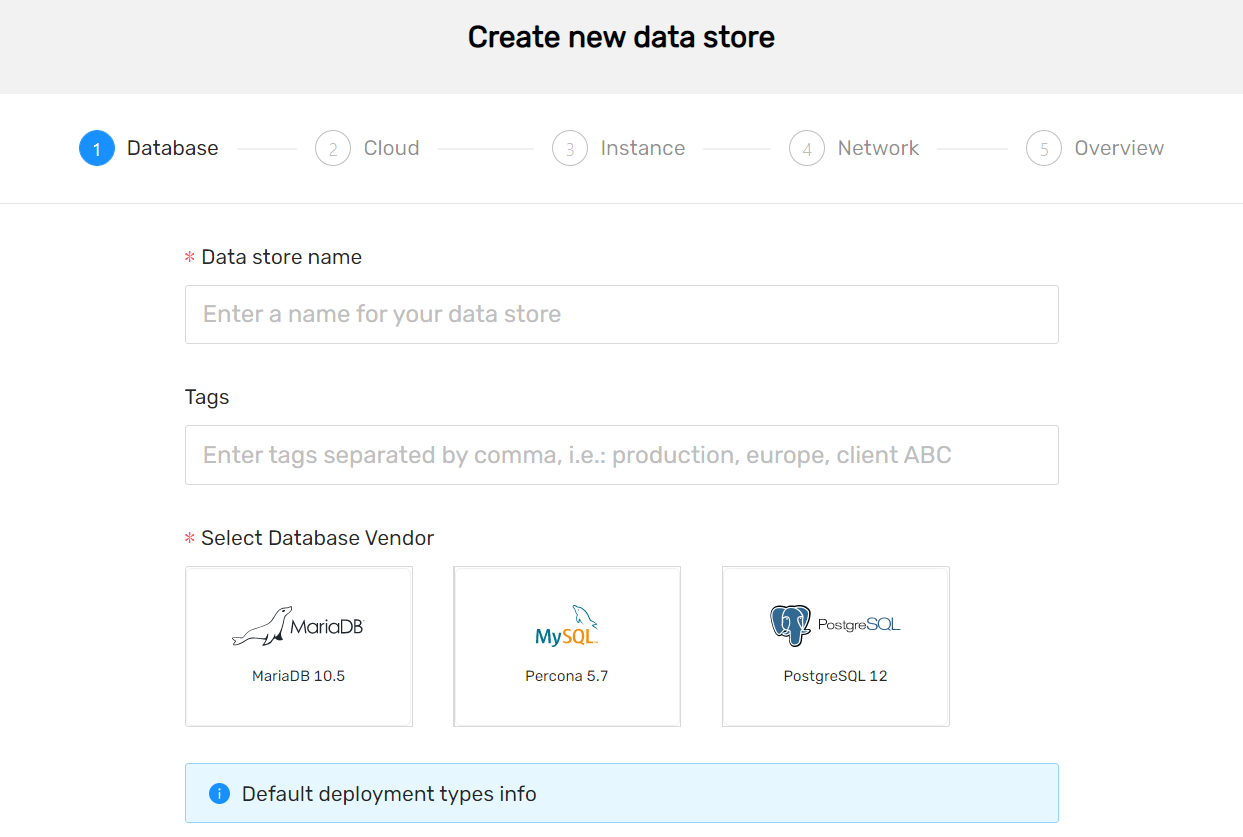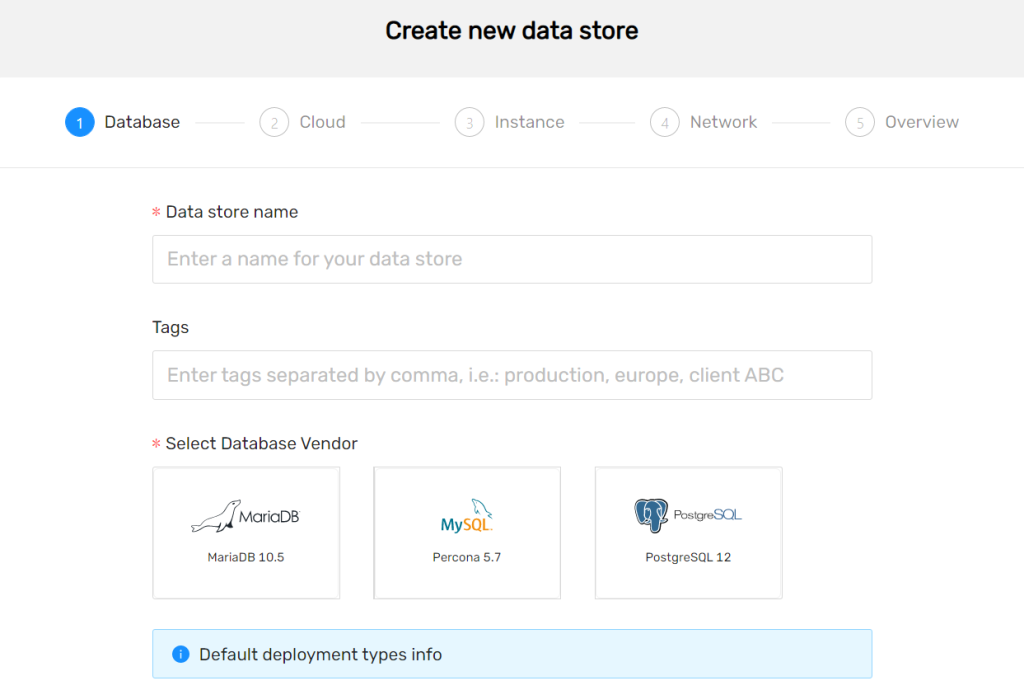 Then select the number of nodes:

Now select your cloud provider and your region: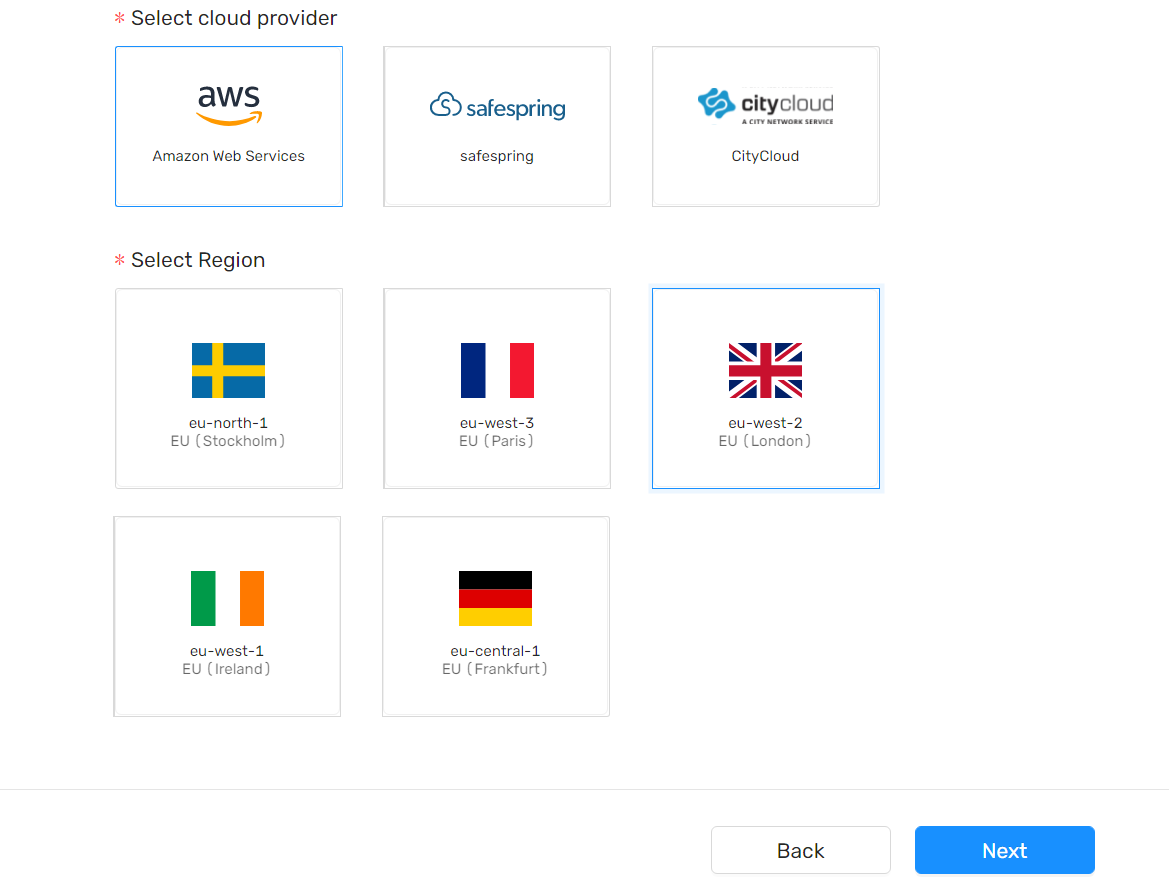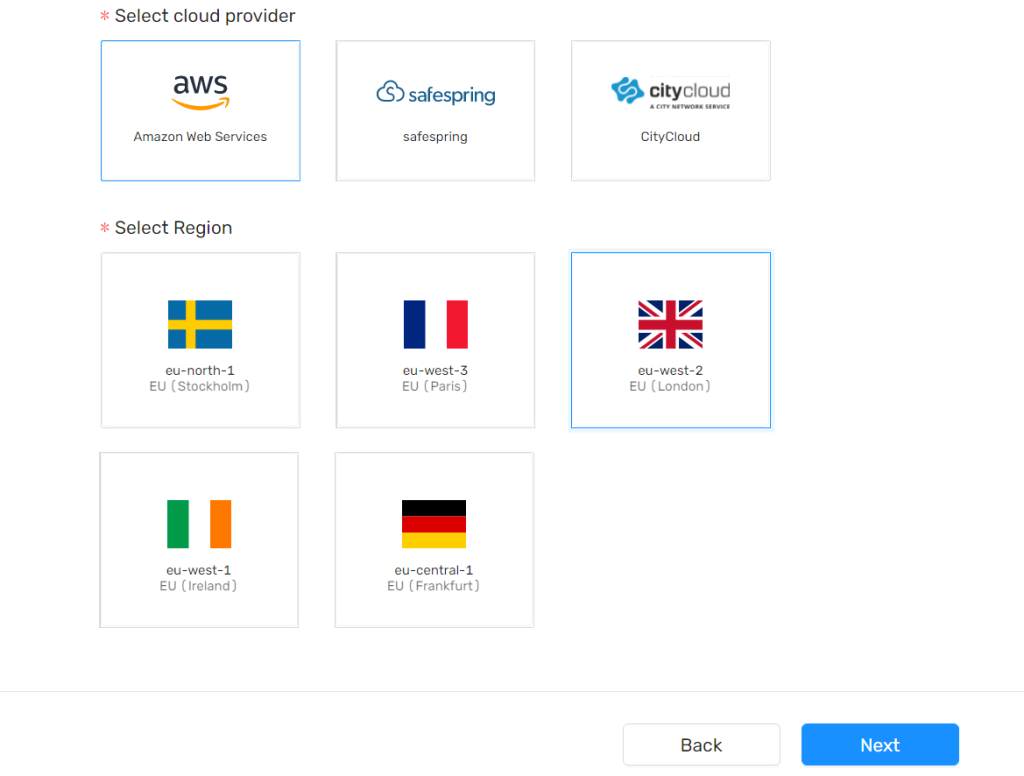 Now it's time to select your instance size: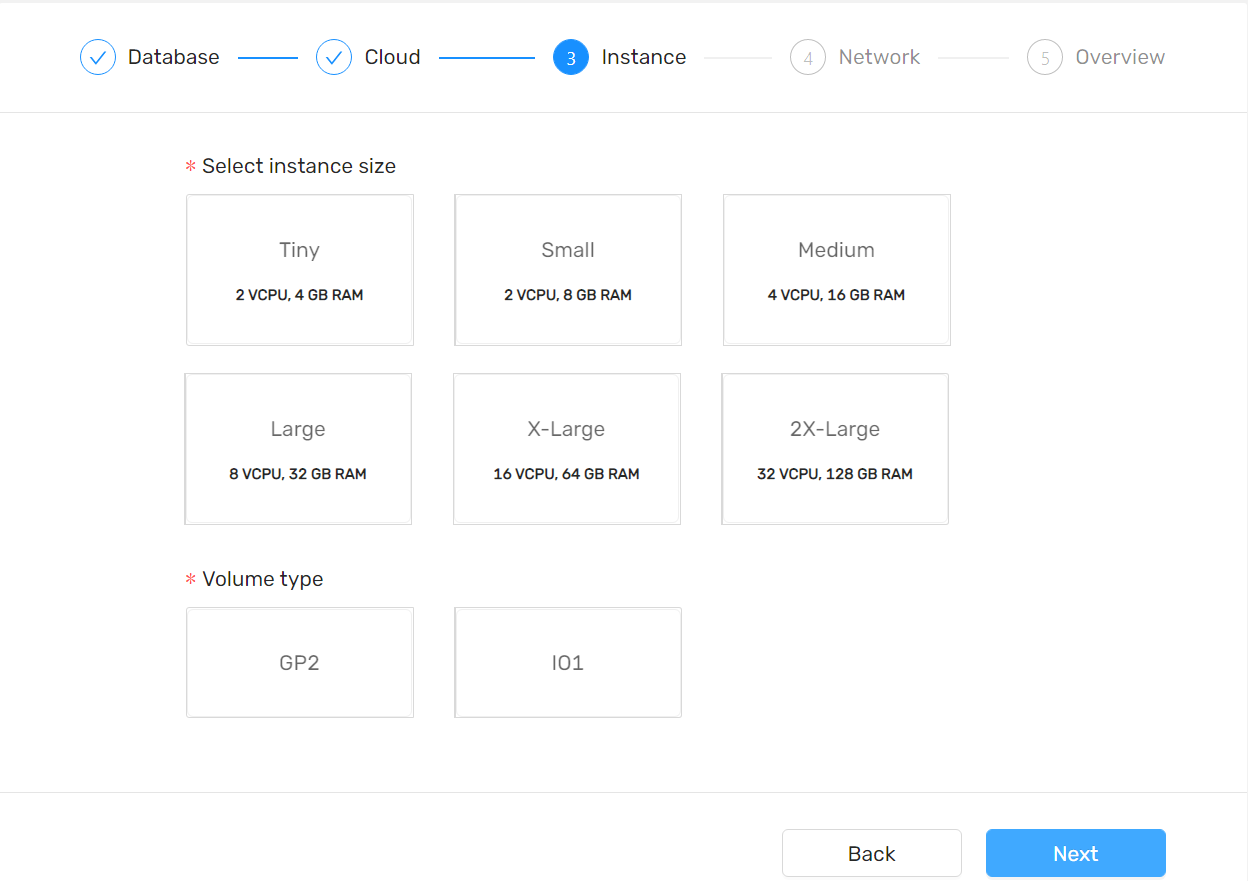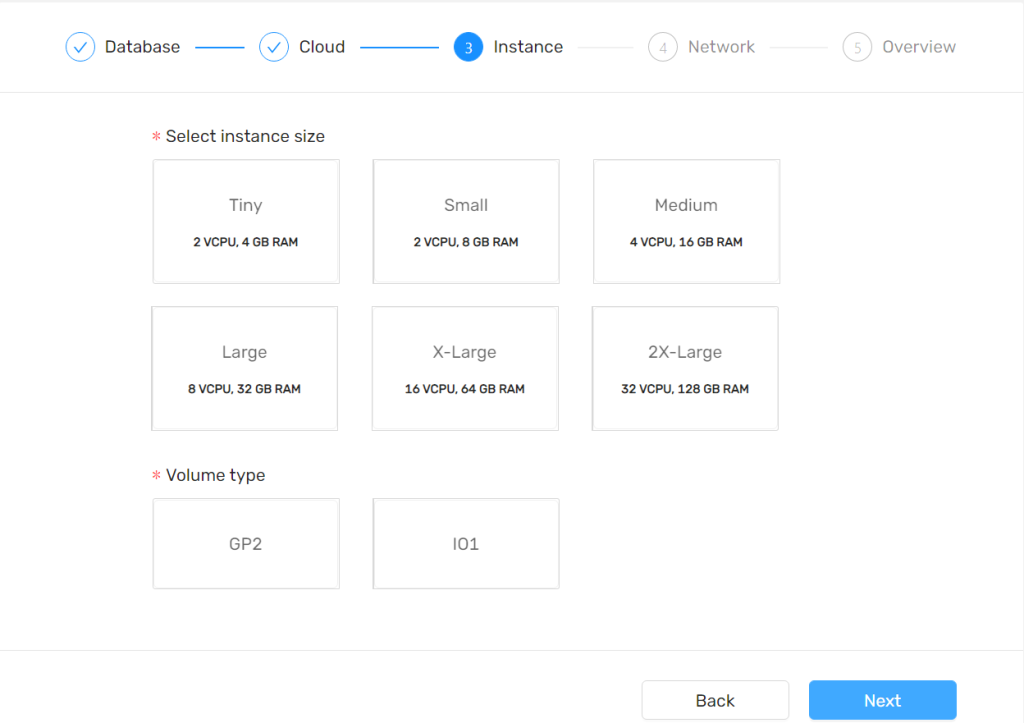 Now, configure your network settings: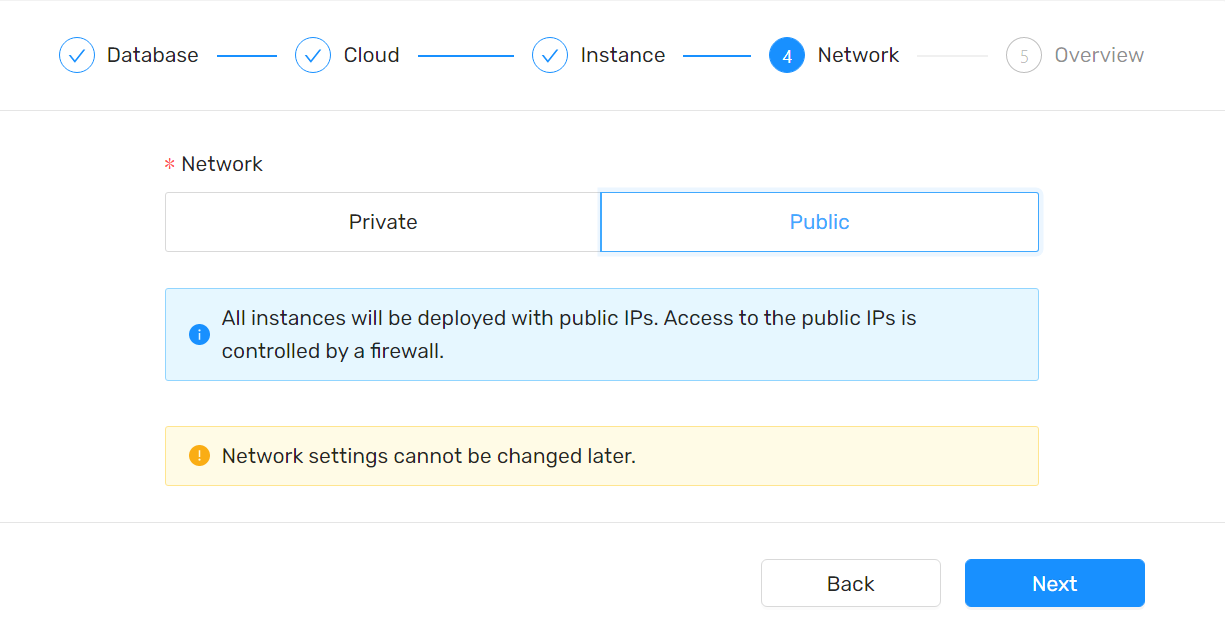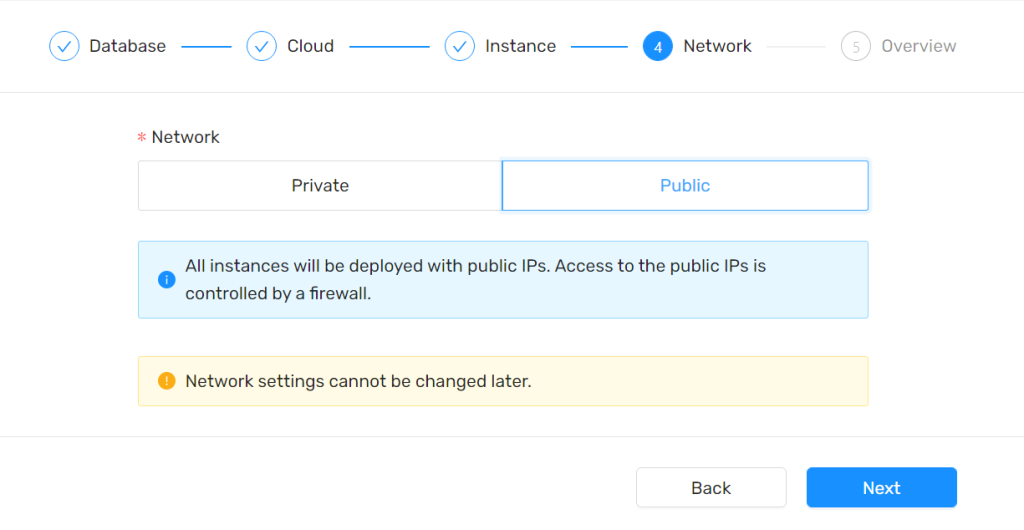 Finally, review your deployment settings and create your deployment: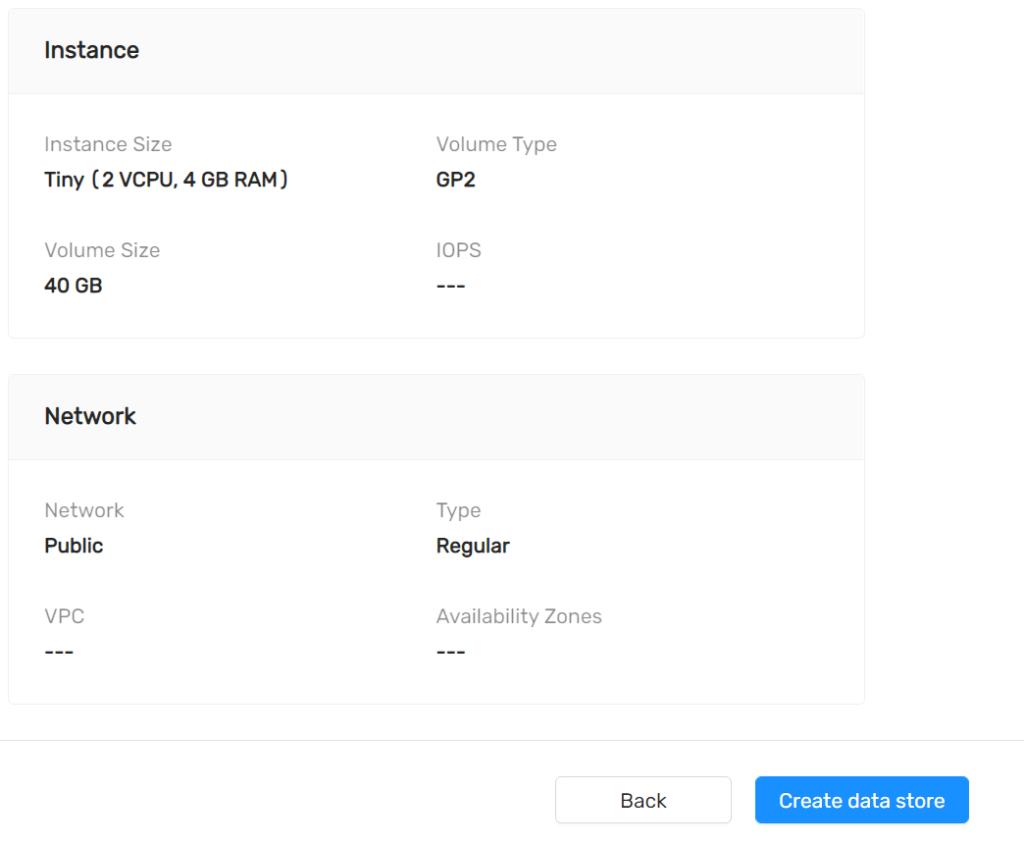 If everything goes well, your deployment will be started in a couple of minutes:

If something goes wrong (e.g you have an invalid subscription etc.), CCX will alert you too:

Summary
A Database-as-a-Service might prove to be really useful if you want to avoid the database management overhead that might be associated with your databases. CCX developed by Severalnines is a fully managed DBaaS that can provide you with the ability to quickly and easily spin-up fully managed highly available database clusters in the cloud. CCX uses a "set it and forget it" approach letting you decide on what you need and leaving everything else in the hands of the experts – if you think that you or your business might benefit from such a solution, give CCX a try today
Subscribe to get our best and freshest content