blog
Webinar Replay: The MySQL Replication Blueprint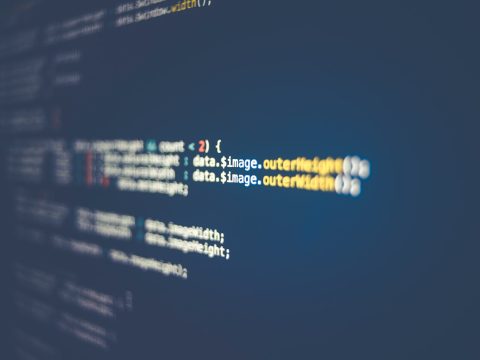 Thanks to everyone who participated in this week's live webinar introducing our blueprint for MySQL Replication. If you missed the session and/or would like to watch the replay in your own time, it is now available online for sign up and viewing.
MySQL replication has become an essential component within the scalable architectures and has become the hub for scalable LAMP environments. The major bottleneck for our data is generally not so much oriented around writing our data, but rather around reading it back. Therefore the easiest way to scale MySQL is to add read replicas.
In this webinar, we introduced the Severalnines Blueprint for MySQL Replication – this includes all aspects of a MySQL Replication topology with the ins and outs of deployment, setting up replication, monitoring, upgrades, performing backups and managing high availability using proxies as ProxySQL, MaxScale and HAProxy.
Replay Details
Get access to the replay View the slides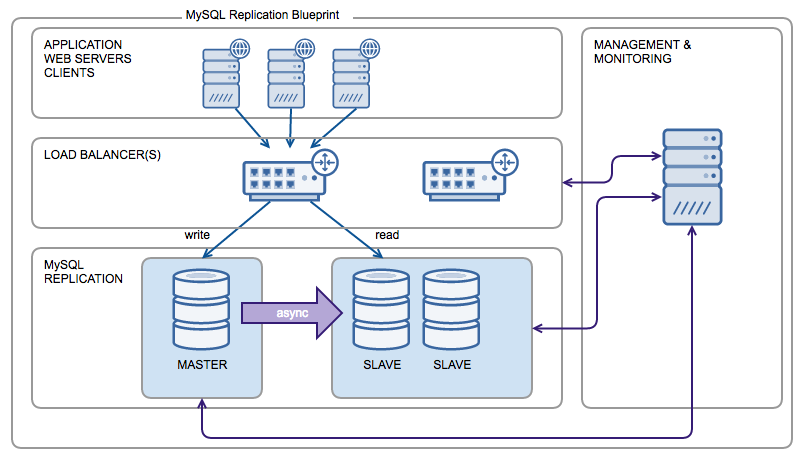 Agenda
Why a Blueprint for Replication?
MySQL Replication Blueprint – Components & Topology
Monitoring & Trending
Management
Load balancing
Live Demo – ClusterControl

 
Speaker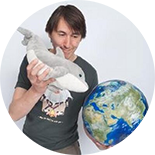 Art van Scheppingen is a Senior Support Engineer at Severalnines. He's a pragmatic MySQL and Database expert with over 15 years experience in web development. He previously worked at Spil Games as Head of Database Engineering, where he kept a broad vision upon the whole database environment: from MySQL to Couchbase, Vertica to Hadoop and from Sphinx Search to SOLR. He regularly presents his work and projects at various conferences (Percona Live, FOSDEM) and related meetups.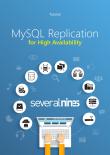 Related Resources
Subscribe to get our best and freshest content