blog
Webinar Replay: How to Upgrade to MySQL 5.7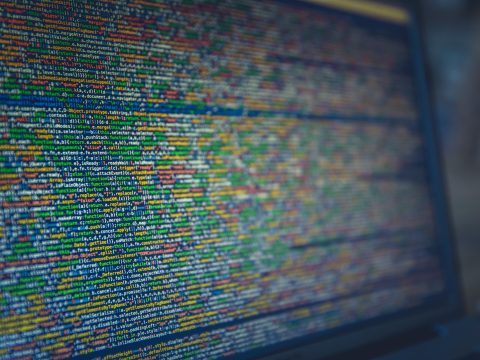 Thanks to everyone who participated in this week's live webinar on how to upgrade to MySQL 5.7. If you missed the session and/or would like to watch the replay in your own time, it is now available online for sign up and viewing.
There are a few things you need to keep in mind when planning this MySQL upgrade, such as important changes between versions 5.6 and 5.7 as well as detailed testing that needs to precede any upgrade process. In this webinar, amongst other things, we looked at how to best research, prepare and perform such tests before the time comes to finally start the upgrade.
Replay details
Get access to the replay View the slides
Agenda
Preparation for upgrade – changes between 5.6 and 5.7

Information_schema changes
SQL modes
Changes in authentication model
Other changes

Upgrade test planning and execution

Designing testing environment
Building testing environment
Performing regression tests using pt-upgrade
Performing application tests

Upgrade process

Upgrading slaves
Switchover and upgrade of the old master

Speaker
Krzysztof Książek, Senior Support Engineer at Severalnines, is a MySQL DBA with experience managing complex database environments for companies like Zendesk, Chegg, Pinterest and Flipboard.
If you have any questions or would like a personalised live demo, please do contact us.
Follow our technical blogs: https://severalnines.com/blog
Subscribe to get our best and freshest content