blog
Webinar Replay: 9 DevOps Tips for Going in Production with Galera Cluster for MySQL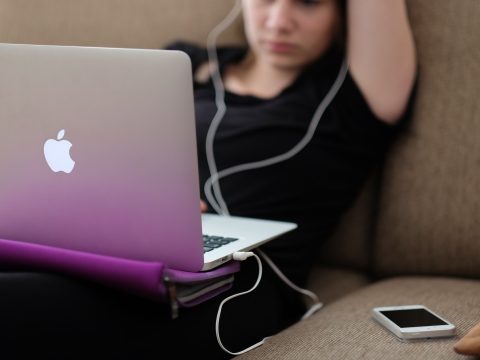 Thanks to everyone who attended and participated in this week's webinar on '9 DevOps Tips for Going in Production with Galera Cluster for MySQL'. If you missed the sessions or would like to watch the webinar again & browse through the slides, they are now available online.
In this webinar, Severalnines CTO Johan Andersson discussed 9 key aspects to consider before taking Galera Cluster for MySQL into production:
101 Sanity Check
Operating System
Backup Strategies
Galera Recovery
Query Performance
Schema changes
Security / Encryption
Reporting
Protecting from Disasters
Watch the replay
Read the slides
Operations is not so much about specific technologies, but about the techniques and tools you use to deploy and manage them. Monitoring, managing schema changes and pushing them in production, performance optimizations, configurations, version upgrades, backups; these are all aspects to consider – preferably before going live.
With these 9 key tips, you'll be well equipped for the production challenge!
Related Resources
Webinar Replay:
Blogs:
If you have any questions or would like a personalised live demo, please do contact us.
Subscribe to get our best and freshest content