blog
Webinar Replay: How to Get Started With Open Source Database Management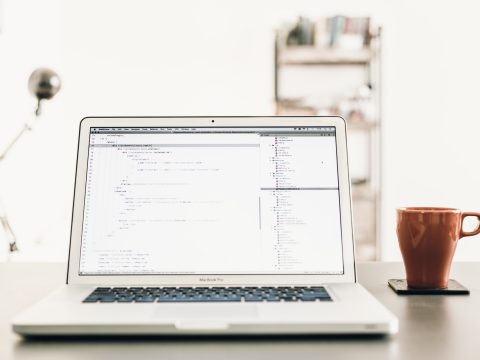 At Severalnines we write alot about advanced topics in the open source database world, but if you are just getting started with the technologies then this is the webinar for you. Watch as Krzysztof Książek, Senior Support Engineer at Severalnines and an expert in database administration, delivers a 60min crash course on how to get started with managing open source databases.
This webinar replay has been expanded from the blog of the same name recently published by Krzysztof.
If you've just been tasked with taking care of an open source database and are not sure how to proceed; or have worked with open source databases before, but never had to manage them (in other words, you're not a DBA) … this webinar is for you! It introduces all the basic information you need to know to get started using MySQL, MongoDB, PostgreSQL and other open source technologies.
Krzysztof shares some open source database-agnostic tips because in the end, no matter what database you end up managing, some of the tasks and skills required are the same.
So if you're a SysAdmin, DevOps, Developer, System Architect, IT Manager … or a new DBA in search of a refresher session, make sure to watch this replay!
Agenda
What does working with open source databases involve?

Runbooks
Testing procedures

Automation

Why automate?
What to automate?

Tips and tricks for typical procedures in open source database management

Backups
High Availability
Disaster Recovery
Monitoring
Health Checks
Performance Tuning

Speaker
Krzysztof Książek, Senior Support Engineer at Severalnines, is a MySQL DBA with experience managing complex database environments for companies like Zendesk, Chegg, Pinterest and Flipboard.
Subscribe to get our best and freshest content