blog
Video: Database Troubleshooting Tips for DevOps using ProxySQL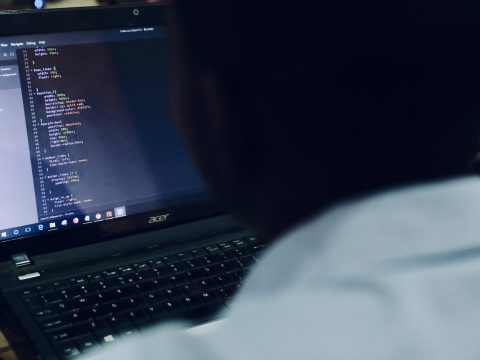 Metrics can be hard to interpret if you don't know what you are looking at. ClusterControl counters this with automated failure detection and recovery that make sure any failed nodes or clusters are quickly brought back with minimal downtime. In this video we show three scenarios which your team may face and how to resolve them using ClusterControl and ProxySQL.
ClusterControl not only deploys database topologies, but also monitors, manages and scales them. This includes running and restoring backups, which is essential in any database environment.
ClusterControl for DevOps Teams
As a DevOps manager you are required to manage a broad range of technologies and it is not always possible to be a true "database expert." For most databases you need to understand the inner workings and how it behaves. ClusterControl automates most of the things you will need to know and provides advisors that you can setup to notify you when something goes wrong.
ClusterControl allows for centralized database management where instances can be spun up and down at any time to meet your rapidly changing needs. It also provides advanced user management that let's you control who can do what to ensure established environments remain production-ready.
ClusterControl delivers on an array of features to help deploy, manage, monitor, and scale your open source database environments.
Automated Point-and-click deployment
Developer Studio Advisors
Advanced ChatOps Integrations (CCBot and alert propagation via Integrations)
Automated Management like backups, failover, and recovery
Advanced Monitoring and Alerts
Learn more about how ClusterControl can simply deployment and enhance performance here.
Subscribe to get our best and freshest content