blog
Video: Automating and Managing Open Source Databases for Streaming Video Applications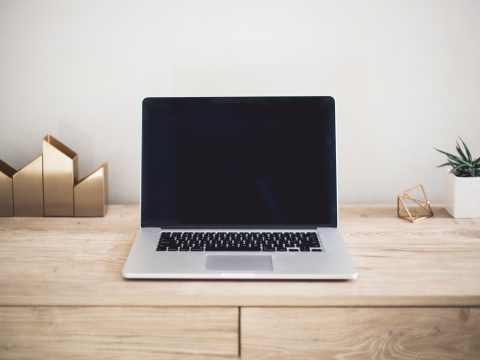 With the global video streaming market expected to grow to US$70+ Billion and the video streaming software market to US$7+ Billion by 2022, it's no surprise that video streaming is getting a lot of attention these days.
Who hasn't sat in front of their laptop or held their tablet in their hands cursing the screen as the video or live show you'd been looking forward to watch painfully stops and goes due to lags in the video streaming application?
It's also no surprise then that behind the scenes of this massive new market, the biggest database challenges with streaming video are maintaining uptime and scaling to ensure consistent delivery, no matter how many users are accessing the content. And no matter how much data that usage generates.
At Severalnines, we're lucky to count a number of video streaming providers amongst our trusted customers, who rely on ClusterControl to automate and manage the open source databases that power their video streaming platforms. And they identified the following as their main database challenges:
Automation
Redundancy
Scaling
Performance
Companies or organisations who stream online media need advanced options for handling and distributing the database load required by the application. And our all-inclusive database automation and management system, ClusterControl, does exactly that and more for them.
We recently sat down with one these customers, StreamAMG, to discuss what their database challenges are. StreamAMG is Europe's largest player in online video solutions, helping football teams such as Liverpool FC, Aston Villa, Sunderland AFC and the BBC keep fans watching from across the world.
Andrew de Bono, Platform Manager, explains how they manage these challenges with the help of ClusterControl. Watch the video interview below.
ClusterControl provides advanced scaling, management and fault tolerance features to allow you to maintain uptime and operate at peak performance.
To find out more about how ClusterControl helps overcome database challenges and get started with it yourself, visit our website on: https://severalnines.com/product/clustercontrol
Reference points: Video Streaming Market 70.05 Billion USD by 2021
Subscribe to get our best and freshest content