blog
Severalnines earns ISO certification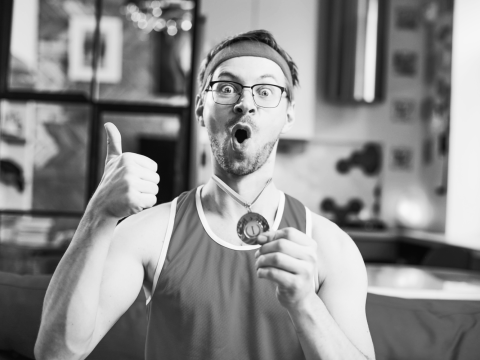 In an ever-changing technology landscape, it is critical for companies to have systems and processes in place to tame the information security risks that affect their information assets.
We have always been committed to protecting the technology we use and the personal data our products and services collect. As a company that provides database operations automation both on-premises and in the cloud, we strive to ensure that our security practices are of the highest possible standard, which is why we have pursued and achieved ISO 27001 certification.
What is ISO 27001?
ISO 27001 is an international standard used for developing an Information Security Management System (ISMS) that enables organizations to continuously manage the security of their assets such as cloud resources, intellectual property, and personal or customer data.
Being certified is a crucial milestone for Severalnines, forming the basis for the continuous improvement of our management system to reduce the risks that come with changes in the digital realm. The certification process involves an extensive and independent assessment of the standard to ensure that our systems effectively help identify and manage security risks.
Why is ISO 27001 certification important?
Achieving certification means that we have formally adopted a means to maintain and improve a level of industry-wide security best practices. The certification process has also helped us to formally cultivate a security culture that aligns with our approach to risk management.
This certification is part of our mission to give customers the confidence to trust us with their open-source database ops and necessary proof that we meet their compliance standards so they can seamlessly adopt our products, whether they employ our public or Sovereign DBaaS.
What's next?
Although we are proud of our achievement and its implications, ISO 27001 certification is just the first step toward formally demonstrating our commitment to security. The next certification that we will pursue? SOC 2. So be sure to follow us on Twitter and LinkedIn and subscribe to our newsletter to stay up to date.
In the meantime, you can get more information on our Sovereign DBaaS or try out CCX in AWS or SafeSpring.
Subscribe to get our best and freshest content