blog
Severalnines ClusterControl Selected by Online Fashion Leader Spree to Support 500% eCommerce Growth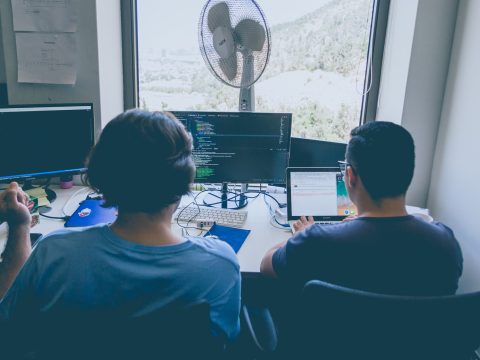 For an online shop, the website is the cash register and needs to be open 24/7. This new case study looks at how Spree migrated to a multi-server, highly available eCommerce platform to maintain high uptime and keep up with rapid growth.
| | |
| --- | --- |
| Launched in mid-April 2013, Spree is already South Africa's number one online fashion shop and Media24's eCommerce division. Media24 is Africa's leading publishing group and offers information and entertainment 24 hours a day. The group has interests in newspapers, magazines, internet businesses, book publishing, printing plants and distribution companies. | |
In February this year, Spree reported a 500% growth in 10 months. The company has entered into online partnerships with big brands, such as the British multinational retailer Next. Men's lifestyle magazine GQ now even asks: "To Spree or not to Spree?"
Of course, such impressive growth can put quite some strain on systems and infrastructure to not only scale, but also perform reliably at peak times.
Spree had launched their Magento based eCommerce platform running on an active passive MySQL database setup. The main challenge was the rapid growth that the company experienced, driven by massive local media exposure within the first months of launch. The ops team quickly found out that the main master database could no longer handle the number of connections they needed to serve during peak periods, this resulted in dropped traffic and revenue loss. Even though online users could browse the website, orders could not be placed if the database was unavailable.

The number of large transactional queries that the team was seeing pointed them towards a highly available, multi-master setup. Since Spree did not have a dedicated DBA, they also needed a solution that was easy to manage.
At the time of writing, the new clustered platform has been running live for over a year without issues, which has brought the peace of mind that Spree now has a data layer that is highly available. No traffic is dropped due to a database limitation, even when subjected to extreme traffic conditions.
Read the full case study here!
Subscribe to get our best and freshest content