blog
Percona Live 2017 – Severalnines Recap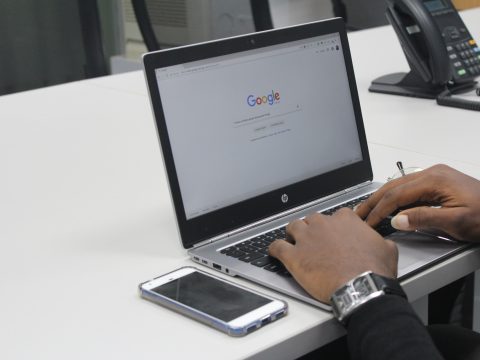 Severalnines was one of the sponsors of Percona Live 2017 last week in Santa Clara, California and in case you missed the event here are some of the highlights.
Our Booth at the Event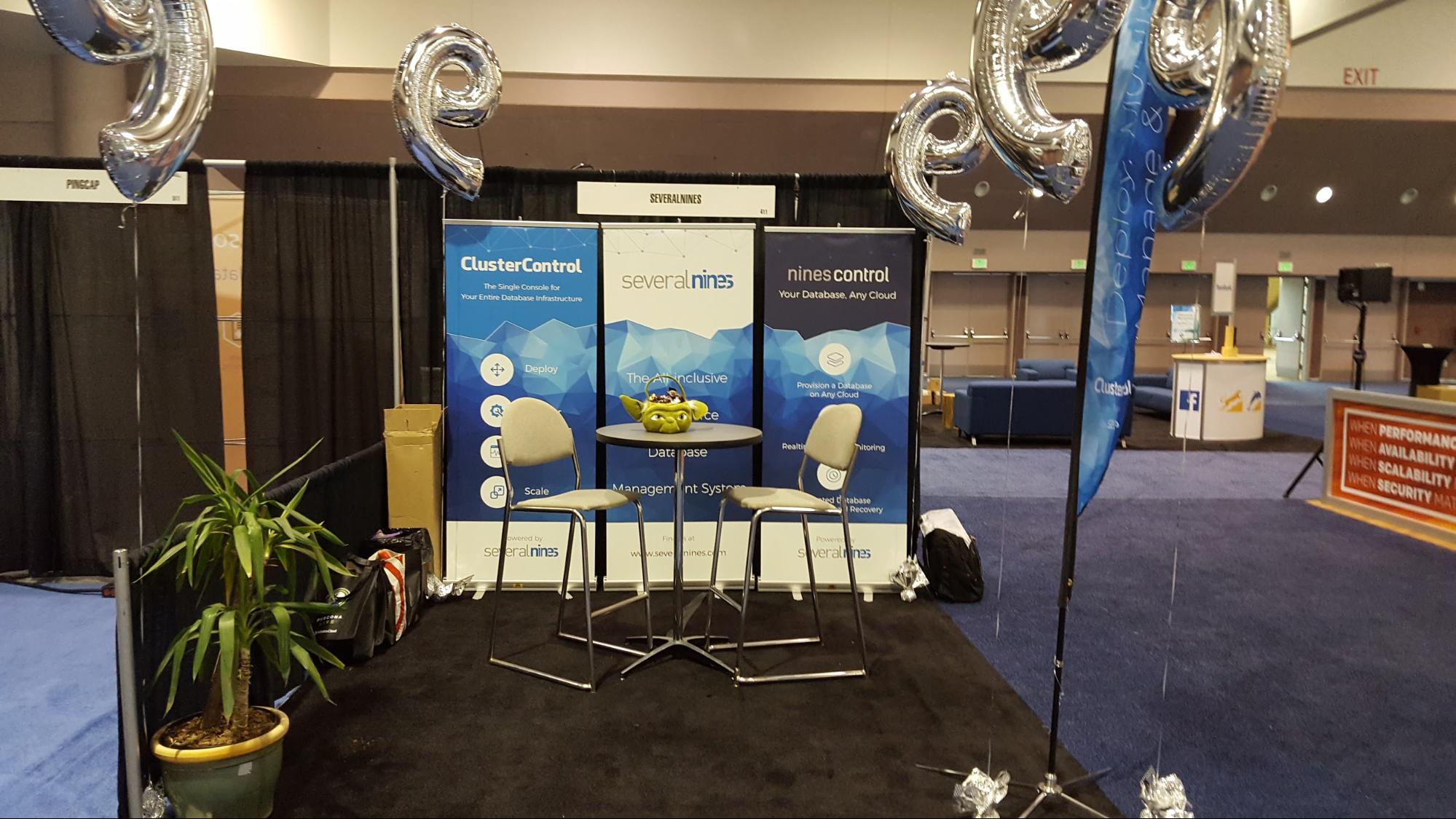 Keynote Highlights
Videos from the Event
Severalnines was live several times (pardon the pun) during the event.
Our Sessions
In case you missed them at the event here are the slides from our presentations at Percona. You can view all the presentations here.
Become a MongoDB DBA – Monitoring Essentials
MySQL Cluster (NDB) – Best Practices (aka DIE HARD VIII)
MySQL Load Balancing
Next Event
If you are interested in attending the Percona Live Open Source Database Conference, the next one will be held in Dublin, Ireland September 25-27, 2017
Subscribe to get our best and freshest content