blog
Microsoft SQL Server on Linux coming soon to ClusterControl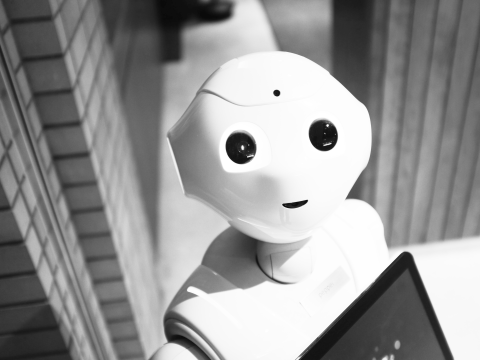 It is our mission to provide support for the most popular databases so that ops teams only need one control plane to automate their database lifecycle operations. That's why we're excited to announce our upcoming support of SQL Server 2019.
ClusterControl will initially support deployments on Ubuntu 20.4 and CentOS 8, giving users the ability to run it on-prem, in the public cloud, or both. In this post, we'll give you the highlights of its initial release, as well as what to expect in the future.
ClusterControl and SQL Server on Linux
Microsoft's inclusion of SQL Server on Linux distributions has opened it to a new generation of development and ops professionals. But what's been missing is a vendor and environment agnostic tool that allows users to automate its operations; enter ClusterControl. Here are the important highlights for our initial release:
We'll provide support for Single node instances of SQL Server 2019 on CentOS 8 and Ubuntu 20.04.

You'll be able to deploy your instances where you want: in on-prem, cloud, and hybrid setups.

You'll be able to perform full, differential, and transaction log backups, and verify them.

You'll be able to monitor the state of your instances with Prometheus.
We'll also add functionality over time, including high-availability, and performance and query monitoring.
Wrapping up
Scheduled for around the end of September 2021, ClusterControl support of SQL Server on Linux will provide our customers the opportunity to run SQL Server implementations without fear of vendor or environment lock-in. Our initial release will introduce core features and act as a starting point for additional development.
A lot can happen between now and then, so subscribe to our RSS feed or follow us on Twitter and LinkedIn to stay up-to-date. We'll be putting out a lot more related content as we draw nearer to its release. Talk soon!
Subscribe to get our best and freshest content