blog
A Message from Our CEO on the COVID-19 Pandemic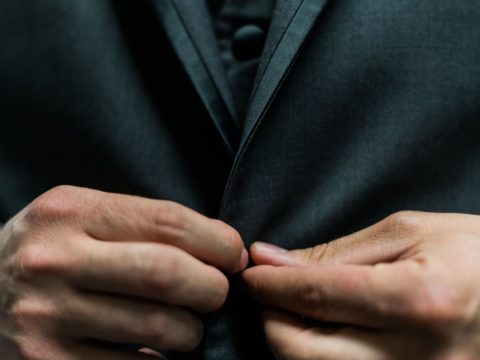 We wanted to take a moment to address how Severalnines is handling the Covid-19 pandemic. We have employees scattered across 16 countries over 5 continents, this means that some of our employees are at higher risk than others.
The good news is that Severalnines is a fully remote organization, so for the most part it's business as usual for us here. Our sales and support teams are ready to provide support to our prospects and customers as needed and we expect to maintain our average response times and service level agreements. Our product team is actively working on the next release of ClusterControl which comes with new features and several bug fixes.
We have encouraged our employees to follow the recommendations made by their local governments and the World Health Organization (WHO). Several of our employees have been impacted by the closure of schools around the world. To Severalnines, families come first, so we encourage our teams to work when their schedules allow and to focus on the health and security of their family as the priority. We're postponing our in-person events as safety comes top of mind.
To our customers & potential customers, if your database operations have been impacted by illness or freezes in hiring, please contact your account manager to see how we can help. The database automation features of ClusterControl can reduce maintenance time, improve availability, and keep you up-and-running.
Severalnines is full of amazing people and we are here to help you in any way we can.
Stay Safe, follow your regions recommendations for staying healthy, and we'll see you on the other side.
Sincerely,
Vinay Joosery, CEO Severalnines
Subscribe to get our best and freshest content