blog
Join Us in Amsterdam for a Meetup with OptimaData & VidaXL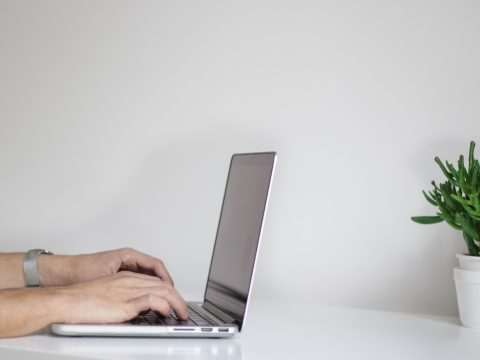 Severalnines, our partner OptimaData, and customer VidaXL are joining forces to present the meetup "How to Manage Fast Growing Databases" in Amsterdam featuring a myriad of technical information and tips on load balancing, automation, open source database management and more!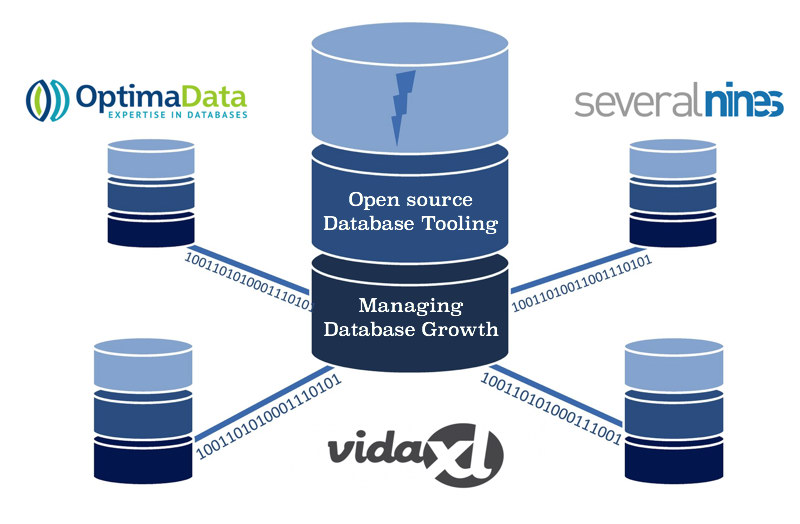 Join us on April 10th at Circl (Gustav Mahlerplein 1B, Amsterdam) where we will have 2 great talks lined up for you.
First Krzysztof Książek – Senior Support Engineer at Severalnines- will kick off and give you an extensive insight into the vast array of options to load balance your MySQL databases.
Furthermore we are very pleased that Zeger Knops- Head of Technology VidaXL has agreed to share his experiences with Database Automation within the fast growing international platform of VidaXL.
AGENDA
18:00 – 18:25: Arrival and Drinks
18:25 – 18:30: Welcome by organizers
18:30 – 19:15: Krzysztof Książek, Senior Support Engineer at Severalnines; Talk on MySQL Load balancers (Specifically MaxScale, ProxySQL, HAProxy, MySQL Router & nginx)
19:15 – 20:00: Zeger Knops, Head of Business Technology at VidaXL; Talk on Leveraging Database Automation in a Fast-paces Global Environment.
Program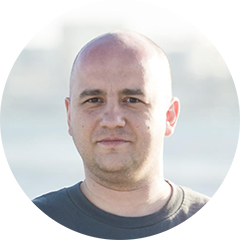 MySQL Load Balancers – MaxScale, ProxySQL, HAProxy, MySQL Router & nginx – a close-up look
Load balancing MySQL connections and queries using HAProxy has been popular in the past years. Recently however, we have seen the arrival of MaxScale, MySQL Router, ProxySQL and now also Nginx as a reverse proxy.For which use cases do you use them and how well do they integrate in your environment? This session aims to give a solid grounding in load balancer technologies for MySQL and MariaDB. We will review the main open-source options available: from application connectors (php-mysqlnd, jdbc), TCP reverse proxies (HAProxy, Keepalived, Nginx) and SQL-aware load balancers (MaxScale, ProxySQL, MySQL Router) and take a look into the best practices for backend health checks to ensure load balanced connections are routed to the correct nodes in several MySQL clustering topologies. You'll gain a good understanding of how the different options compare, and enough knowledge to decide which ones to explore further.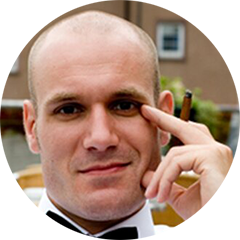 Leveraging database automation software in a fast paced international global e-commerce environment VidaXL is a rapidly growing international online retailer with is base in the Netherlands. Currently the company operates with 1000 employees 29 local webshops in Europe, US and Australia. Each business day it processes 15000 orders per day for their 2.5 million customers world wide. VidaXL is in the process of expanding its product catalogue to over 10,000,000 items within a short period of time. Scaling from thousands to millions of products is a giant leap and required a strong infrastructure foundation and high performing and high available (MySQL and MongoDB) databases. To achieve this VidaXL has opted for database management automation software (ClusterControl) to achieve that In his talk Zeger will share his experience with you.
Location
This meetup will be held at the magnificent circular building Circl in Amsterdam. In the Event space where this meetup will take place at Circl you will get a welcome drink, before the start of the agenda.
Circl is very easy to reach. From the Amsterdam Zuid train station you can walk to Circl in a few minutes. At station Amsterdam Zuid also stop metro line 51, metro line 50 and tram 5. Also bus number 62 stops nearby, stop Hogewerf.
Travelling by car? The address of Circl is Gustav Mahlerplein 1B. Parking is possible at Q-Park Mahler (Aaron Coplandstraat 8, Amsterdam) or Q-Park Symphony (Leo Smitstraat 4, Amsterdam).
Learn More
About Severalnines
Severalnines provides automation and management software for database clusters. We help companies deploy their databases in any environment, and manage all operational aspects to achieve high-scale availability.
Severalnines' products are used by developers and administrators of all skills levels to provide the full 'deploy, manage, monitor, scale' database cycle, thus freeing them from the complexity and learning curves that are typically associated with highly available database clusters. Severalnines is often called the "anti-startup" as it is entirely self-funded by its founders. The company has enabled over 32,000 deployments to date via its popular product ClusterControl. Currently counting BT, Orange, Cisco, CNRS, Technicolor, AVG, Ping Identity and Paytrail as customers. Severalnines is a private company headquartered in Stockholm, Sweden with offices in Singapore, Japan and the United States.
About OptimaData BV
OptimaData is a full-service, multi-platform database services provider. OptimaData provides all services related to database management such as consultancy, managed services and training. In addition, OptimaData provides recruitment services for temporary and permanent database staff. OptimaData is a trusted partner for database related expertise and services for medium and large companies such as Travix, IceMobile, Budget Energie, Basecone and Volksbank.
About VidaXL
vidaXL is a rapidly growing international online retailer. Our success is based on our belief that things can always be better and cheaper: 'Expect more'. Because nobody likes to pay too much for products. We are continually expanding our product range and offer the best products for the best price. We like to go the extra mile for our customers by improving popular products and making them even cheaper.
Subscribe to get our best and freshest content