blog
ePayment Processing Data Over Multi-Datacenter MariaDB Cluster – Paytrail Chooses ClusterControl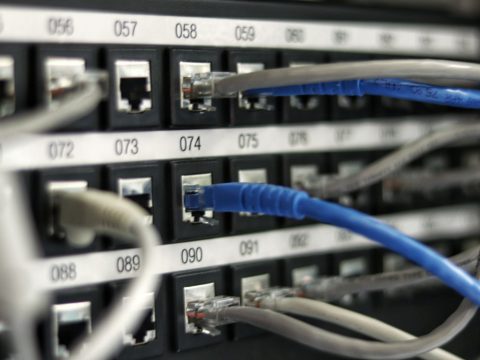 Paytrail is a leading e-payment method provider from Finland, and is expanding globally. Established in 2007, Paytrail currently has over 4,000 business customers, works with over 350 partners and its solution is available in all SEPA (Single Euro Payments Area) countries.
Paytrail offers a new online shopping solution that allows consumers to use one login for all of their online purchases. And it provides everything that is needed for online shopping in addition to traditional payment methods (bank e-payments, credit and debit card payments, invoicing and installments).
This new case study describes how Paytrail came to work with Severalnines to achieve a fault-tolerant database cluster across two data centers.
| | |
| --- | --- |
| | "To go from initial evaluation to full production within 4 months would not have been possible without Severalnines", says Niko Lehtonen. "Their support team was extremely helpful, and we got timely assistance when needed and that allowed us to keep the project moving." |
Maintaining Uptime and Supporting Growth
Paytrail have two main concerns when it comes to their systems: maintaining uptime, at all times, and growth. They cannot afford any downtime, as that brings down the merchants who use their solution, which in turn prevents the merchants' customers to shop online. The company recently made the Deloitte Fast 500 EMEA 2013 list, a ranking of the 500 fastest growing technology companies in EMEA.
Choosing the relevant database infrastructure and tools
The ops team at Paytrail had an existing master-master MySQL setup in place, but they needed a database setup that was better at handling failures. They also had to keep migration work to a minimum, since a rewrite of applications would not be feasible.
Subscribe to get our best and freshest content