blog
DBaaS For the Health Sector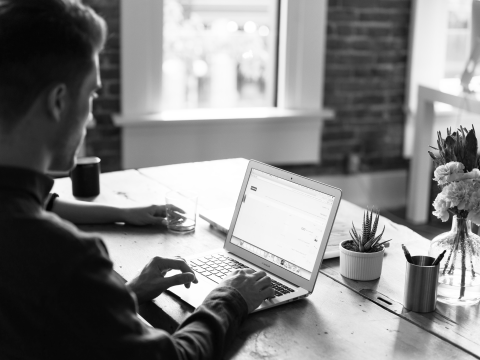 If you are a database administrator, you probably already know just how useful database-as-a-service (DBaaS) solutions can be. DBaaS comes with operation automation, advanced traffic control, and, often, high availability.
DBaaS solutions can be applicable to a wide variety of sectors including tech, banking and even healthcare – that's what we're looking at in this blog post.
How is DBaaS Relevant to Healthcare?
By now, you might have caught yourself thinking: how in the world are DBaaS solutions relevant to healthcare? You might be surprised! Database-as-a-service solutions might be relevant to healthcare because:
A decent DBaaS is able to provide relevant information about the state of its services. Are its services running fine? Were there any reported issues? Etc. Such information may be very useful for healthcare software professionals who might have the highest requirement to ensure that their database instances stay highly available and are always performing at the very best of their abilities: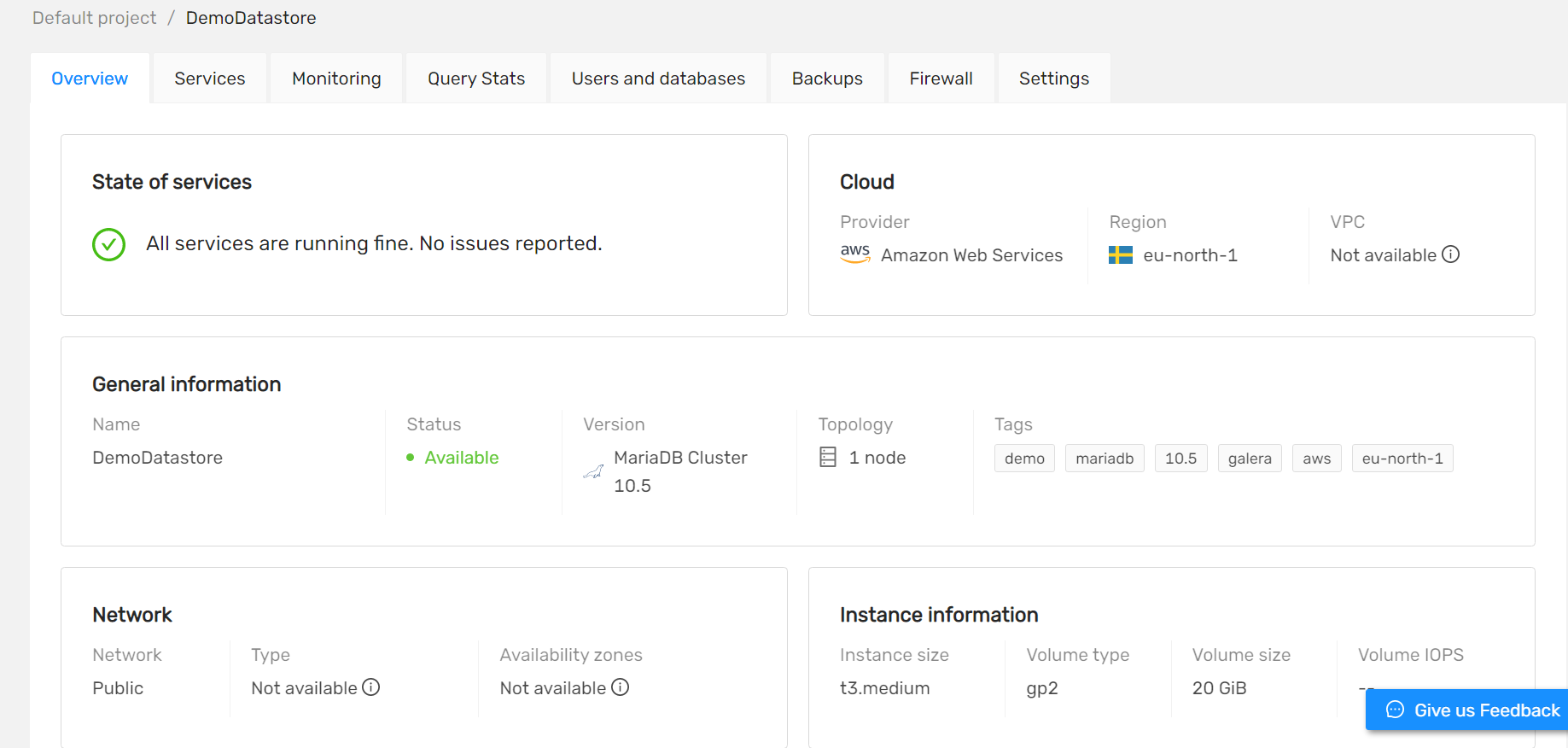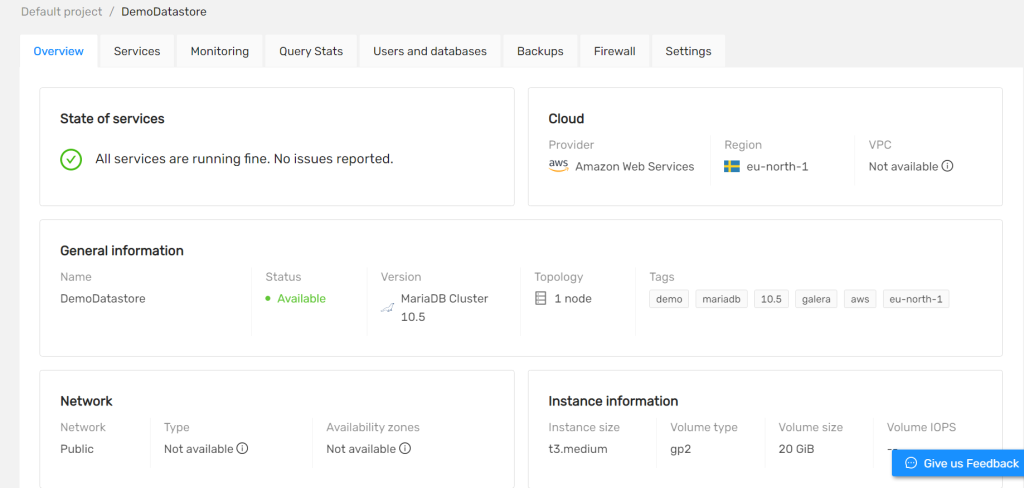 A decent DBaaS will be very useful for the health sector also because of the fact that it can provide information relevant to database monitoring: it can provide information relevant to your underlying system, database nodes or load balancers too. CCX for example provide you with the details regarding the average load of your database clusters, CPU and RAM usage, disk space usage and disk I/O usage, etc.
Another feature that might be useful for software engineers in the health sector is the fact that most good DBaaS providers provide you with the ability to see the query statistics relevant to your database nodes including top queries and other things. For example, here's how query statistics look like for CCX:


Knowing such details might be a factor in deciding whether the software that supports the hospital needs to be expanded in capabilities or not.
Backing up data is also incredibly important, even if the business isn't in the health space. CCX, for example, enables you to see backups and their schedules so you can see which backups are full, which are incremental, etc. – that might be useful for the healthcare sector because once something goes wrong, software engineers employed by the business can instantly restore the database in order to restore the capabilities of hospitals or other health-related institutions: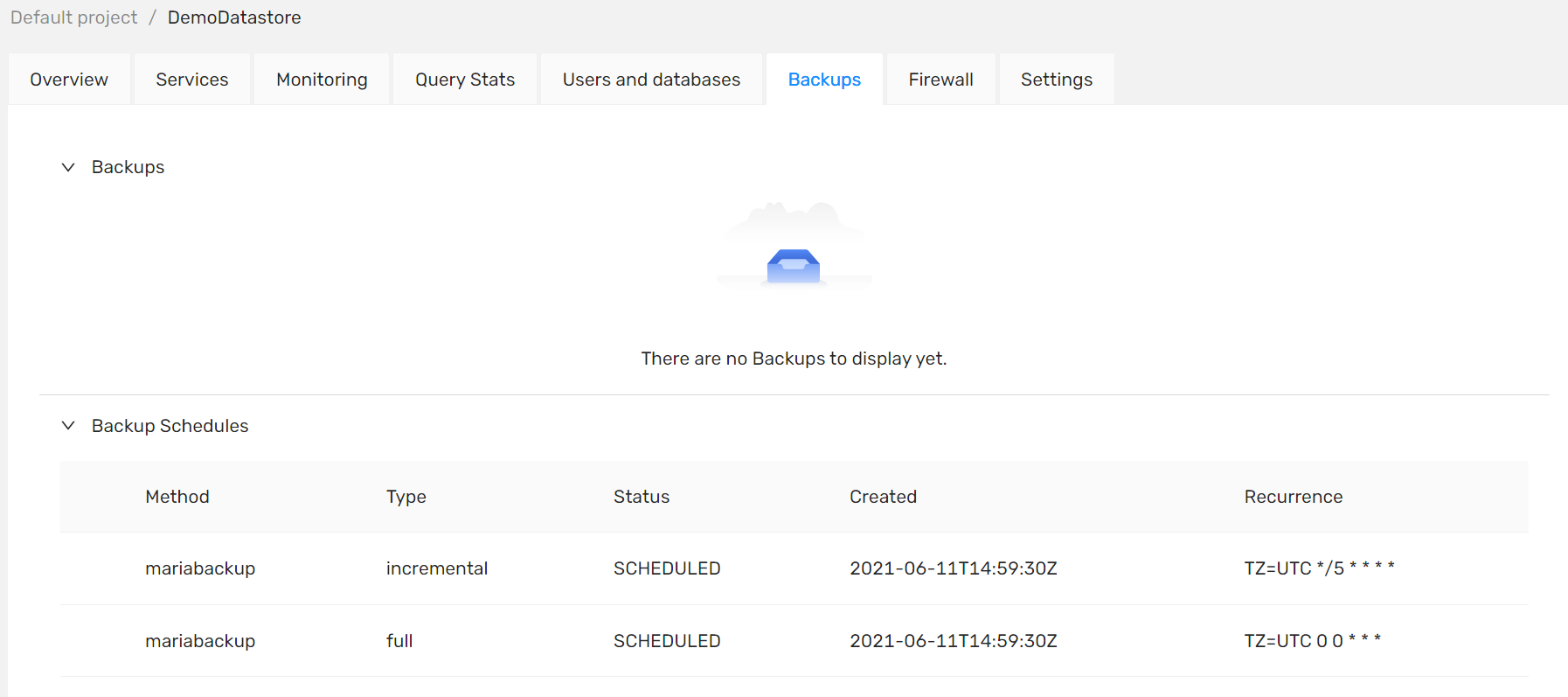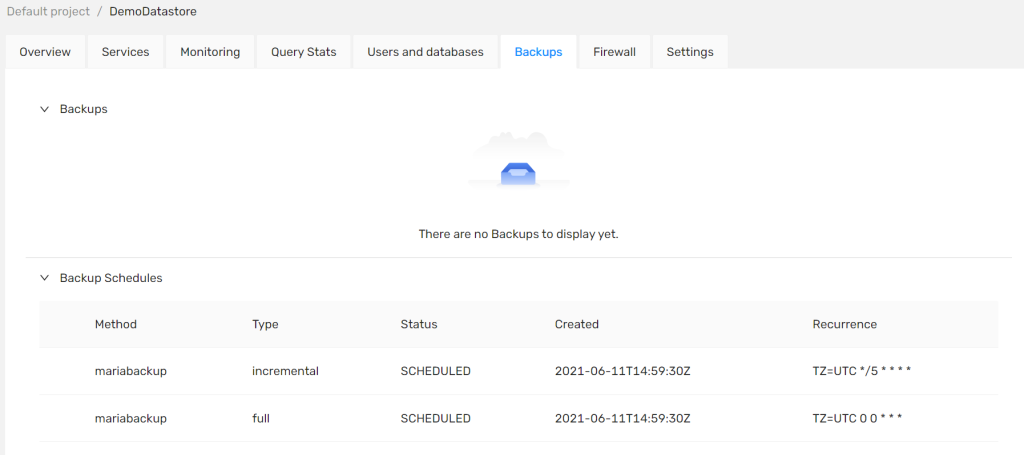 In general, Database as a Service solutions are very useful for the health sector because they allow software engineers employed by a particular business in the health industry to observe a bunch of different important things relevant to their database nodes and database clusters. If you are interested in what CCX has to offer, be sure to try it out today.
Subscribe to get our best and freshest content