blog
Galera Cluster for MySQL with Cluster Control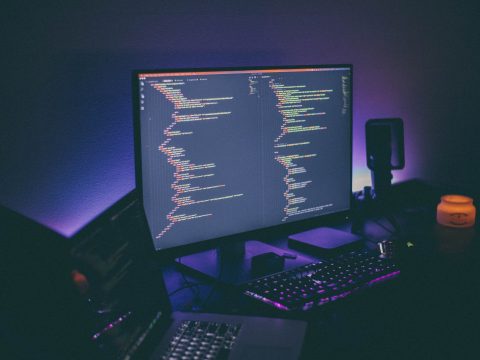 ClusterControl allows you to easily manage your database infrastructure on premise or in the cloud. With in-depth support for technologies like Galera Cluster for MySQL and MariaDB setups, you can truly automate mixed environments for next-level applications.
Since the launch of ClusterControl in 2012, we've experienced growth in new industries with customers who are benefiting from the advancements ClusterControl has to offer – in particular when it comes to Galera Cluster for MySQL.
In addition to reaching new highs in ClusterControl demand, this past year we've doubled the size of our team allowing us to continue to provide even more improvements to ClusterControl.
Take a look at this infographic for our top Galera Cluster for MySQL resources and information about how ClusterControl works with Galera Cluster.
Subscribe to get our best and freshest content