blog
ClusterControl Takes the Spotlight as Top IT Management Software; Chosen as Rising Star of 2019 by B2B Review Platform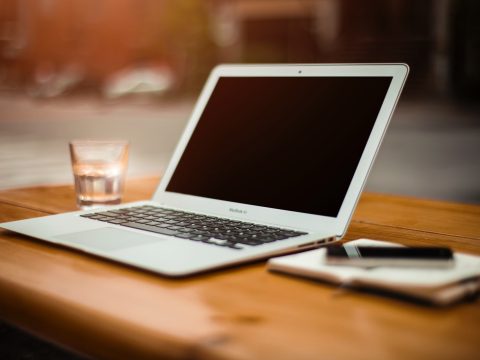 ClusterControl is all about delivering robust, open source, database management for the IT management needs of our clients. This goal drives us every day, so much so that it lead us to receive two awards recently from CompareCamp: the Rising Star of 2019 Award and the Great User Experience Award.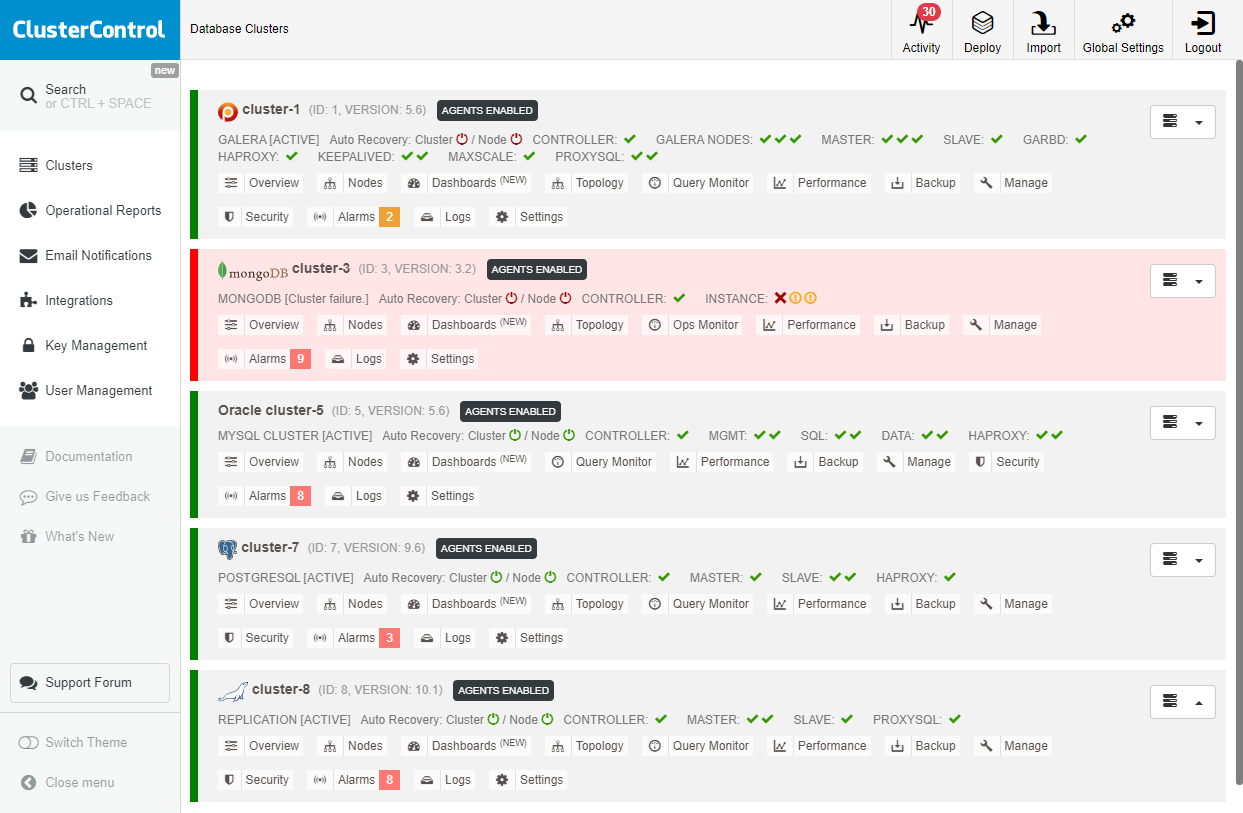 CompareCamp is a B2B Review Platform that delivers credible SaaS reviews and updated technology news from industry experts. Thousands of users rely on CompareCamp reviews that detail the pros and cons of software from different industries.

ClusterControl was given the Great User Experience Award because it effectively boosted users' rate of productivity through highly secured tools for real-time monitoring, failure detection, load balancing, data migrating, and automated recovery. Our dedicated features for node recovery, SSL encryption, and performance reporting received raves from experts.

We also received the Rising Star of 2019 Award due to our initial review and being a highly recommended IT management software by CompareCamp.
To read the full review, please visit CompareCamp.
Subscribe to get our best and freshest content