blog
ClusterControl is now Nutanix ready, extending private DBaaS concept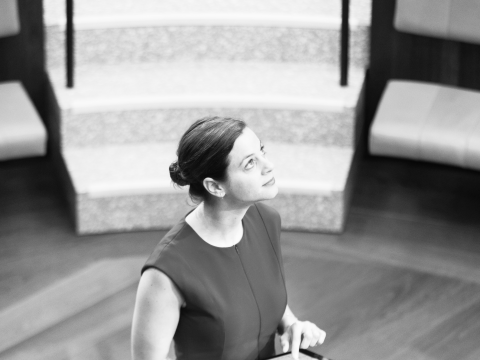 We are happy to announce that ClusterControl is now "Nutanix Ready" for their enterprise cloud platform. By using both solutions in concert, enterprises and service providers now have unparalleled flexibility in where and how they run their open-source database operations. Let's look at how they do it.
Historically, there have been few alternatives to choose from to automate the provisioning and management of cloud infrastructure, especially for those looking for hybrid, multi-cloud architectures. And the same can be said for the database layer deployed and managed on top, especially for those based on open-source.
Nutanix enables customers to build secure multi-cloud, hybrid infrastructures, while ClusterControl allows them to fully automate the lifecycle management of open-source databases, from the basic to most challenging operations.
The result? A Private DBaaS solution that simplifies infrastructure and database management through a single pane of glass while allowing the customer to maintain the sovereignty of their architecture, instead of ceding control to traditional providers.
ABSA is one such customer who's leveraged both to gain greater control and predictability:
ClusterControl supports MySQL, MariaDB, MongoDB, PostgreSQL, SQL Server on Linux, Redis on Nutanix AHV clusters. If you are currently or are interested in using Nutanix and would like to see firsthand how this combined solution can work for you, check out the below tutorials:
Wrapping up
Combining Nutanix and ClusterControl is just one more way we are working with our partners to bring the full force of modern DBaaS to bear for customers looking to gain more control over their database infrastructure. There's more to come so be sure to stay up-to-date by subscribing to our blog, RSS feed, and following us on LinkedIn and Twitter.
Subscribe to get our best and freshest content