blog
Announcing Partnership with Percona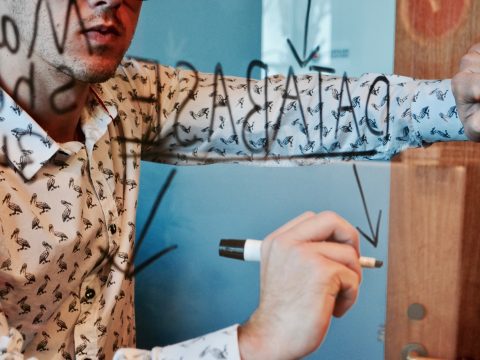 Great news for Percona customers! We are thrilled to announce our partnership with Percona. Effective immediately, Percona customers will be able to enjoy the advanced automation, monitoring and cluster management capabilities of ClusterControl. Percona will be bundling, with its Cluster support contracts, Percona ClusterControl – a privately branded version of ClusterControl Community. Together we're providing support for the full stack, from Percona XtraDB Cluster to management tools, giving customers one number to call.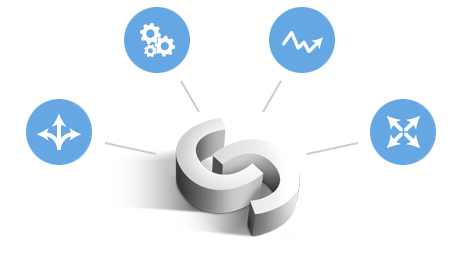 For anyone who has deployed, managed or monitored a mission-critical database cluster, you will know that having the right tools can really make a difference. This is exactly our goal with ClusterControl, with a focus on operational management from day one. In only a few clicks, ClusterControl provides customers the ability to deploy Galera-based MySQL Clusters in private datacenters or in the cloud. It provides realtime visibility into the health and performance of the cluster. With datacenter environments becoming increasingly complex in nature, we believe that the automation and management capabilities of ClusterControl will be very attractive for ops people.
You can read the full press release here. Additional information on this blog post.
We're really excited to be partnering with one of the largest players in the MySQL community, and look forward to a long-lasting strategic partnership.
Subscribe to get our best and freshest content