blog
Webinar Replay: Polyglot Persistence for the MongoDB, MySQL & PostgreSQL DBA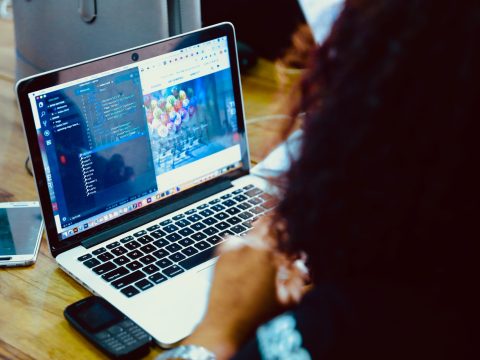 Many thanks to everyone who took the time yesterday to participate in our last webinar of 2015! Here are the recording of the session as well as the slides that were used by our colleague Art van Scheppingen, Senior Support Engineer, on the topic of Polyglot Persistence for the MongoDB, MySQL & PostgreSQL DBA.
Webinar Replay:
Webinar Slides:
Agenda
During this webinar, Art discussed the four major operational challenges for MySQL, MongoDB & PostgreSQL:
Deployment
Management
Monitoring
Scaling
And how to deal with them
And demonstrated, using ClusterControl, how Polyglot Persistence for datastores can be managed from one central control centre. To find out more, feel free to contact us.
"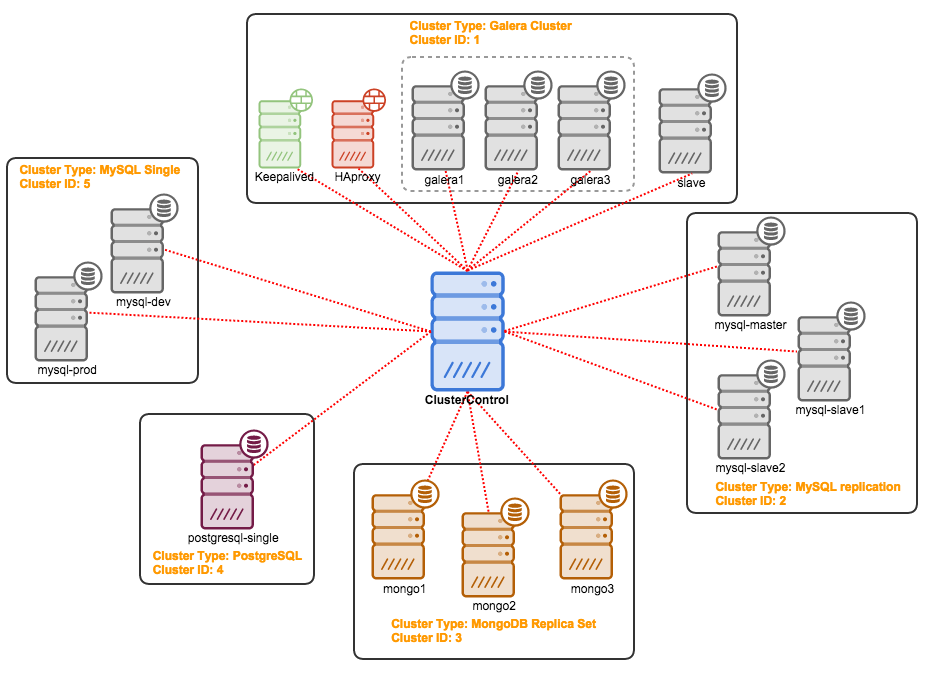 Speaker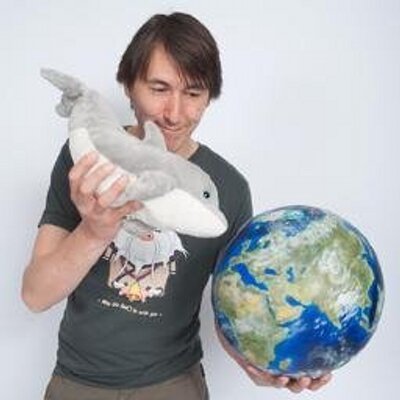 Art van Scheppingen is a Senior Support Engineer at Severalnines. He's a pragmatic MySQL and Database expert with over 15 years experience in web development. He previously worked at Spil Games as Head of Database Engineering, where he kept a broad vision upon the whole database environment: from MySQL to Couchbase, Vertica to Hadoop and from Sphinx Search to SOLR. He regularly presents his work and projects at various conferences (Percona Live, FOSDEM) and related meetups.
This webinar is based upon the experience Art had while writing our How to become a ClusterControl DBA blog series and implementing multiple storage backends to ClusterControl. To view all the blogs of the 'Become a ClusterControl DBA' series visit: https://severalnines.com/blog-categories/clustercontrol
Thank you for your interest and participation in our webinars this year; we look forward to seeing you in 2016!
Subscribe to get our best and freshest content