blog
Webinar Replay: Performance Tuning of HAProxy for Database Load Balancing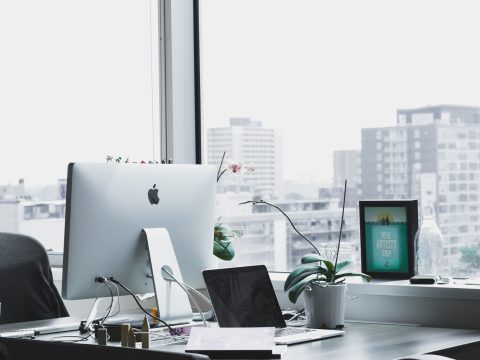 Thanks to everyone who attended and participated in this week's webinar on 'Performance Tuning of HAProxy for Database Load Balancing'. And special thanks to our guest speaker, Baptiste Assmann of HAProxy Technologies.
If you missed the sessions or would like to watch the webinar again & browse through the slides, they are now available online.
Watch the replay of this webinar to learn about what HAProxy can tell you about your application and database instances. And understand the difference between short-lived connections and persistent connections, and how they affect the performance and availability of your applications.
Watch the replay
Read the slides
This webinar replay covers the performance tuning basics for HAProxy and explains how to take advantage of some of the new features in 1.5, released in June 2014 after 4 years of development work.
Full Agenda
New features in HAProxy 1.5
What can HAProxy tell you about your application and your database
OS/Network performance tuning for databases with short living connections
Handling persistent connections
Dynamic re-configuration
HAProxy multi-process: advantages and limitations
HAProxy active/active failover setups
Security considerations
This session was a follow-up to our previous webinar on MySQL Load Balancing and HAProxy.
About HAProxy
HAProxy stands for High Availability Proxy, and is a great TCP/HTTP load balancer. It distributes a workload across a set of servers to maximize performance and optimize resource usage.
For additional information, check out our MySQL Load Balancing with HAProxy – Tutorial.
Also check out these related resources:
Webinar replay
How To Set Up SQL Load Balancing with HAProxy
Blogs
Subscribe to get our best and freshest content