blog
Webinar Replay: Monitoring on Steroids for MySQL, MariaDB, PostgreSQL and MongoDB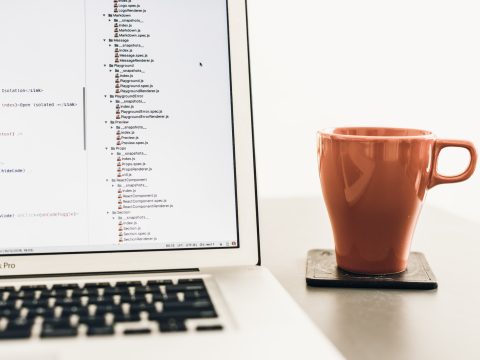 Thanks for joining us this week for our webinar on monitoring MySQL, MariaDB, PostgreSQL and MongoDB with freely available community tools and more specifically one: ClusterControl Community Edition. The replay and slides are now available to watch on our website.
Monitoring is essential for operations teams to ensure that databases are up and running. However, as databases are increasingly being deployed in distributed topologies based on replication or clustering, what does it mean to our monitoring infrastructure? Is it ok to monitor individual components of a database cluster, or do we need a more holistic systems approach? Can we rely on SELECT 1 as health check when determining whether a database is up or down? Do we need high-resolution time-series charts of status counters? Are there ways to predict problems before they actually become one?
In this webinar replay, we discuss how to effectively monitor distributed database clusters or replication setups. We look at different types of monitoring infrastructures, from on-prem to cloud and from agent-based to agentless. Then we dive into the different monitoring features available in the free ClusterControl Community Edition – from time-series charts of metrics, dashboards, and queries to performance advisors.
If you would like to centralize the monitoring of your open source databases and achieve this at zero cost, please watch this webinar.
Agenda
Requirements for monitoring distributed database systems
Cloud-based vs On-prem monitoring solutions
Agent-based vs Agentless monitoring
Deep-dive into ClusterControl Community Edition

Architecture
Metrics Collection
Trending
Dashboards
Queries
Performance Advisors
Other features available to Community users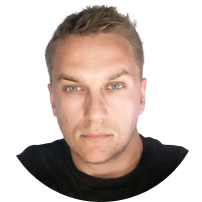 Speaker
Bartlomiej Oles is a former Support Engineer for Severalnines. He is a MySQL and Oracle DBA, with over 15 years experience in managing highly available production systems at IBM, Nordea Bank, Acxiom, Lufthansa, and other Fortune 500 companies. In the past five years, his focus has been on building and applying automation tools to manage multi-datacenter database environments.
We look forward to "seeing" you there!
Subscribe to get our best and freshest content