blog
Webinar Replay: Management & Automation of MongoDB Clusters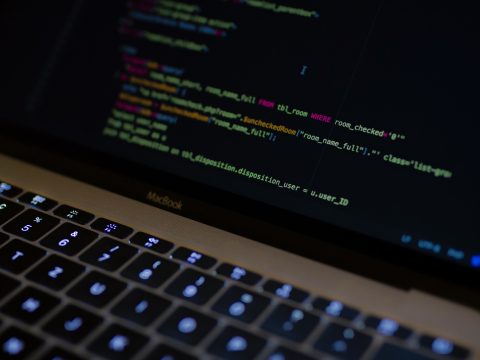 Thanks to everyone who attended last week's joint webinar with the Tokutek Team; if you missed the sessions or would like to watch the webinar again & browse through the slides, they are now available online.
Special thanks to Jon Tobin from Tokutek and to Vinay Joosery from Severalnines for their presentations and the live demo.
Webinar topics discussed:
Deployment of dev/test/production environments across private data centers or public clouds
What to monitor in production environments
Management automation with ClusterControl from Severalnines
Live demo
How ClusterControl works with TokuMX
Watch the replay
Read the slides
If you have any additional questions, feel free to contact us or post them below in the comments section.
ABOUT TOKUMX – HIGH PERFORMANCE MONGODB
TokuMXTM is an open source, high-performance distribution of MongoDB that has dramatically improved performance and operational efficiency compared to basic MongoDB. TokuMX is a drop-in replacement for MongoDB, and offers 20X performance improvements, 90% reduction in database size, and support for ACID transactions with MVCC.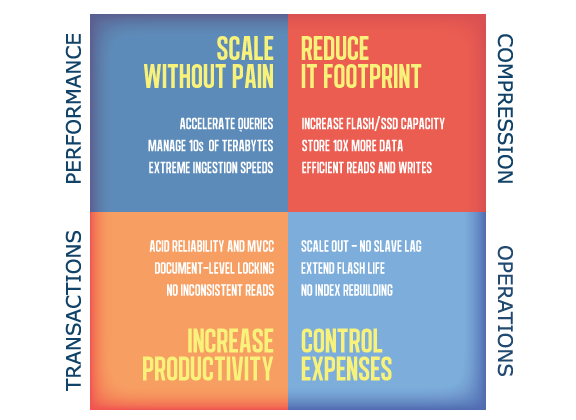 ABOUT CLUSTERCONTROL FOR MONGODB – MANAGEMENT AND AUTOMATION
ClusterControl for MongoDB is a management and automation tool for deploying and operating MongoDB clusters. It allows operational staff to deploy, manage, monitor and scale TokuMX clusters efficiently and reliably, across private data centers or public clouds.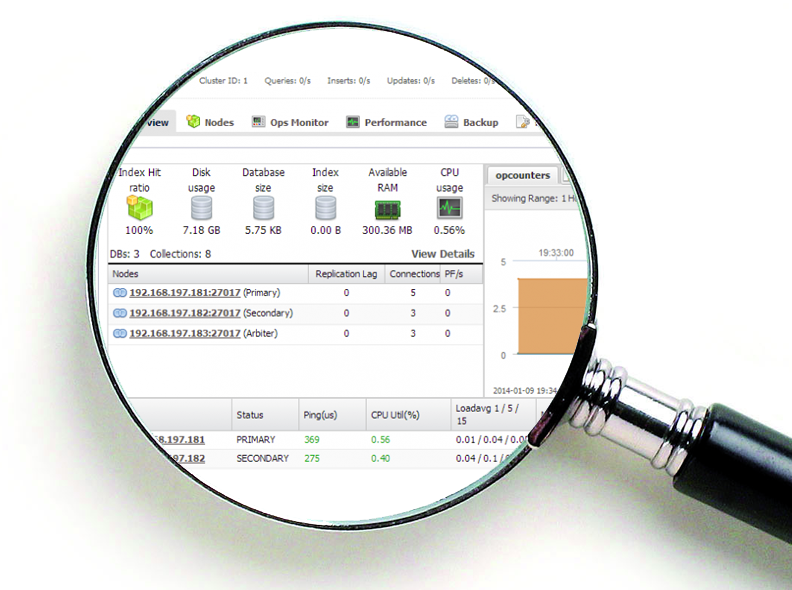 If you would like to install a MongoDB/TokuMX cluster, please feel free to use our Online MongoDB Configurator, a deployment wizard for Replica Sets or Sharded Clusters.
Happy clustering!
Subscribe to get our best and freshest content